FVDL-0042 'Chichi's SPICY ASS!' featuring Chichi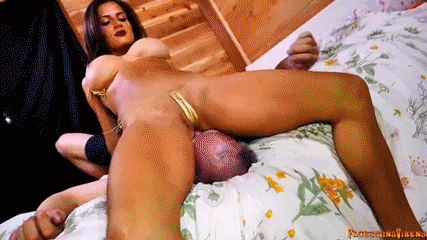 Hover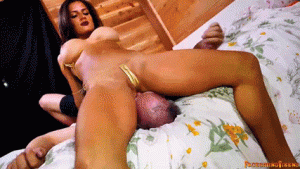 To view full size pictures, click the square below the magnifying glass.
He thinks I've become too boring and need to spice things up a bit.  Sure, one SPICY ASS coming right up…hope he can handle it!
Video Length : 10 mins. | Video Size : HD (1920×1080) | File Size: 701 MB
Preview Pictures
Video Preview
More Videos You Might Like!