FVDL-0025 'Road Rage Smother!' featuring Courtney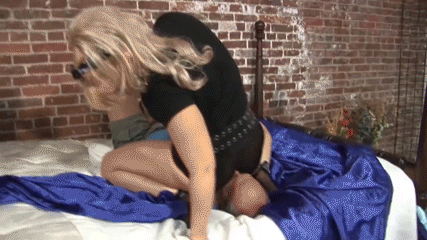 Hover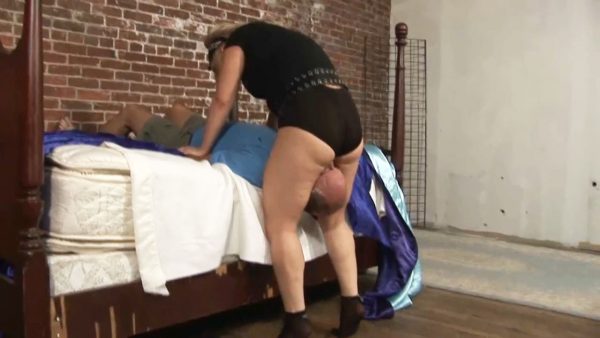 Hover
Hover
Hover
Hover
Hover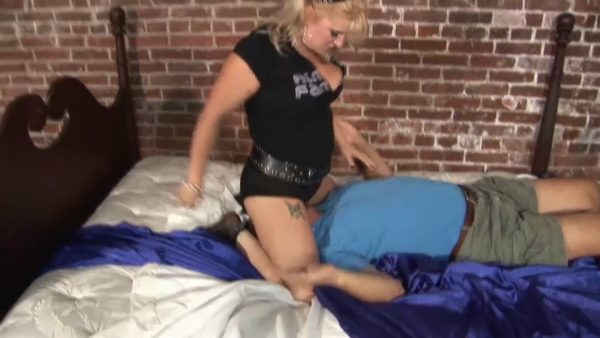 Hover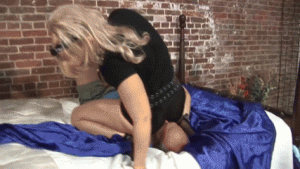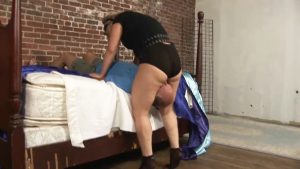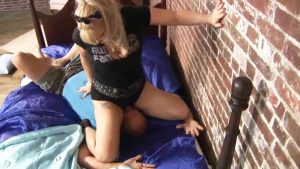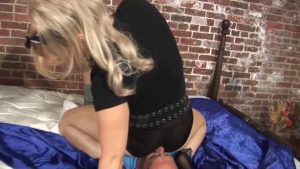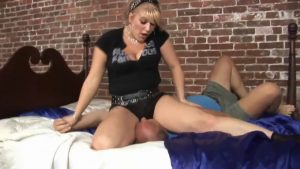 To view full size pictures, click the square below the magnifying glass.
This bastard cut me off in traffic so now it's time to cut off his oxygen using my world-class ass!
Video Length : 16 mins. | Video Size : HD (1280×720) | File Size: 319 MB
More Videos You Might Like!