FVDL-0032 'Time To Rise and SMOTHER!' featuring Goddess Amadahy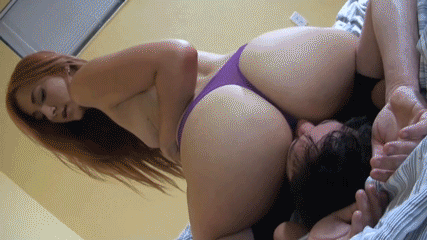 Hover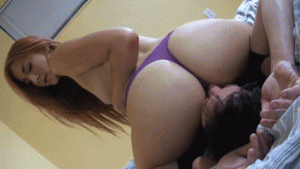 To view full size pictures, click the square below the magnifying glass.
He loves waking me up every morning with the same old line…"Rise and shine sweetie!".  This morning is going to be different for HIM! It's going to be 'Rise and SMOTHER!' instead!
Video Length : 15 mins. | Video Size : HD (1280×720) | File Size: 308 MB
Preview Pictures
Video Preview
More Videos You Might Like!