FVDL-0012 'Guess My Weight' featuring Kordelia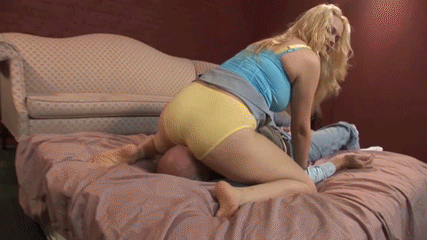 Hover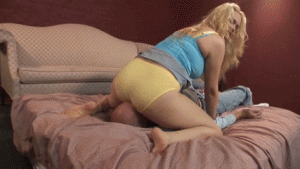 To view full size pictures, click the square below the magnifying glass.
So he wants to play carnival and guess my weight.  Ok, we'll use your face as the scale as I bury it in my meaty ass!
Video Length : 16 mins. | Video Size : HD (1280×720) | File Size: 317 MB
Preview Pictures
Video Preview
More Videos You Might Like!