FVDL-0005 'Smotherdance' featuring Lucy L'Vette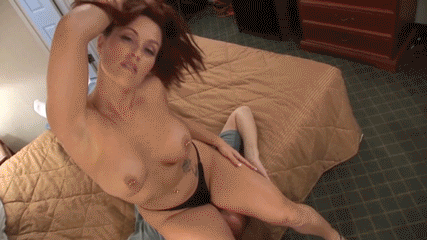 Hover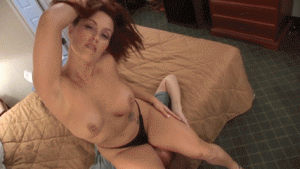 To view full size pictures, click the square below the magnifying glass.
He wanted a private dance and this dance is sure to leave him BREATHLESS!
Video Length : 16 mins. | Video Size : HD (1280×720) | File Size: 321 MB
Preview Pictures
Video Preview
More Videos You Might Like!