FVDL-0028 ' Lindsey Leigh's New Throw Pillow!' featuring Lindsey Leigh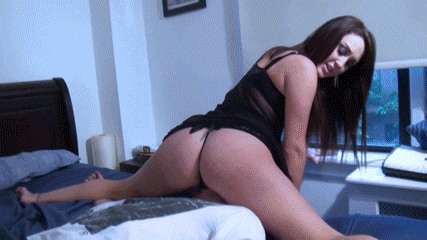 Hover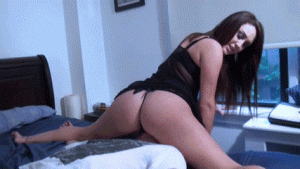 To view full size pictures, click the square below the magnifying glass.
My boyfriend decided to toss out my throw pillow so now it's time to replace it with his face!
Video Length : 15 mins. | Video Size : HD (1280×720) | File Size: 305 MB
Preview Pictures
Video Preview
More Videos You Might Like!