FVDL-0060 'Facesitting The Fanboy!' featuring Bobbi Dylan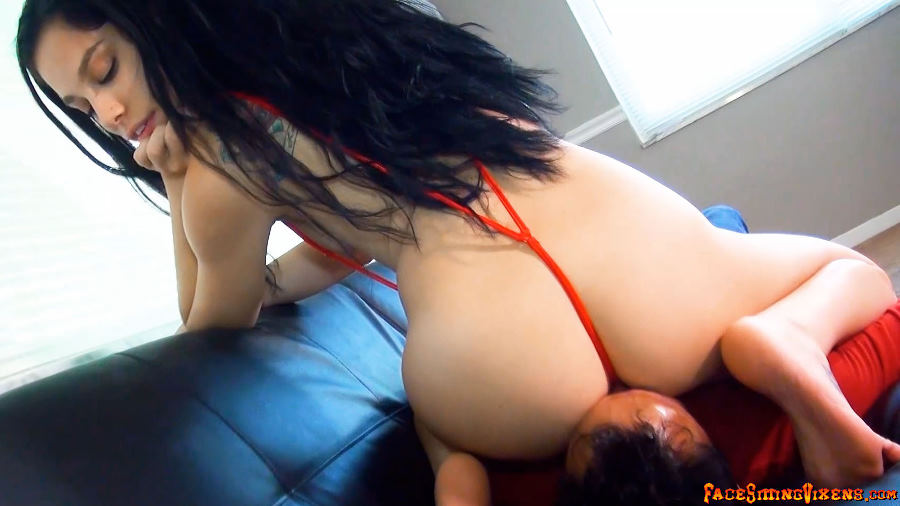 Hover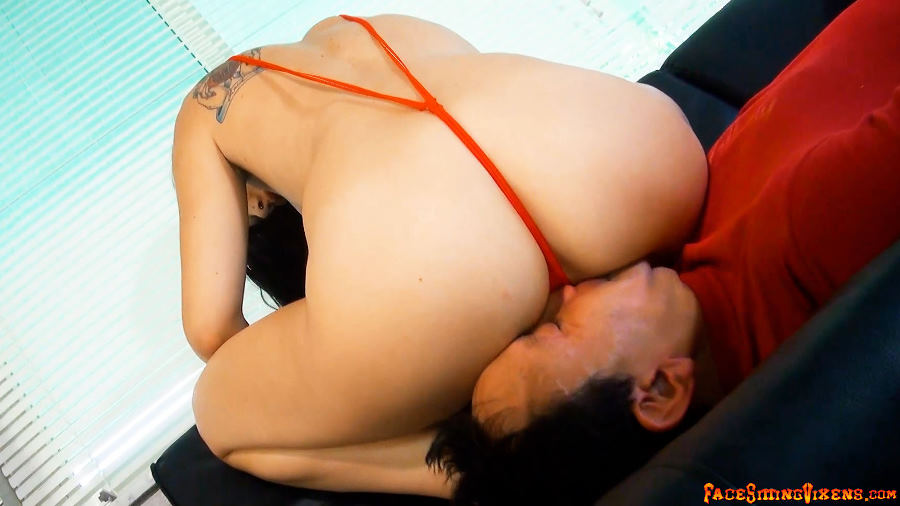 Hover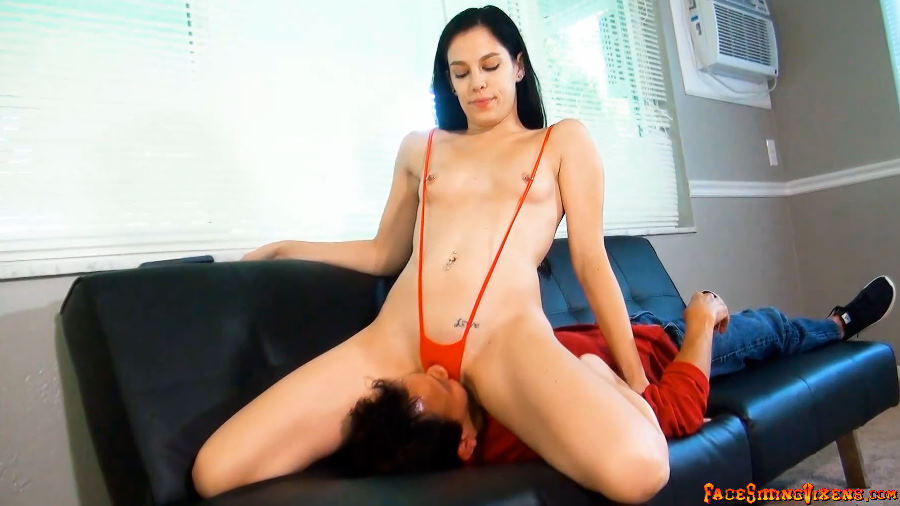 Hover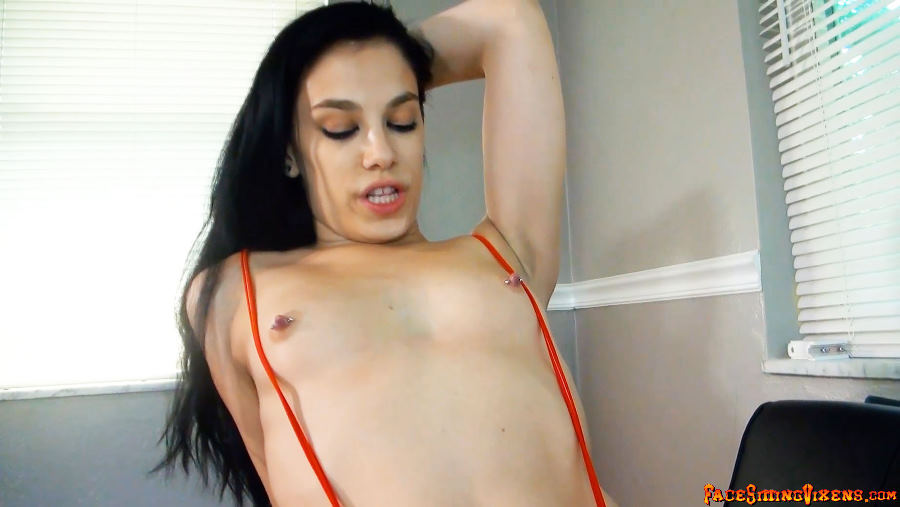 Hover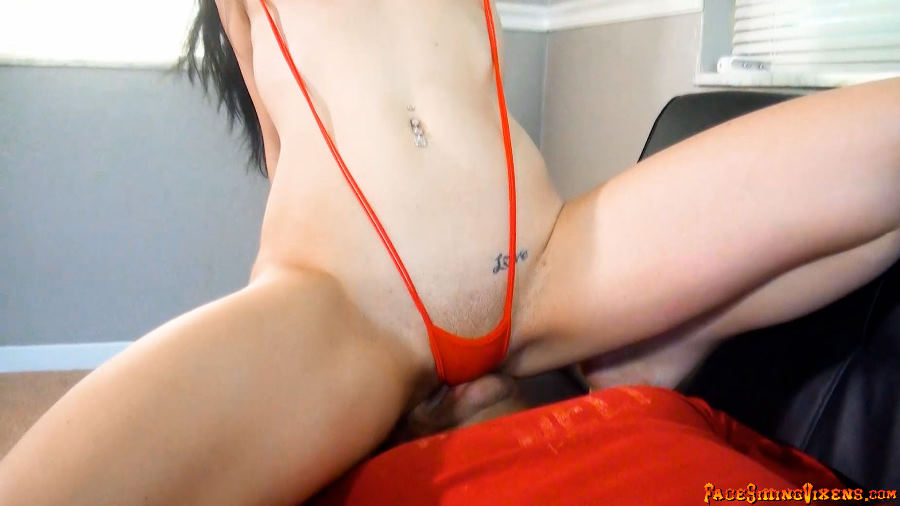 Hover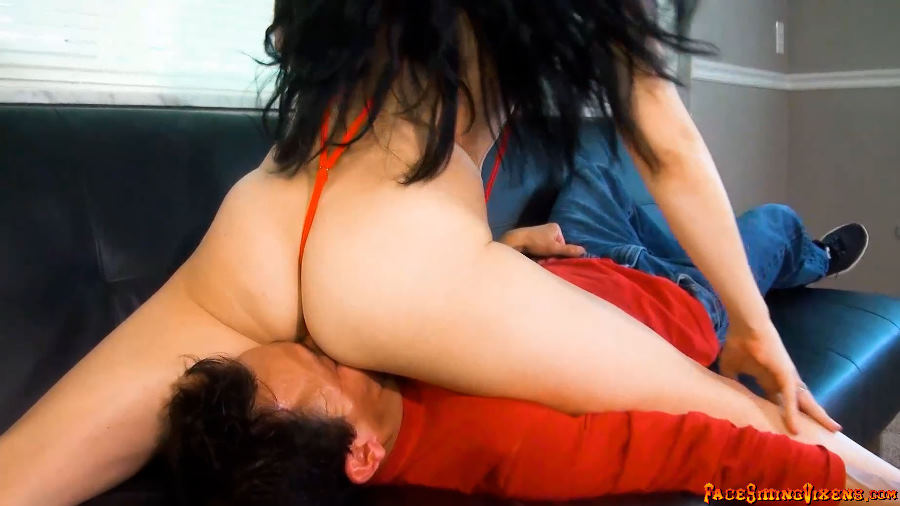 Hover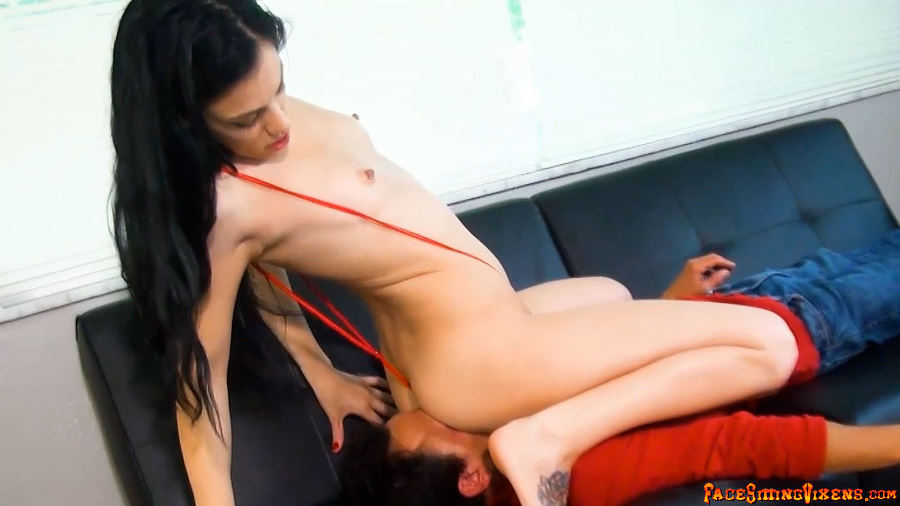 Hover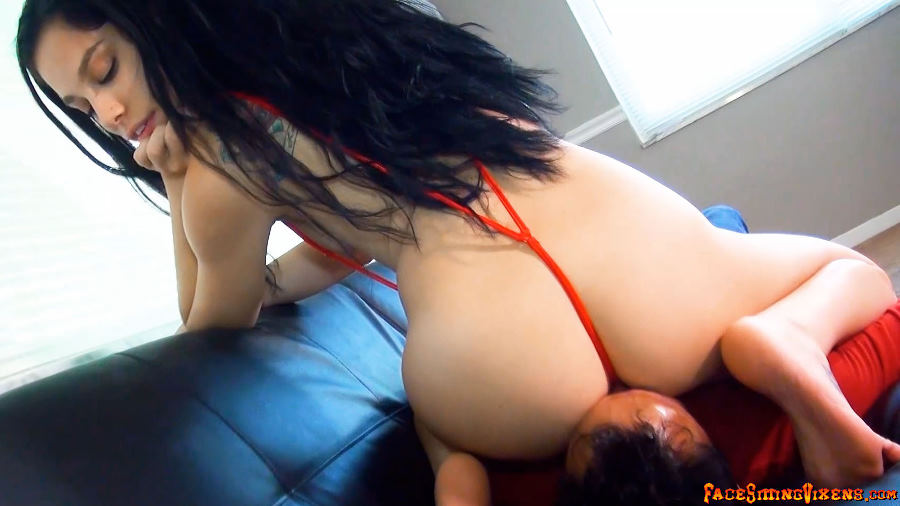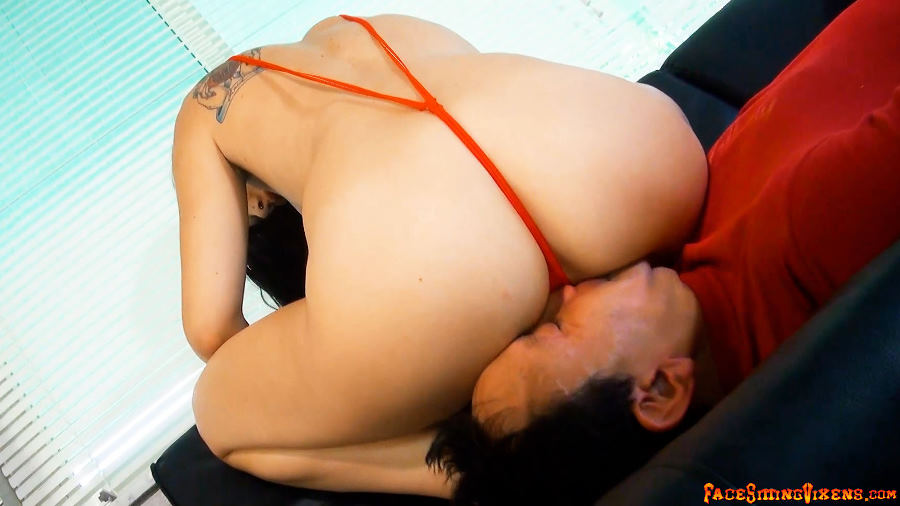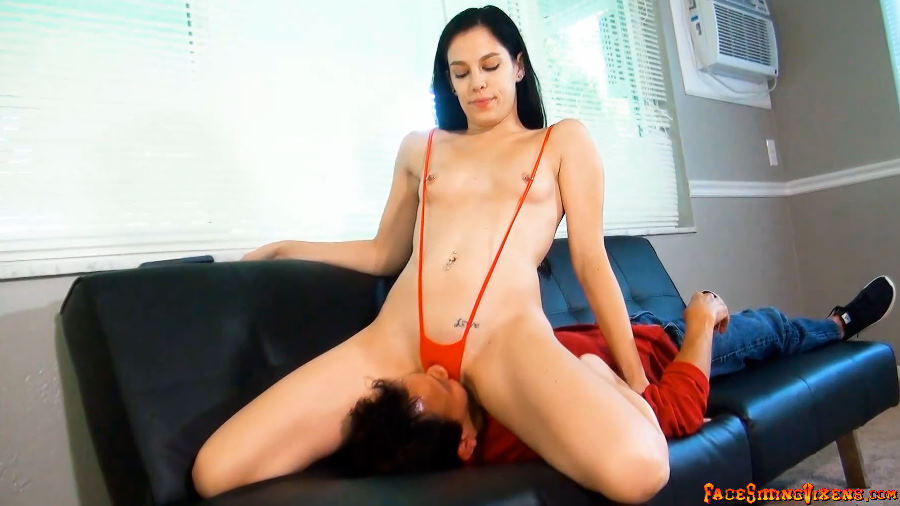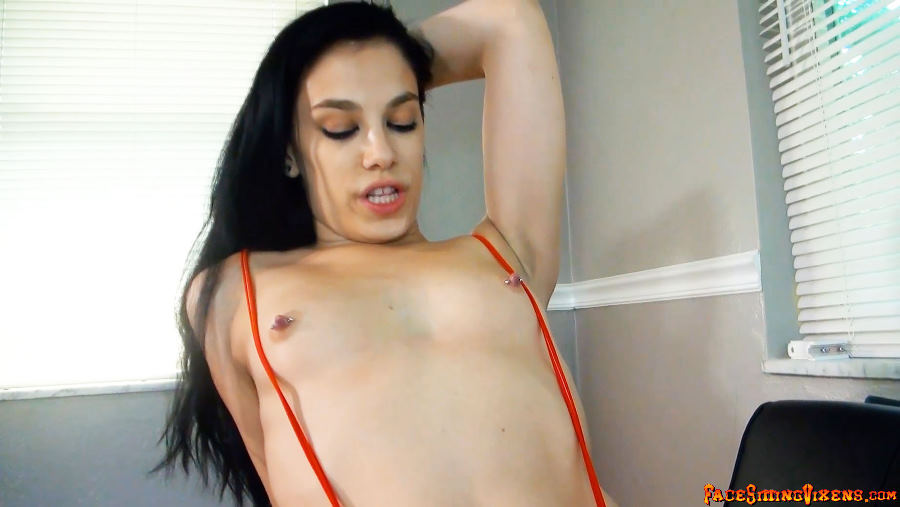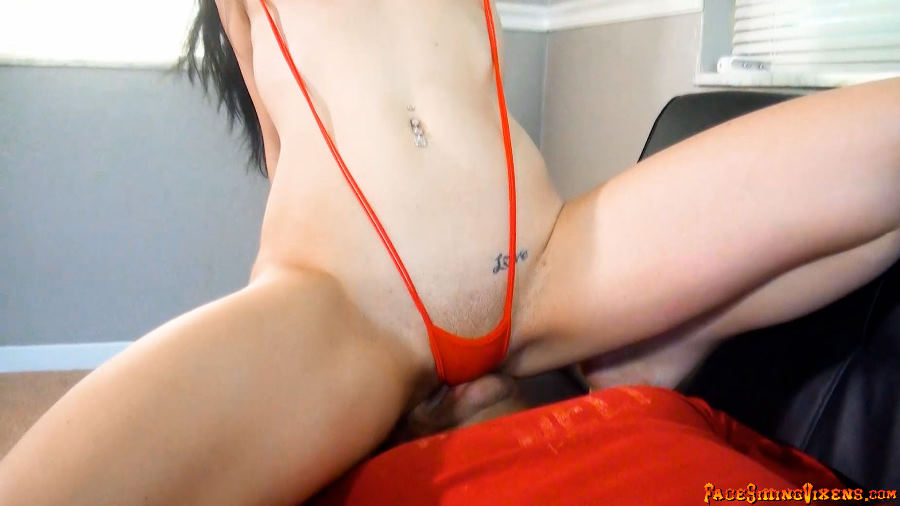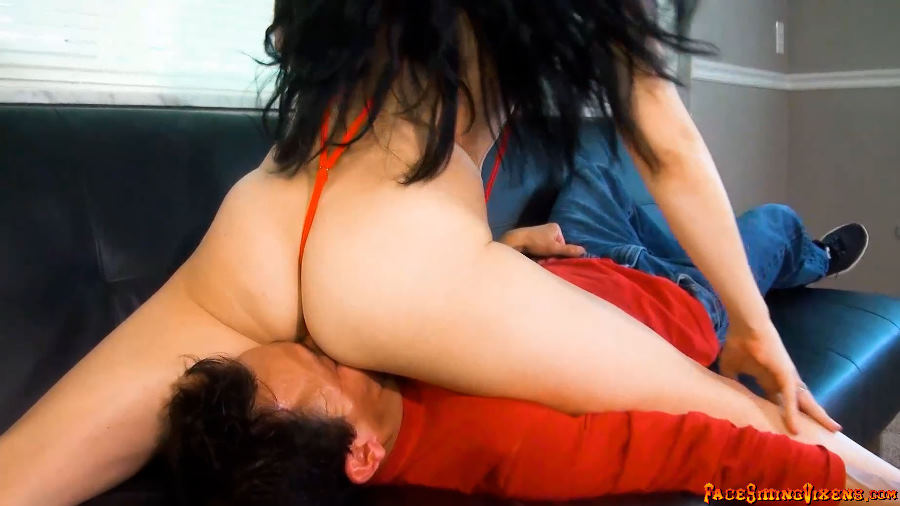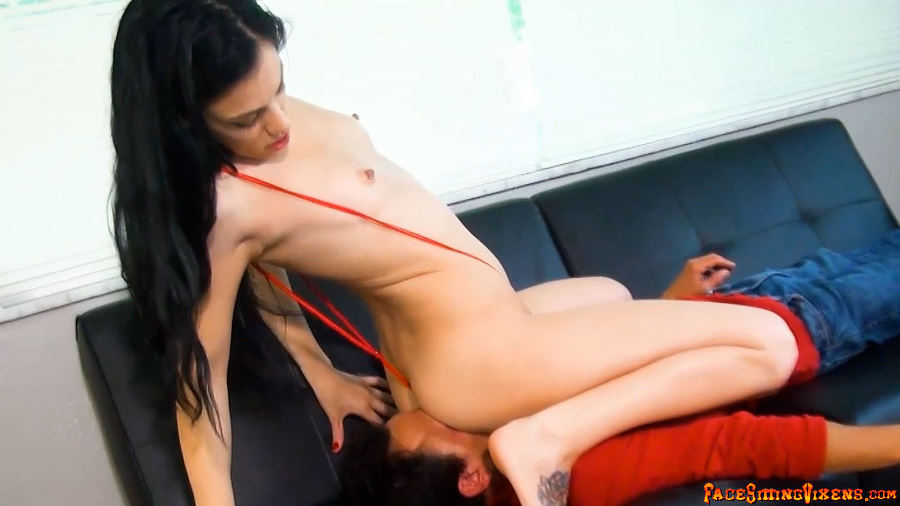 To view full size pictures, click the square below the magnifying glass.
Some of my fanboys get too close for comfort so for this one, I'm going make it uncomfortable for him!
Full HD Video Length : 11 mins. | Video Size : HD (1920×1080) | File Size: 823 MB
[ti_wishlists_addtowishlist]
More Videos You Might Like!