FVDL-0010 'Smoke My Ass!' featuring Sydney Morgan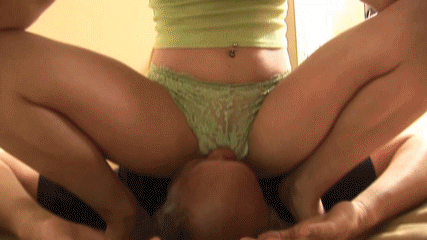 Hover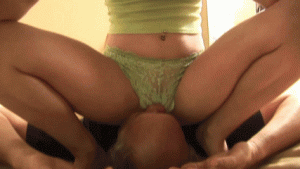 To view full size pictures, click the square below the magnifying glass.
He keeps telling me smoking will cause breathing problems later in life.  Time to show him what real breathing problems are with my ass!
Video Length : 16 mins. | Video Size : HD (1280×720) | File Size: 323 MB
Preview Pictures
Video Preview
More Videos You Might Like!