FVDL-0009 'Maid To Smother' featuring Kristiana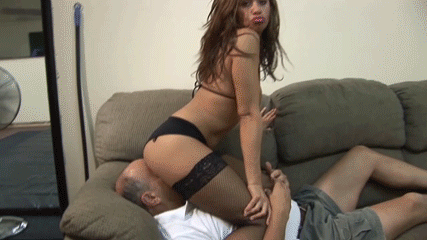 Hover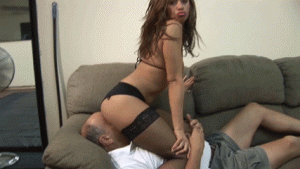 To view full size pictures, click the square below the magnifying glass.
There's plenty of dirty things to clean in this perv's office and he's one of them!
Video Length : 15 mins. | Video Size : HD (1280×720) | File Size: 318 MB
Preview Pictures
Video Preview
More Videos You Might Like!