FVDL-0022 'Bella's Butt Burial!' featuring Bella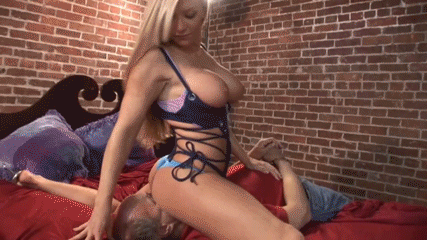 Hover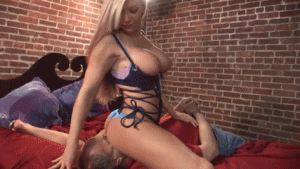 To view full size pictures, click the square below the magnifying glass.
What's worse than handcuffing my slave and leaving him helpless?  Handcuffing my slave and also leaving him breathless underneath my muscular ass!
Video Length : 16 mins. | Video Size : HD (1280×720) | File Size: 336 MB
Preview Pictures
Video Preview
More Videos You Might Like!