FVDL-0038 'Facesitting the Cheater!' featuring Ivy Secret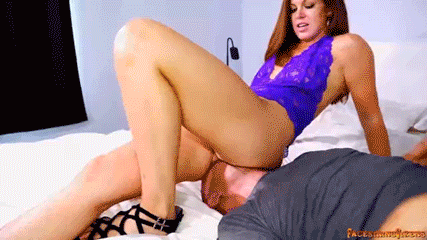 Hover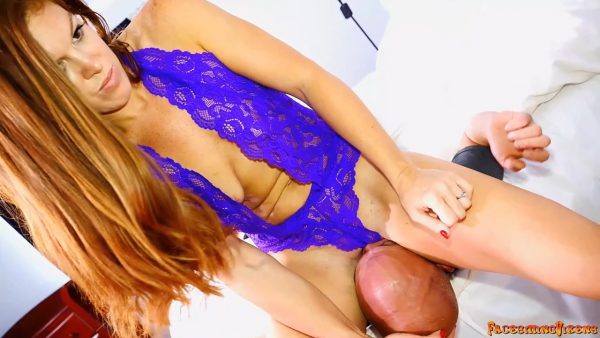 Hover
Hover
Hover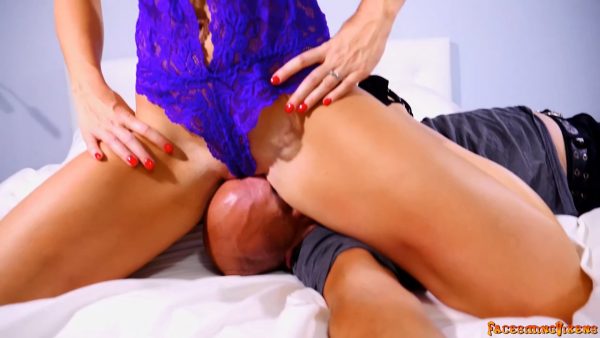 Hover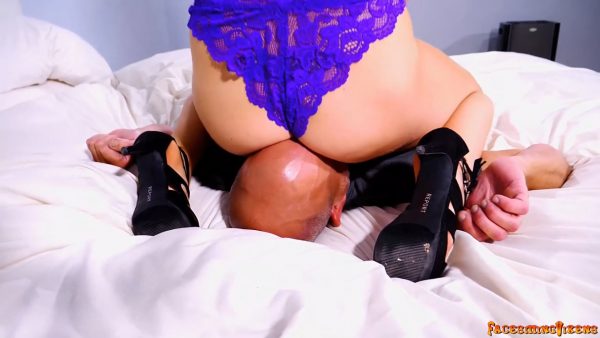 Hover
Hover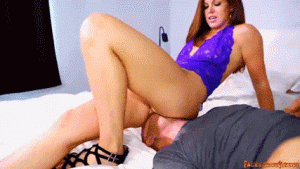 To view full size pictures, click the square below the magnifying glass.
I found this beautiful blue lingerie under our bed.  Problem is, it's not mine.  Time to teach the cheater a lesson! 
Video Length : 12 mins. | Video Size : HD (1920×1080) | File Size: 905 MB
More Videos You Might Like!