FVDL-0024 'This is How You Crawl!' featuring Kristiana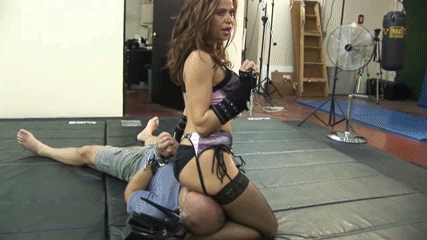 Hover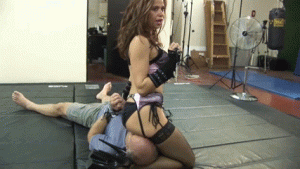 To view full size pictures, click the square below the magnifying glass.
If my slave doesn't know how to crawl properly, then maybe I'll teach him how to lay on his back and stay silent while I suffocate him with my ass!
Video Length : 15 mins. | Video Size : HD (1280×720) | File Size: 306 MB
Preview Pictures
Video Preview
More Videos You Might Like!