FVDL-0030 ' Dimming His Lights!' featuring Skylar Rene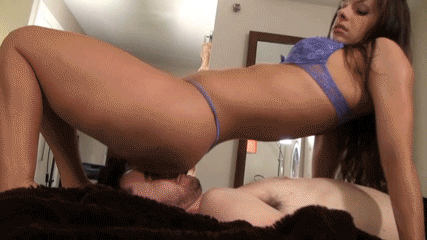 Hover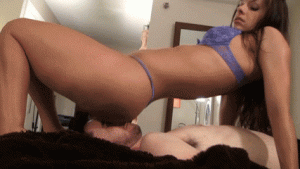 To view full size pictures, click the square below the magnifying glass.
He wants me to dim the lights so he can sleep but I have too much work to do.  So, I'll dim his lights another way!
Video Length : 15 mins. | Video Size : HD (1280×720) | File Size: 314 MB
Preview Pictures
Video Preview
More Videos You Might Like!