FVDL-0044 Milah Romanov's Face Eclipse! featuring Milah Romanov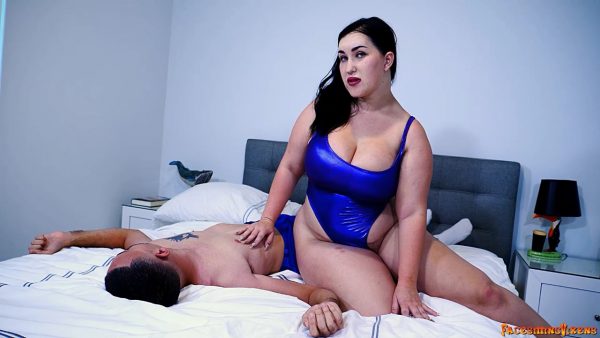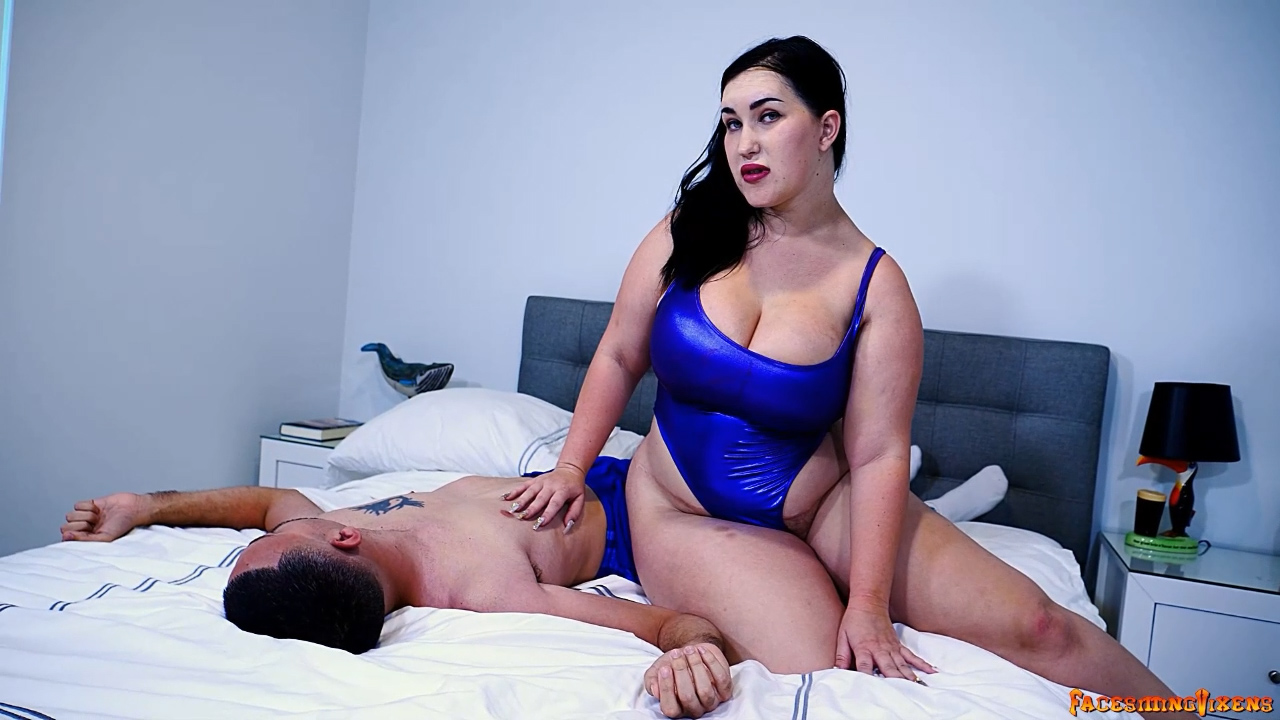 Hover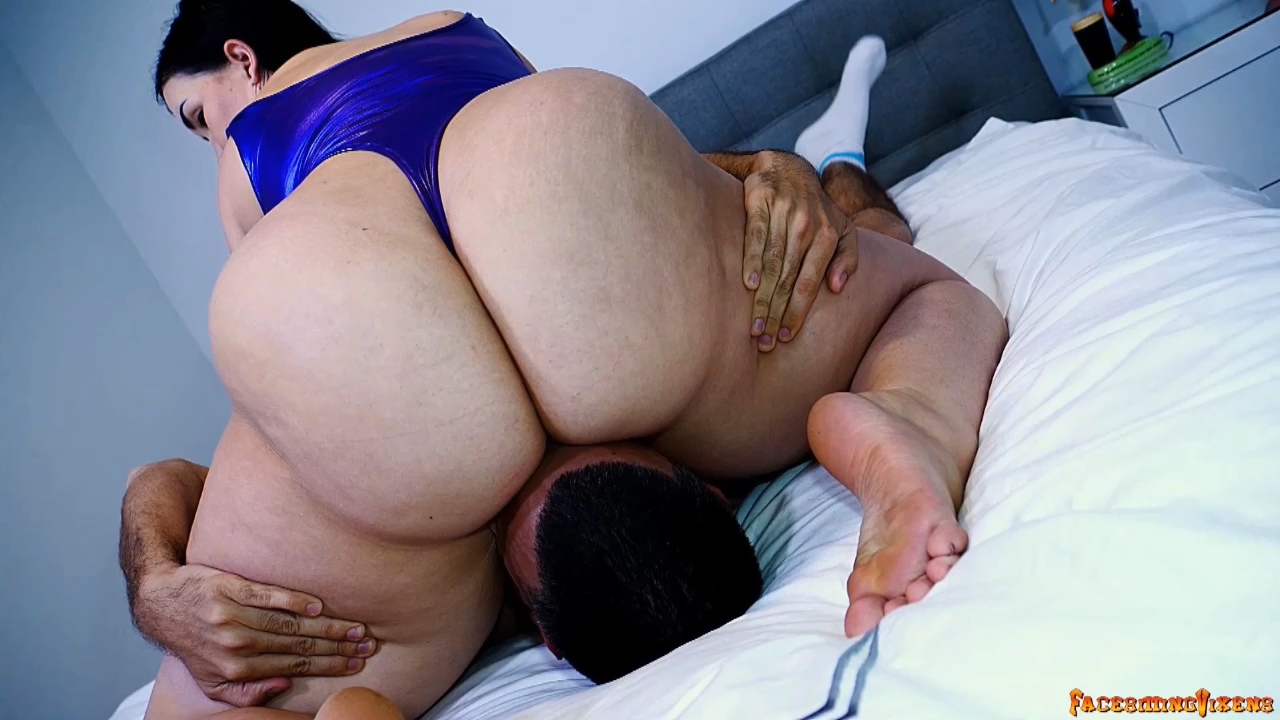 Hover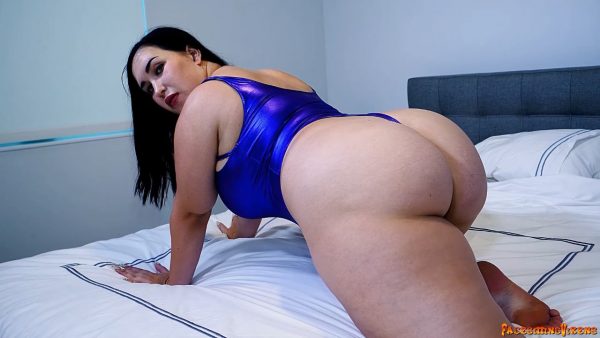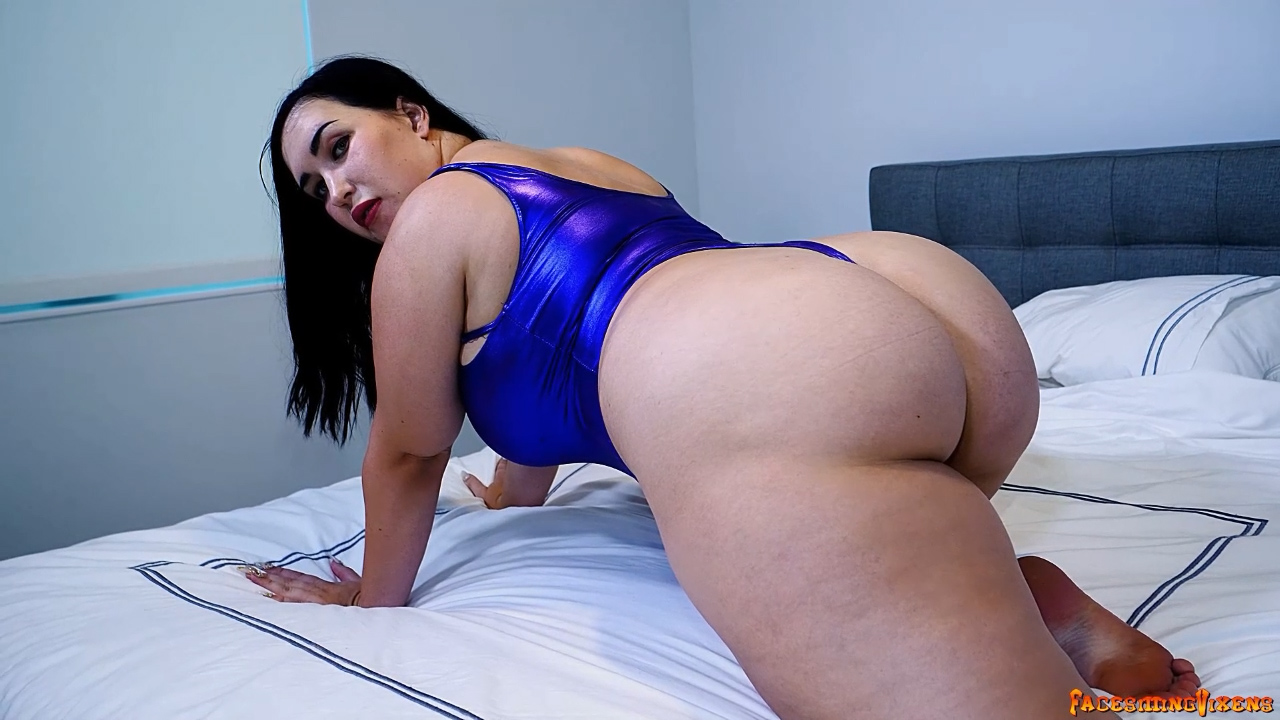 Hover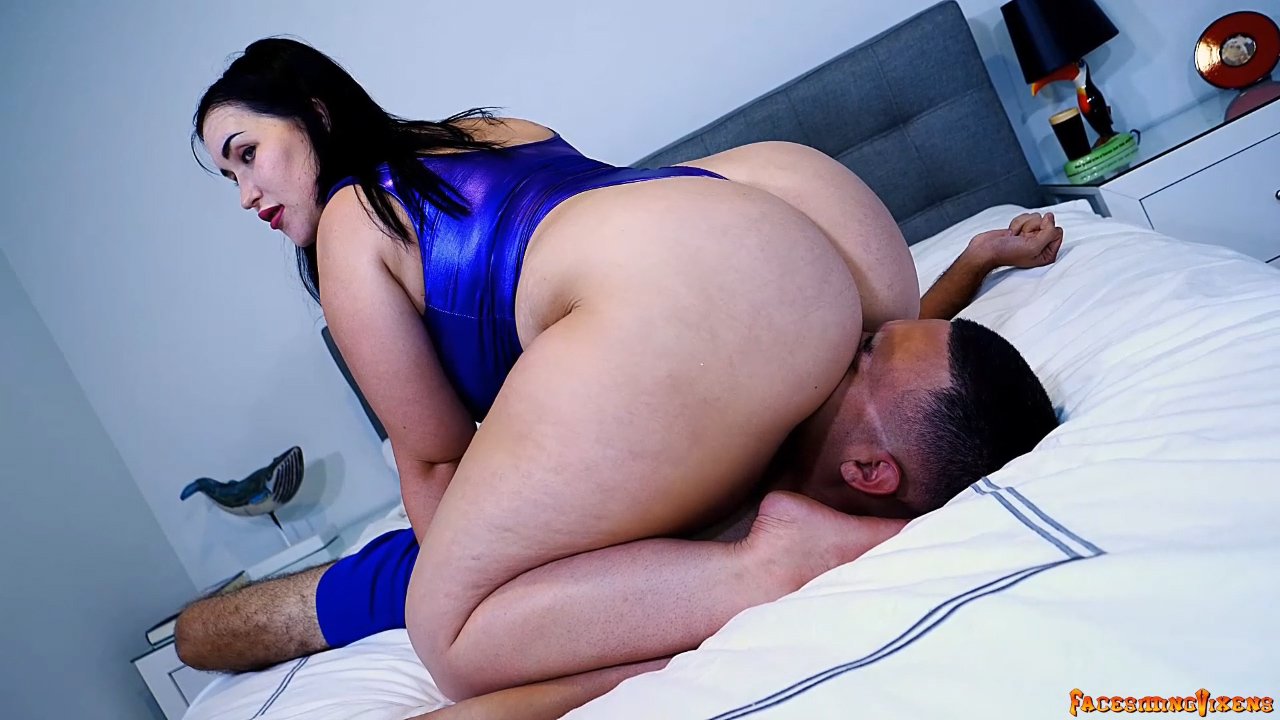 Hover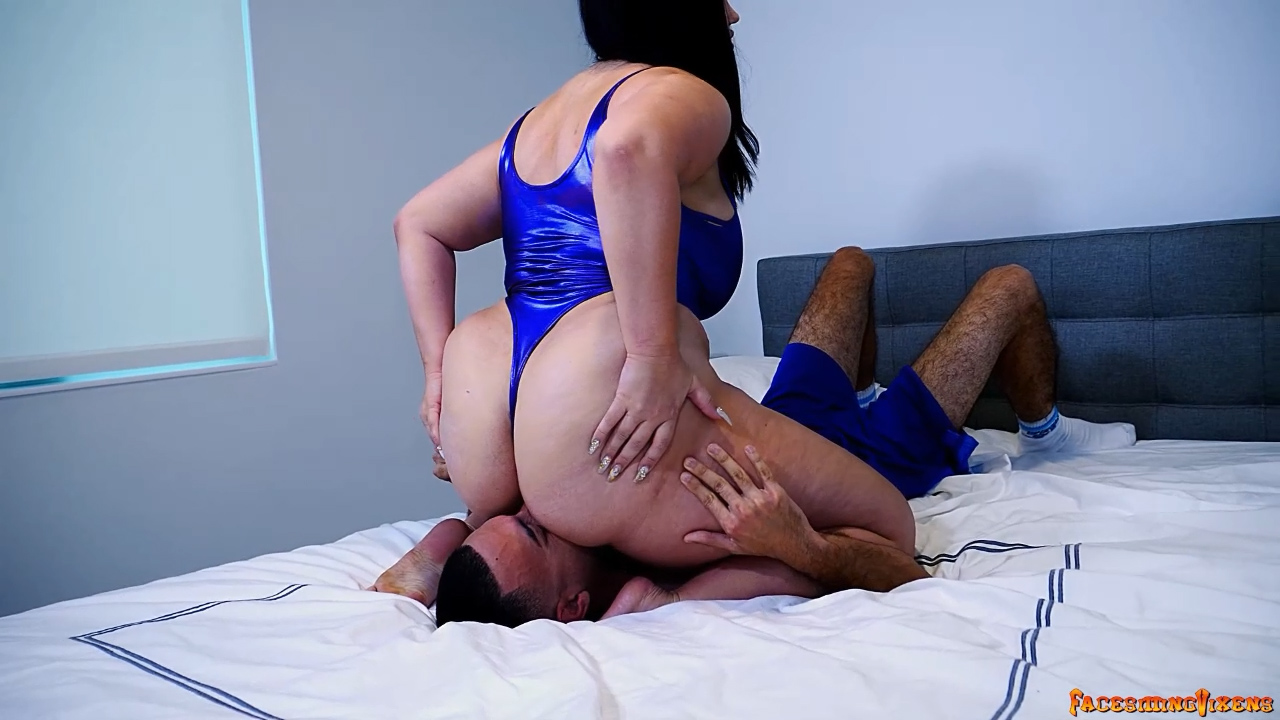 Hover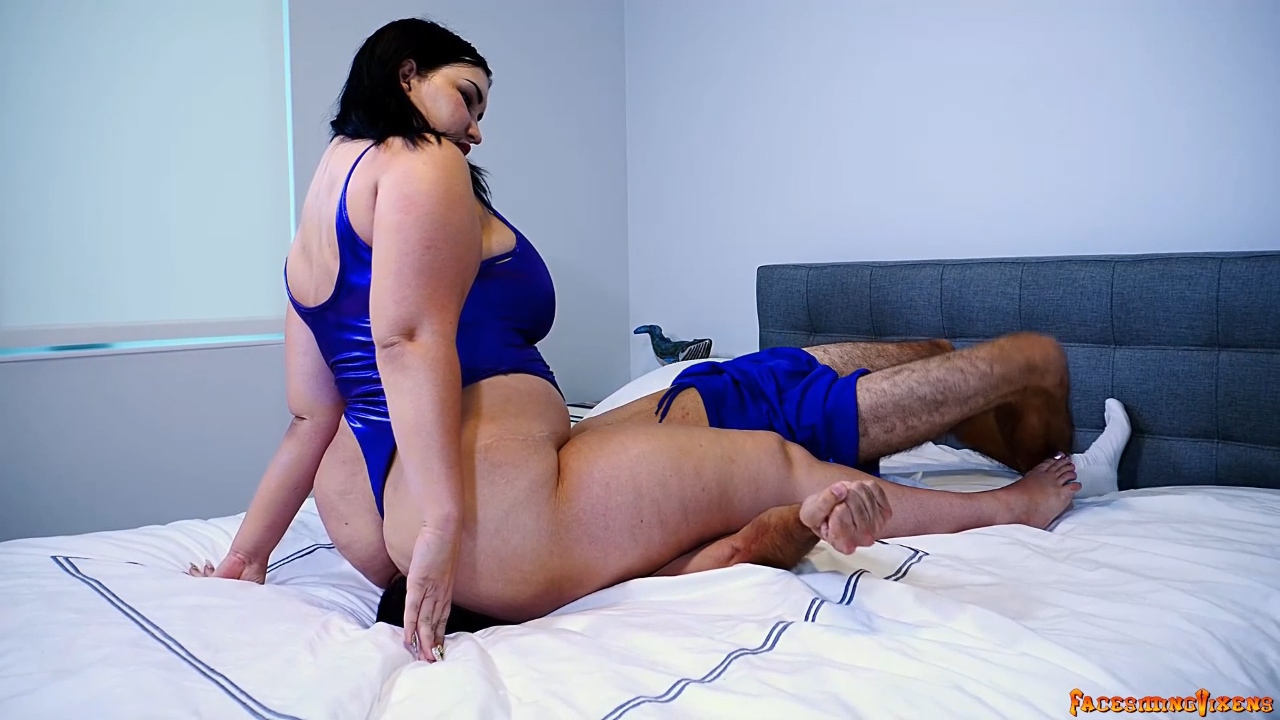 Hover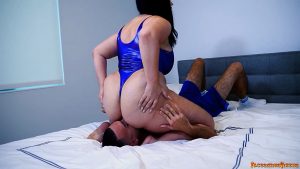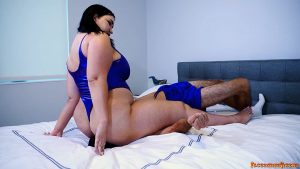 To view full size pictures, click the square below the magnifying glass.
For those who don't know me, and that should be very few, I'm Milah Romanov…WORLD FAMOUS for my suffocating ass and what is known as 'The Romanov Eclipse!'.
Video Length : 10 mins. | Video Size : HD (1920×1080) | File Size: 764 MB
[ti_wishlists_addtowishlist]
More Videos You Might Like!