FVDL-0045 Ari's SMOTHERING ASS! Ari Parker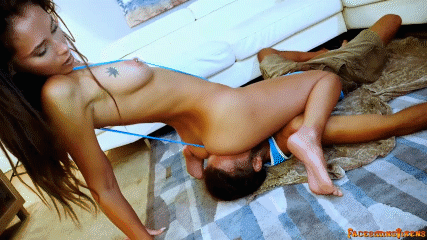 Hover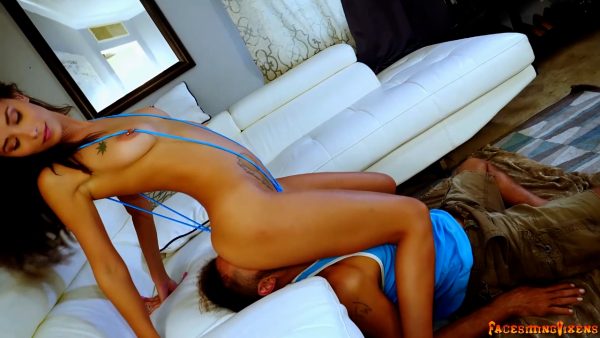 Hover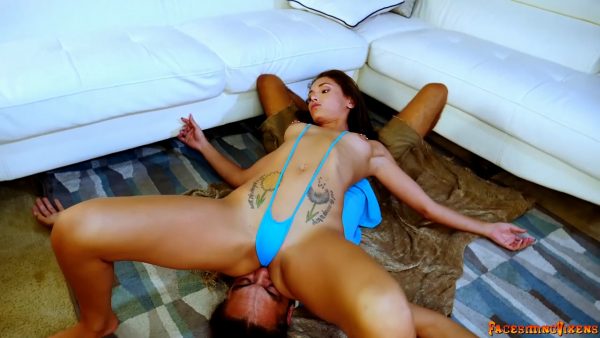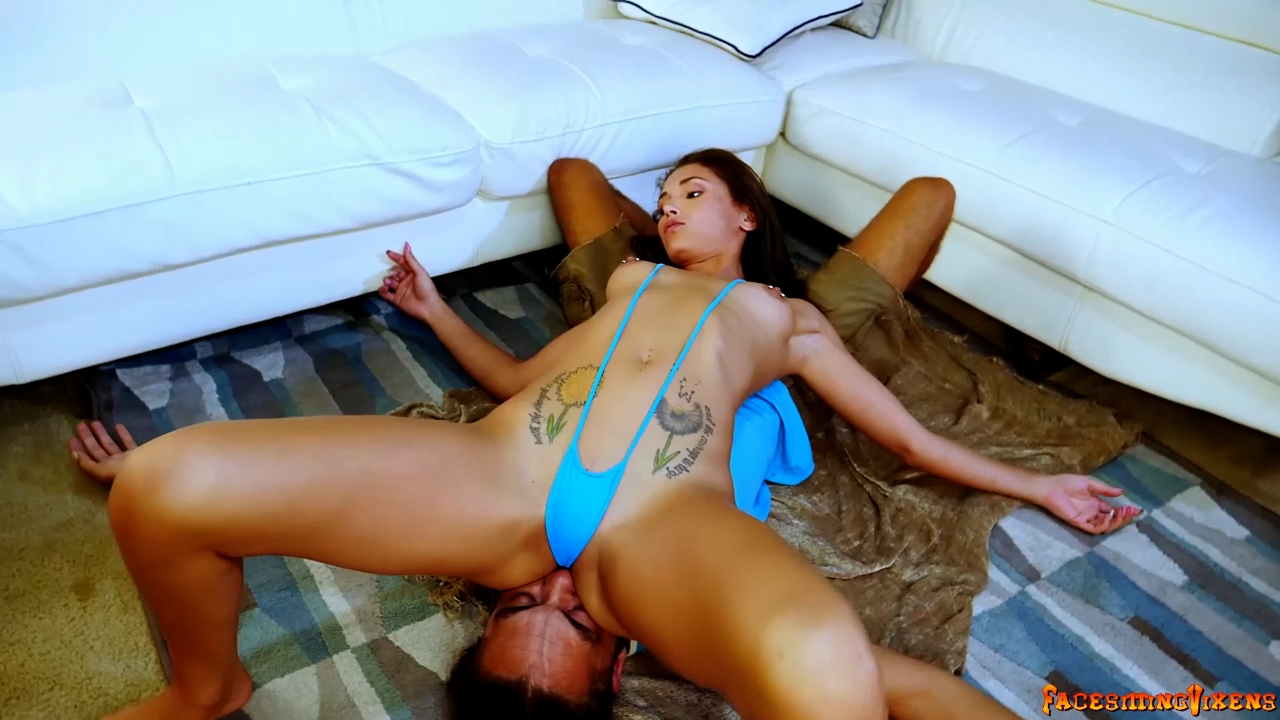 Hover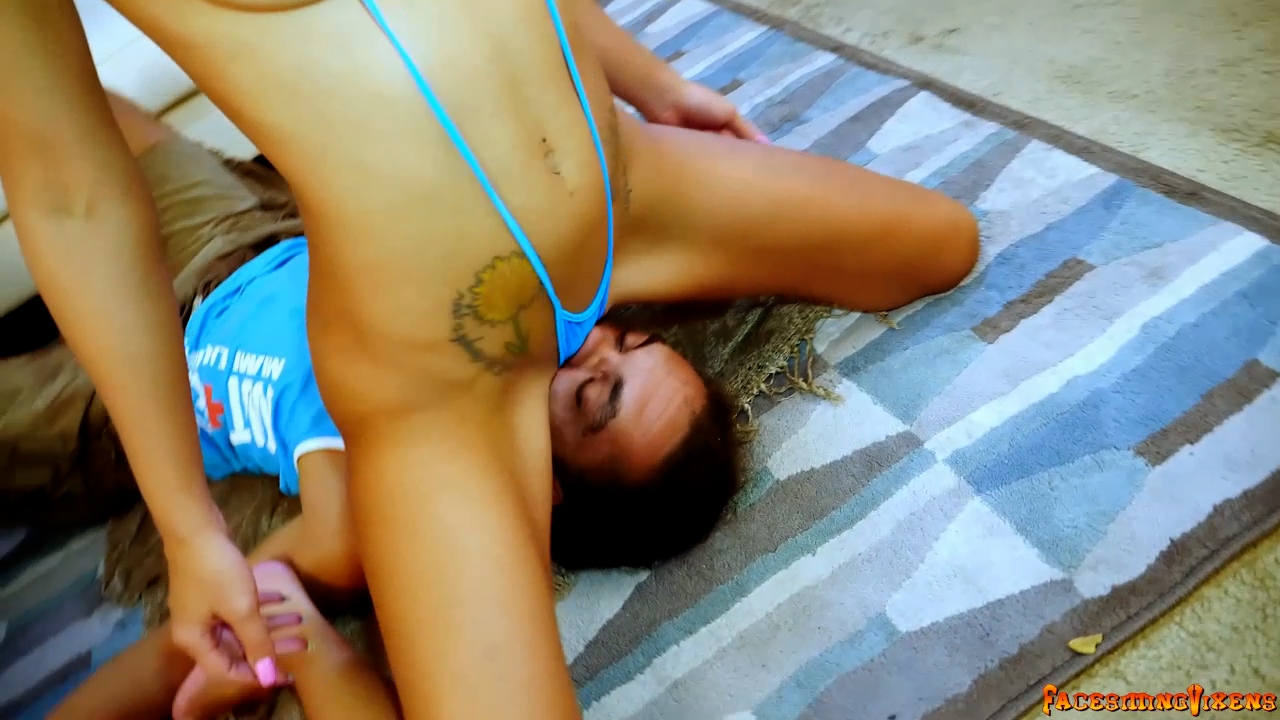 Hover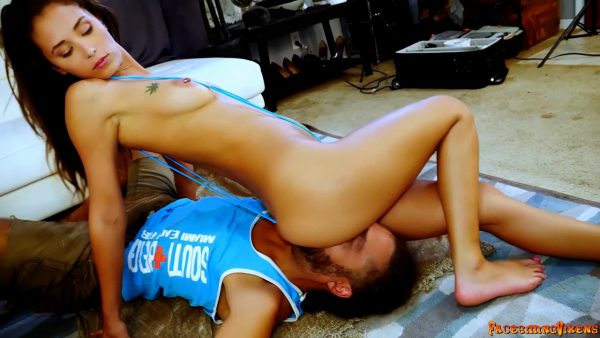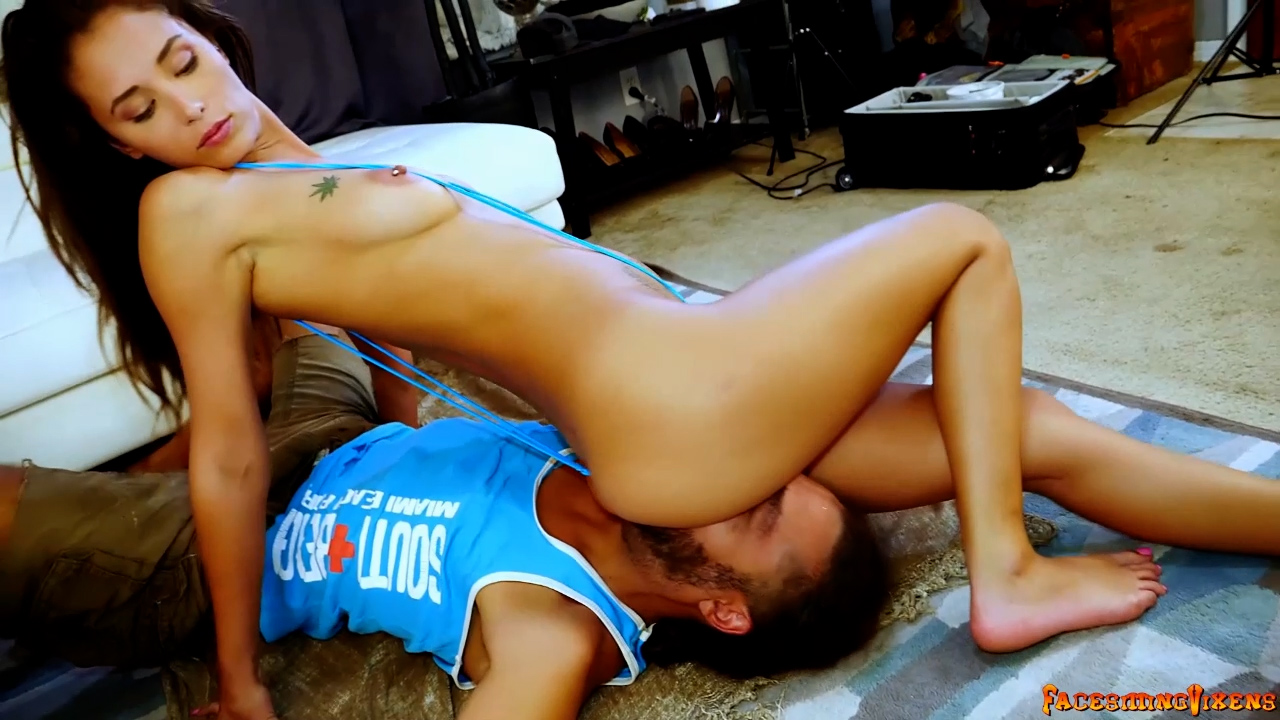 Hover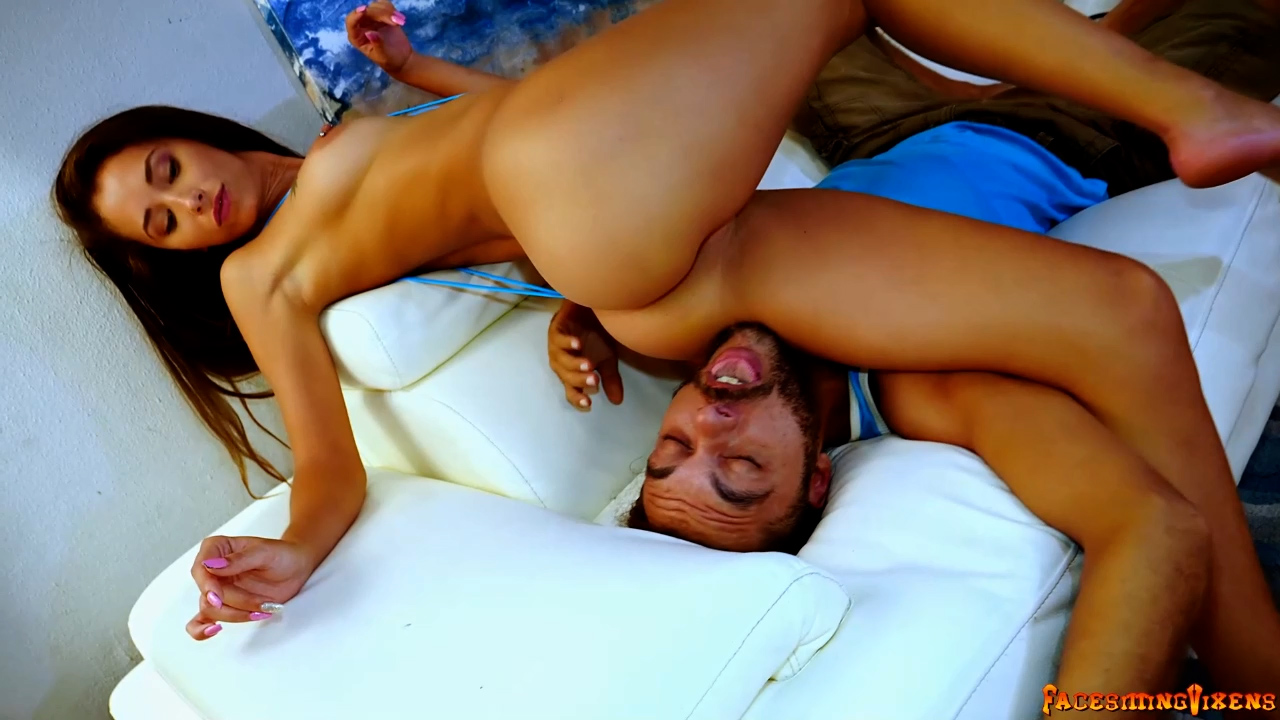 Hover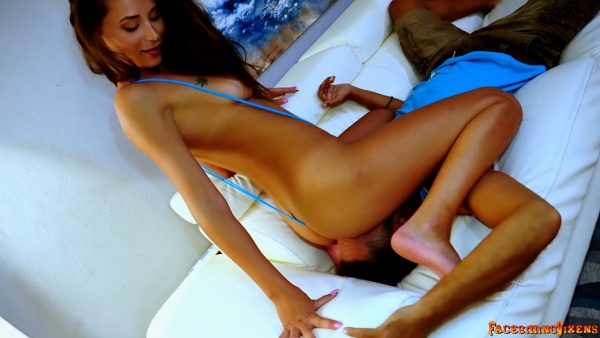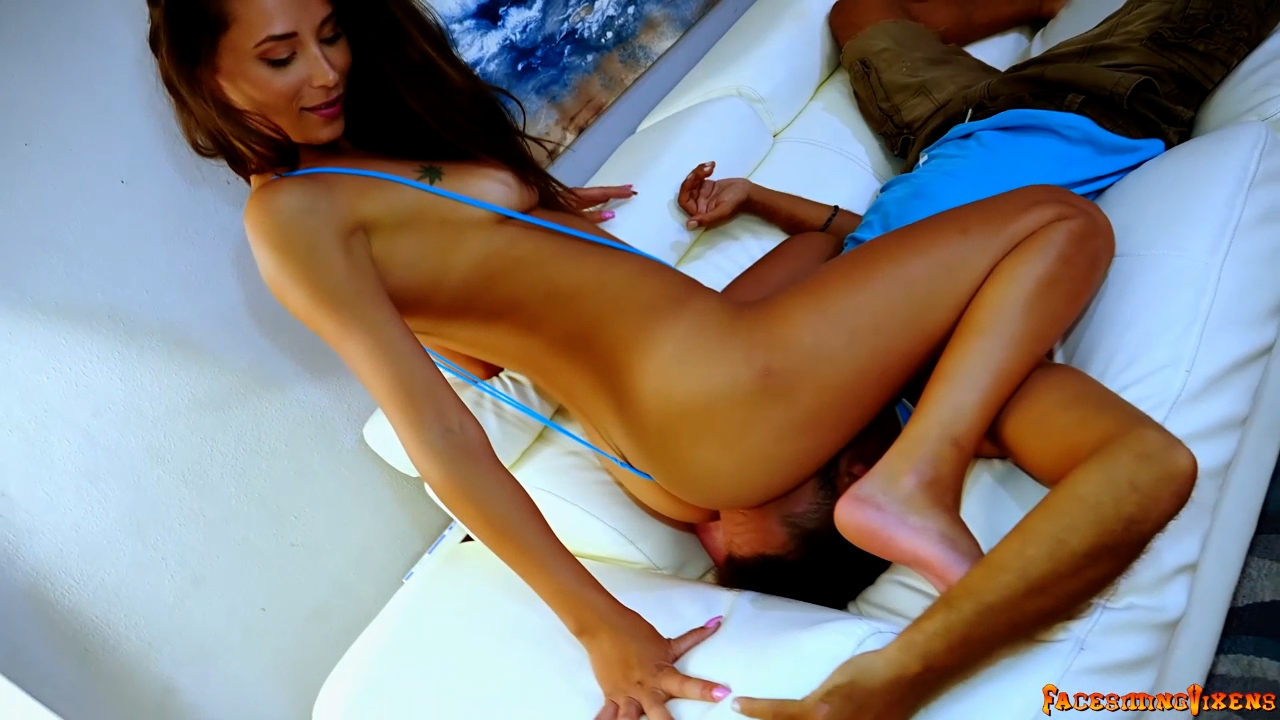 Hover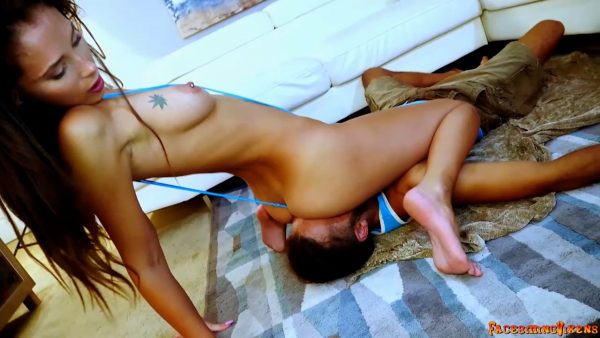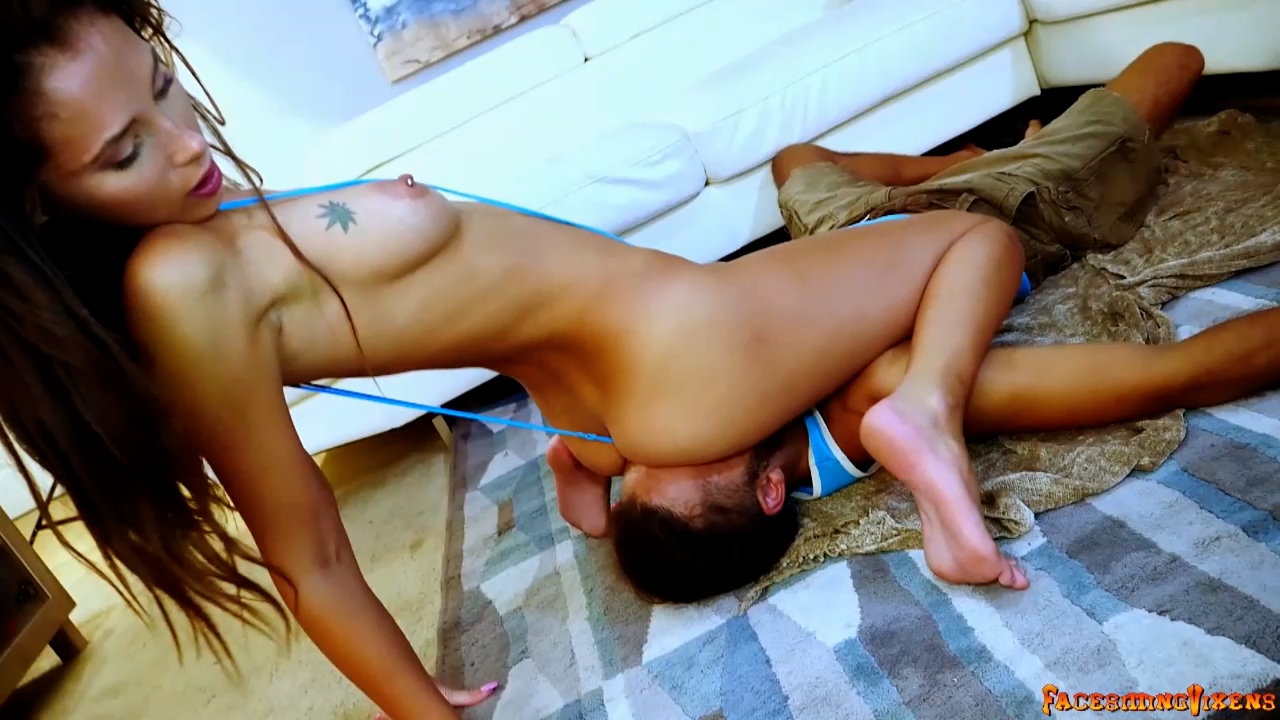 Hover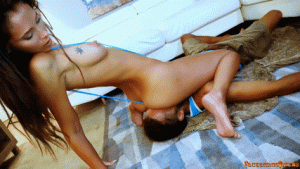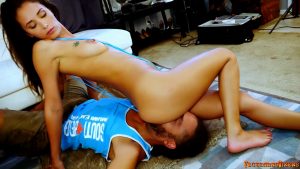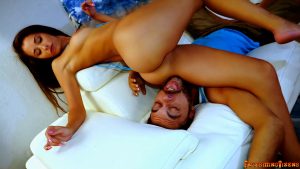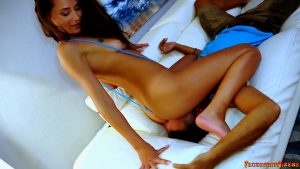 To view full size pictures, click the square below the magnifying glass.
He thought we were going to go out for dinner but I decided to stay in and serve him dessert instead!
Video Length : 10 mins. | Video Size : HD (1920×1080) | File Size: 786 MB
More Videos You Might Like!