FVDL-0040 'Resting SMOTHERED Face!' featuring Whitney Wright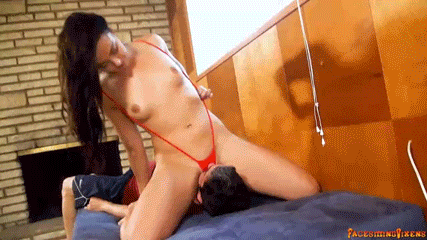 Hover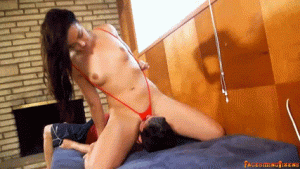 To view full size pictures, click the square below the magnifying glass.
So he thinks I have a resting bitch face huh!?  Ok, lets see what his Resting SMOTHERED Face looks like underneath my tight ass!
Video Length : 12 mins. | Video Size : HD (1920×1080) | File Size: 902 MB
Preview Pictures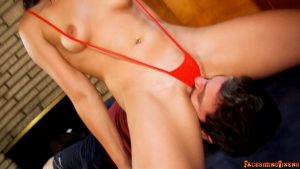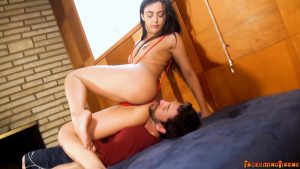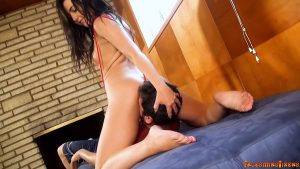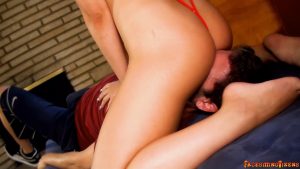 Video Preview
More Videos You Might Like!