FVDL-0019 'Smothering the Brown-Noser' featuring Lucy L'Vette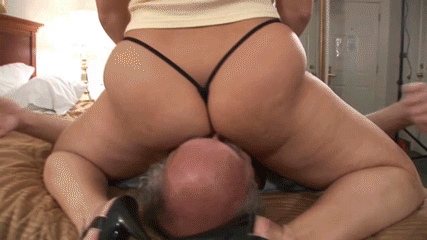 Hover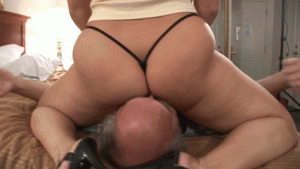 To view full size pictures, click the square below the magnifying glass.
This loser stole my promotion by brown-nosing his way to the top.  Now it's time for him to brown-nose from the bottom of my ass!
Video Length : 16 mins. | Video Size : HD (1280×720) | File Size: 322 MB
Preview Pictures
Video Preview
More Videos You Might Like!