FVDL-0047 'Smothering The Pool Boy!' featuring Princess Alexandria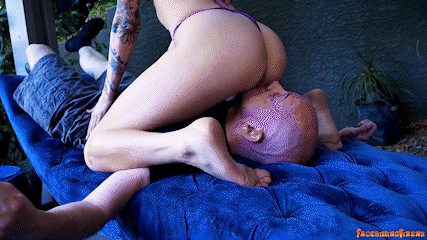 Hover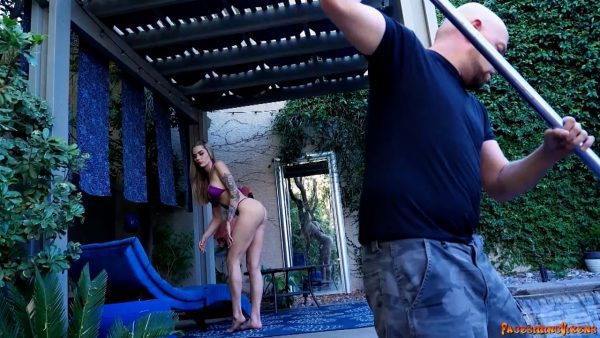 Hover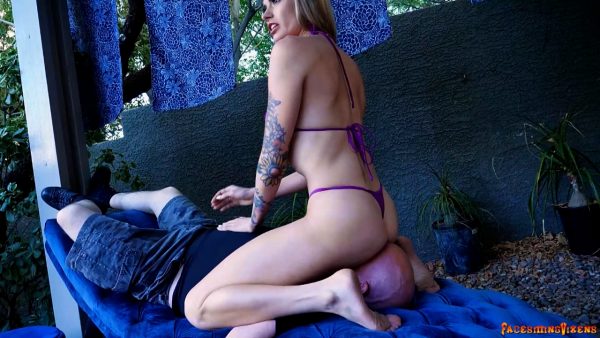 Hover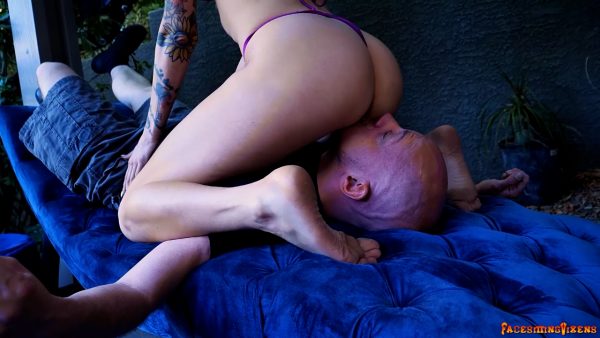 Hover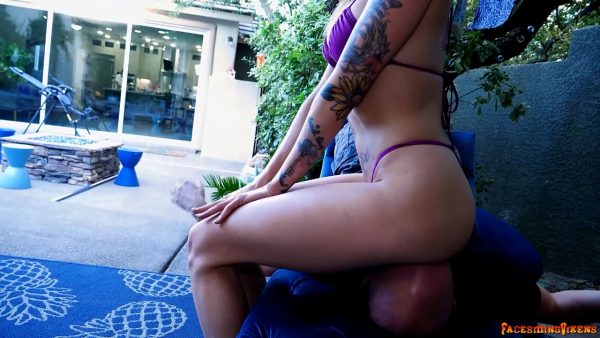 Hover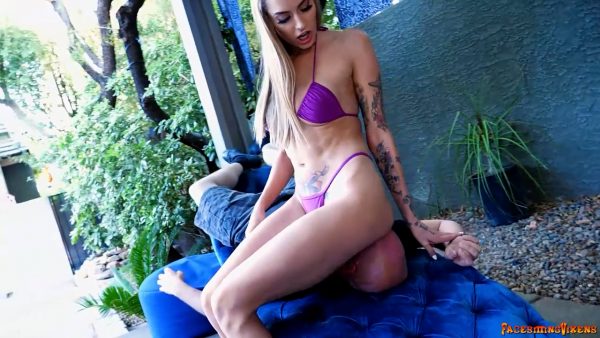 Hover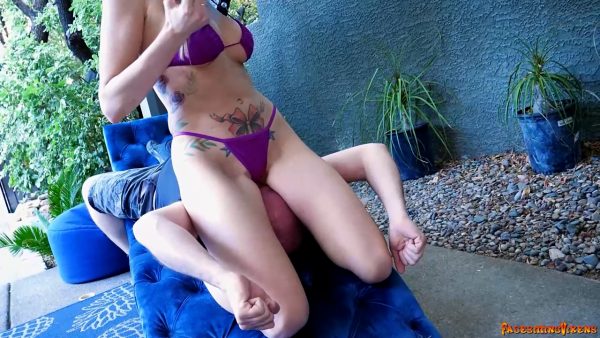 Hover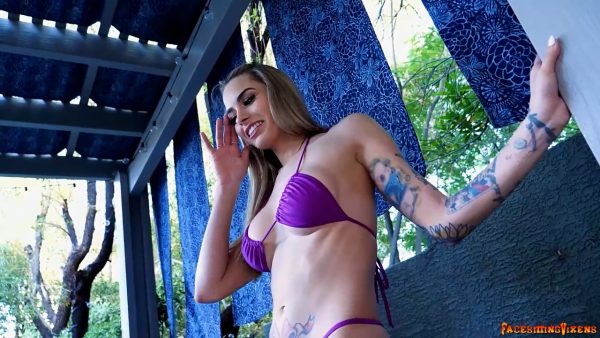 Hover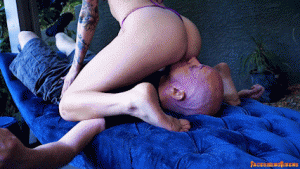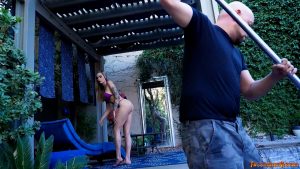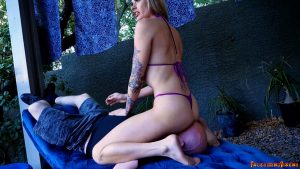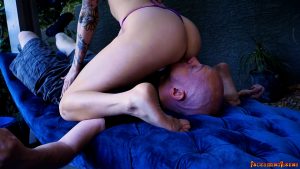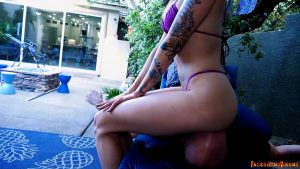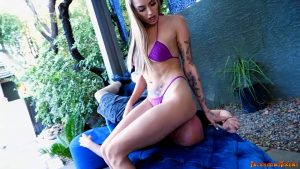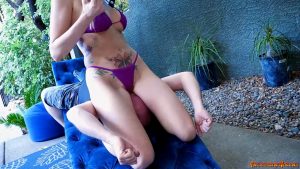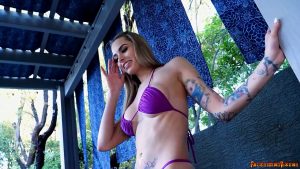 To view full size pictures, click the square below the magnifying glass.
I hired this pervert to clean my pool but he couldn't keep his eyes off of my ass…time to SMOTHER the pool boy!
Video Length : 10 mins. | Video Size : HD (1920×1080) | File Size: 722 MB
More Videos You Might Like!