FVDL-0043 'No One Escapes Naomi Swann's ASS!' featuring Naomi Swann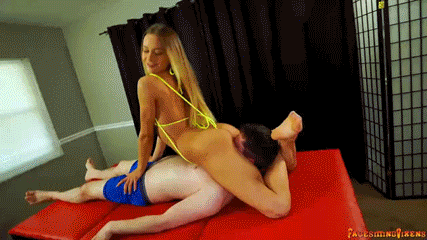 Hover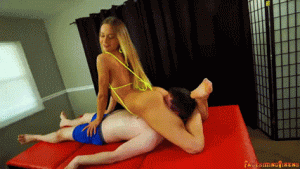 To view full size pictures, click the square below the magnifying glass.
My little slave tried to escape today. Time to lock him up where the sun doesn't shine under my YOUNG, TIGHT ASS!
Video Length : 10 mins. | Video Size : HD (1920×1080) | File Size: 763 MB
Preview Pictures
Video Preview
More Videos You Might Like!