FVDL-0046 'Cake Takes His Breath Away!' featuring Cake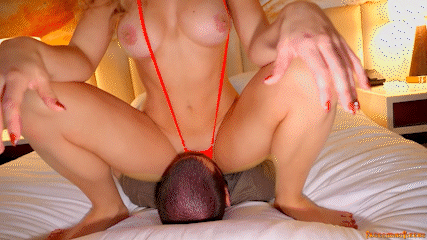 Hover
Hover
Hover
Hover
Hover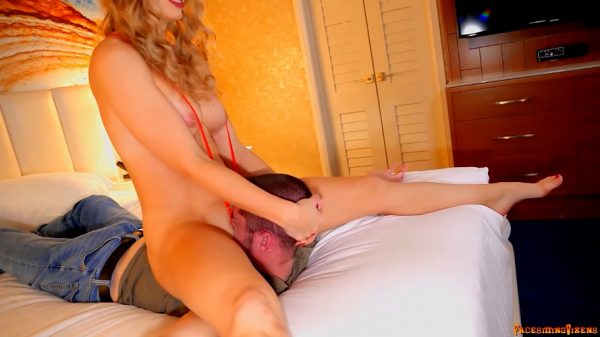 Hover
Hover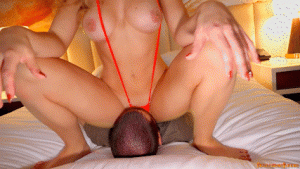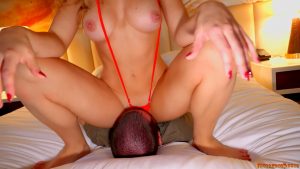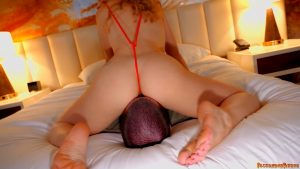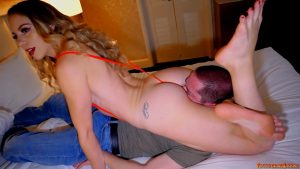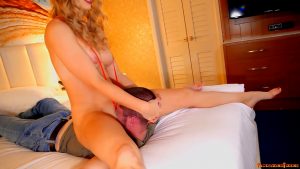 To view full size pictures, click the square below the magnifying glass.
He had no idea who sent me to silence him but it's time for him to face his punishment!
Video Length : 10 mins. | Video Size : HD (1920×1080) | File Size: 771 MB
More Videos You Might Like!