FVDL-0036 'Exercising His Face!' featuring Victoria Marquez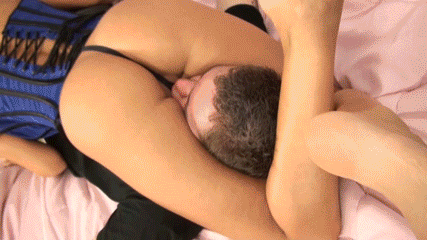 Hover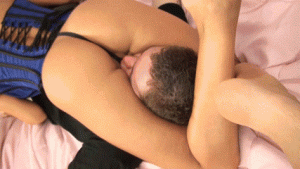 To view full size pictures, click the square below the magnifying glass.
He doesn't like it when I exercise in the bedroom but today I'm gonna work my perfect glutes by exercising my ass on his face!
Video Length : 16 mins. | Video Size : HD (1280×720) | File Size: 327 MB
Preview Pictures
Video Preview
More Videos You Might Like!