FVDL-0052 'Nika Venom And Jasper Reed's Double Team Smother!' featuring Nika Venom and Jasper Reed
Hover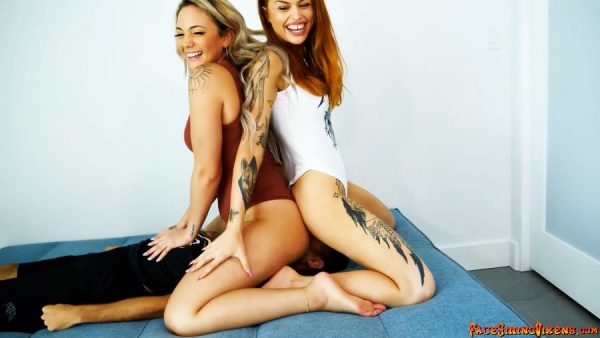 Hover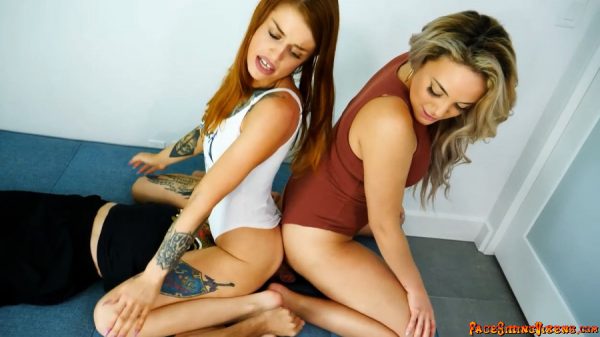 Hover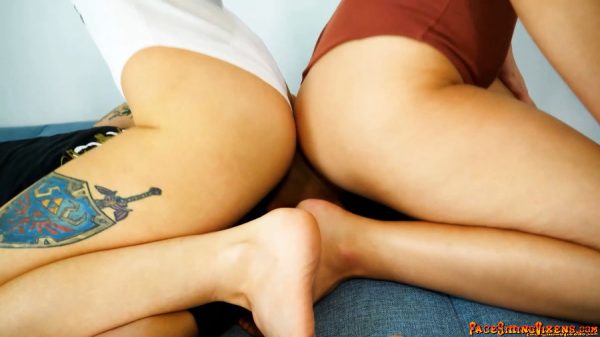 Hover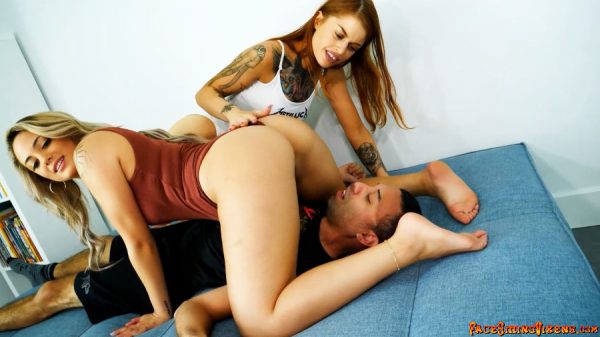 Hover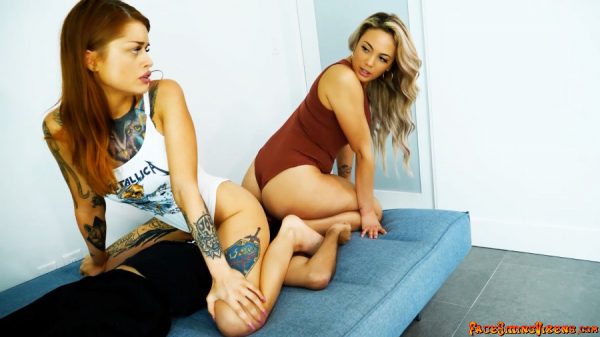 Hover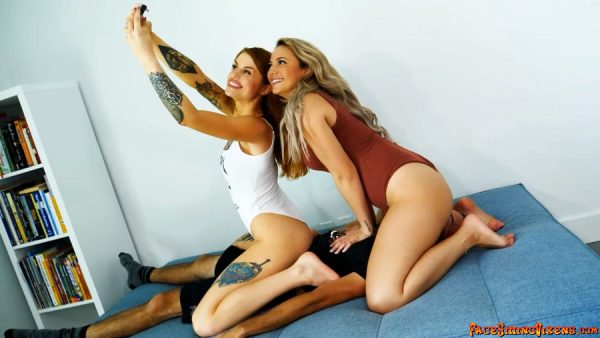 Hover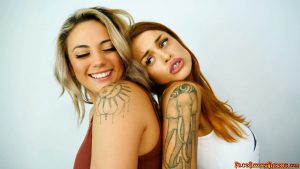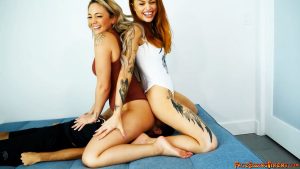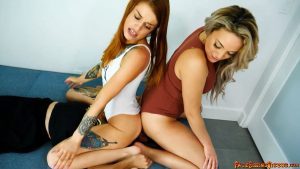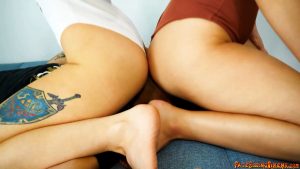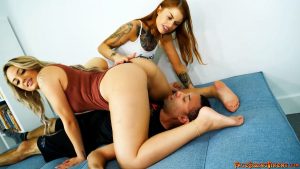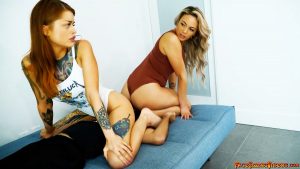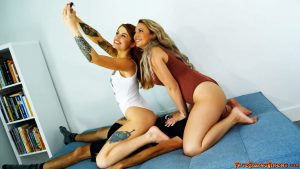 To view full size pictures, click the square below the magnifying glass.
We found pictures of our asses on this little pervert's phone so now it's time to give him a closer look and take some pictures ourselves!
Full HD Video Length : 10:58 mins. | Video Size : HD (1920×1080) | File Size: 835 MB
[ti_wishlists_addtowishlist]
More Videos You Might Like!