FVDL-0051 'SMOTHERGASM!' featuring Cleo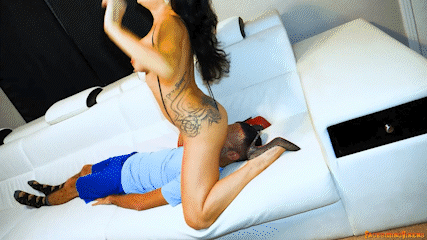 Hover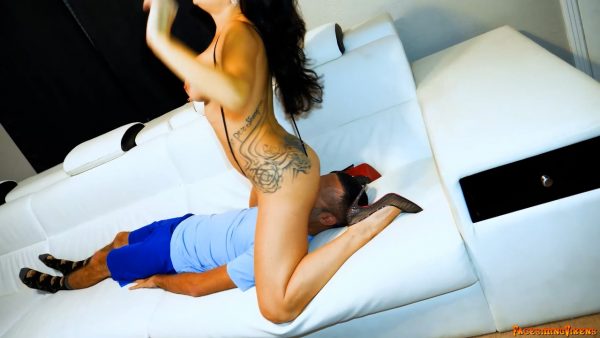 Hover
Hover
Hover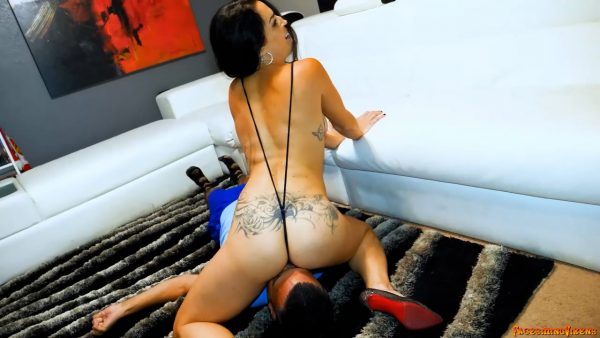 Hover
Hover
Hover
Hover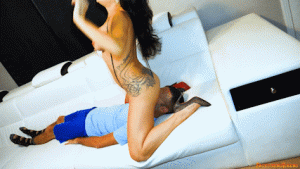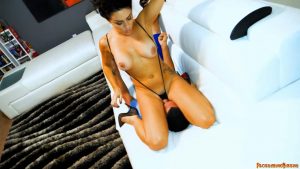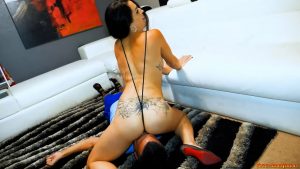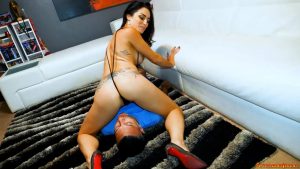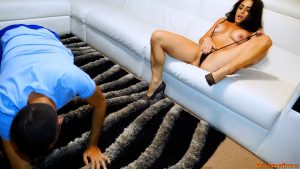 To view full size pictures, click the square below the magnifying glass.
Nothing gets me off more than planting my AMAZING ASS on my man's face while he struggles beneath it!
Full HD Video Length : 10:29 mins. | Video Size : HD (1920×1080) | File Size: 799 MB
More Videos You Might Like!