FVDL-0021 'Have a Closer Look at My Ass!' featuring Sydney Morgan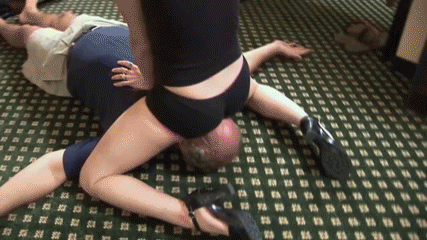 Hover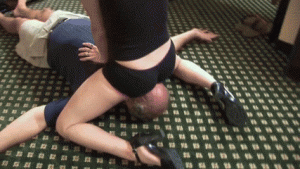 To view full size pictures, click the square below the magnifying glass.
So you want to stare at my ass!?  Ok, I'll give you a closer look as long as you don't mind not being able to breath!
Video Length : 15 mins. | Video Size : HD (1280×720) | File Size: 315 MB
Preview Pictures
Video Preview
More Videos You Might Like!