FVDL-0017 ' Smothergasm' featuring Sicilia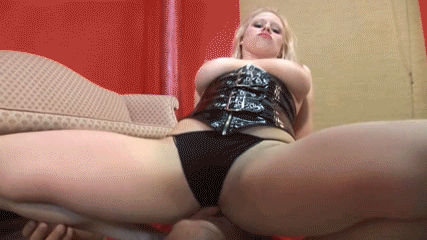 Hover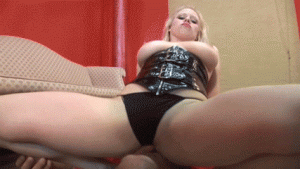 To view full size pictures, click the square below the magnifying glass.
I don't know what it is about completely suffocating a man's face in my muscular ass but I always get-off when I do!
Video Length : 16 mins. | Video Size : HD (1280×720) | File Size: 319 MB
Preview Pictures
Video Preview
More Videos You Might Like!