FVDL-0026 'Smothering the Cable Guy!' featuring Addie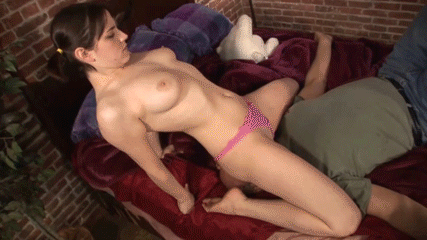 Hover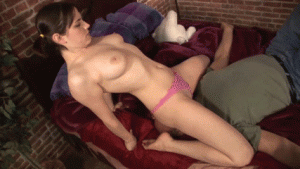 To view full size pictures, click the square below the magnifying glass.
This cable guy doesn't know how to keep his hands to himself so it's time to make the old pervert suffer underneath my hot, young ass!
Video Length : 14 mins. | Video Size : HD (1280×720) | File Size: 287 MB
Preview Pictures
Video Preview
More Videos You Might Like!