FVDL-0041 'Janira Wolfe's KNOCKOUT ASS!' featuring Janira Wolfe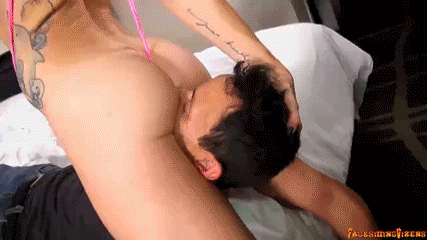 Hover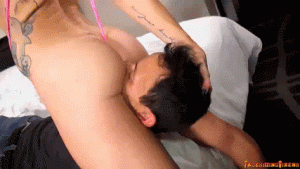 To view full size pictures, click the square below the magnifying glass.
First I tried to knock him out with my feet, then I tried with a camel clutch but finally did him in with my MUSCULAR SUFFOCATING ASS!
Video Length : 10 mins. | Video Size : HD (1920×1080) | File Size: 703 MB
Preview Pictures
Video Preview
More Videos You Might Like!