FVDL-0014 'The Smothering Interrogator' featuring Samantha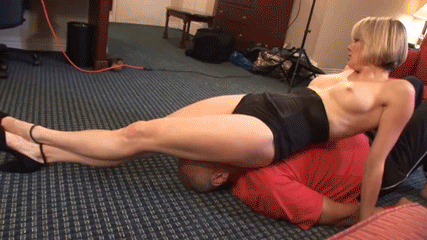 Hover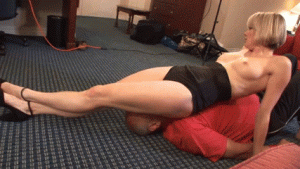 To view full size pictures, click the square below the magnifying glass.
I have ways to make you talk by suffocating you between my ass cheeks until you're ready to cooperate.  Once I have what I came for, it's nighty night for you for good!
Video Length : 15 mins. | Video Size : HD (1280×720) | File Size: 317 MB
Preview Pictures
Video Preview
More Videos You Might Like!