FVDL-0034 'Ember's New SMOTHER Couch!' featuring Ember Skye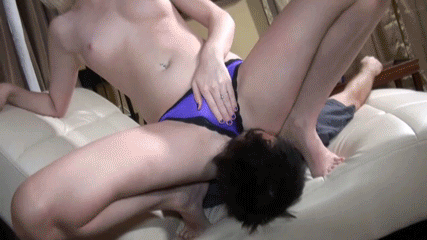 Hover
Hover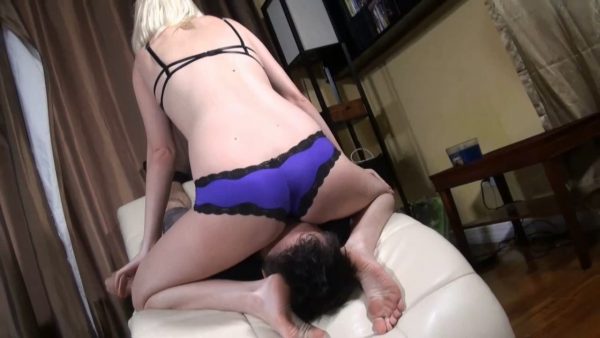 Hover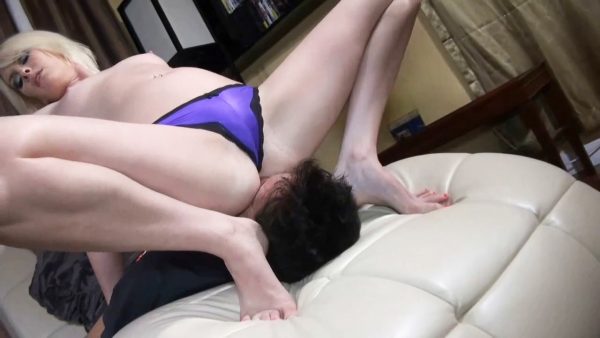 Hover
Hover
Hover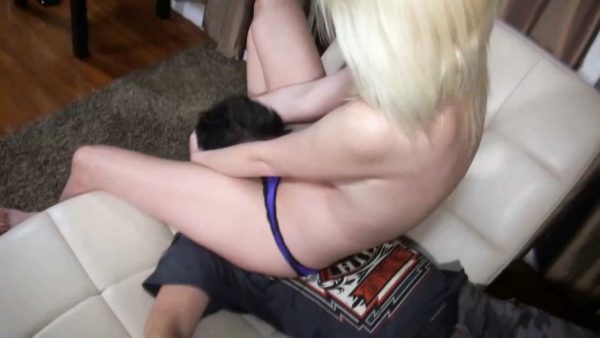 Hover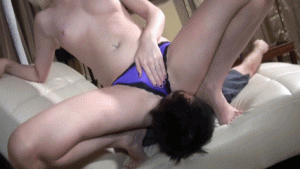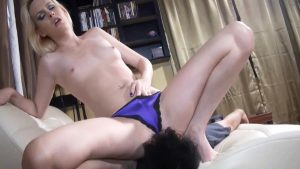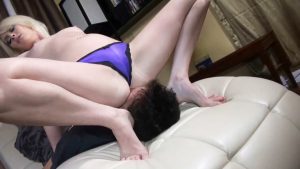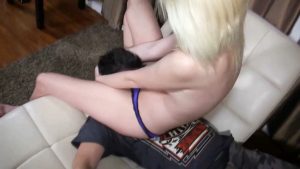 To view full size pictures, click the square below the magnifying glass.
So he wants to lay on my new couch with his stinky feet on the head rest.  Well…time to make him suffer under my SMOTHERING ASS!
Video Length : 15 mins. | Video Size : HD (1280×720) | File Size: 317 MB
More Videos You Might Like!