FVDL-0035 'Illegal ASS SMOTHERING!' featuring Sophia Fiore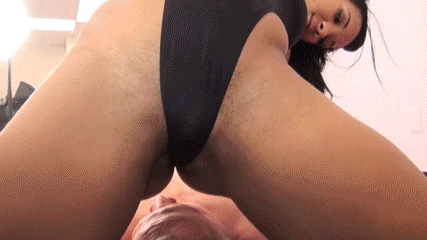 Hover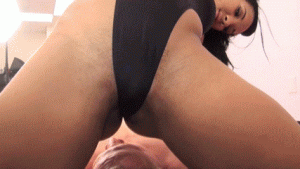 To view full size pictures, click the square below the magnifying glass.
So he wanted to wrestle a BIG MUSCLE GIRL but keeps complaining that breasts smothering is cheating.  Ok, is ASS SMOTHERING illegal too!?
Video Length : 16 mins. | Video Size : HD (1280×720) | File Size: 323 MB
Preview Pictures
Video Preview
More Videos You Might Like!