FVDL-0031 'Double Teaming the Pantie Perv!' featuring Kira and Desire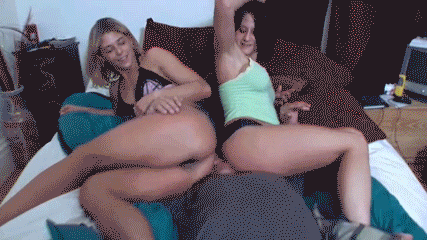 Hover
Hover
Hover
Hover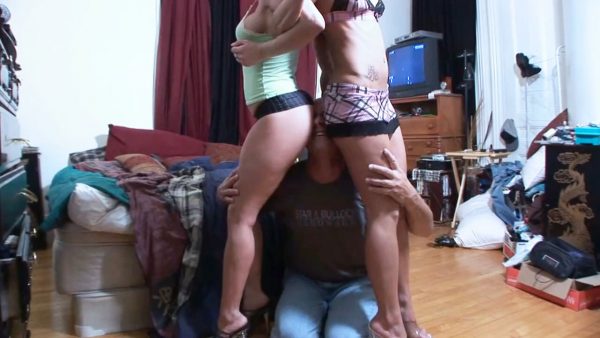 Hover
Hover
Hover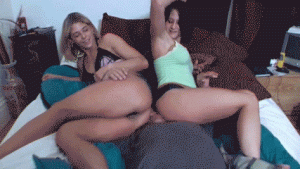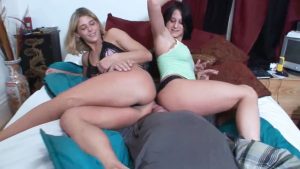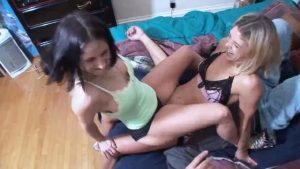 To view full size pictures, click the square below the magnifying glass.
We caught this fucking perv sniffing our panties!  Ok sir, lets see if you like sniffing both of our panties at the same time!?
Video Length : 15 mins. | Video Size : HD (1280×720) | File Size: 310 MB
More Videos You Might Like!