FVDL-0006 'Facediving' featuring Natalia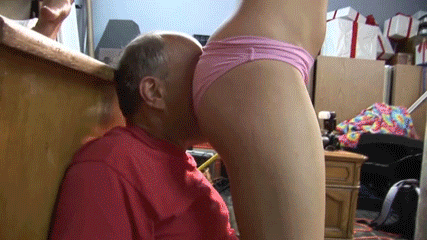 Hover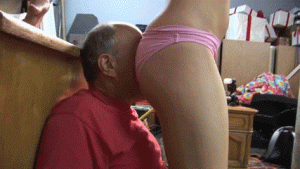 To view full size pictures, click the square below the magnifying glass.
What better way to teach a wanna-be free diver how to hold his breath than underneath my perfect ass!?
Video Length : 17 mins. | Video Size : HD (1280×720) | File Size: 347 MB
Preview Pictures
Video Preview
More Videos You Might Like!