FVDL-0039 'Jenny Jett's SEXY OIL SMOTHERING!' featuring Jenny Jett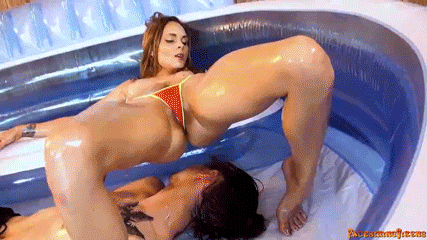 Hover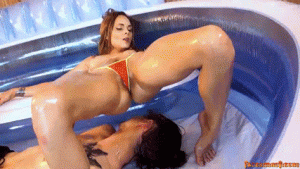 To view full size pictures, click the square below the magnifying glass.
The only thing sexier than getting smothered by my ass is getting SMOTHERED by my ass in oil!
Video Length : 11 mins. | Video Size : HD (1920×1080) | File Size: 844 MB
Preview Pictures
Video Preview
More Videos You Might Like!