FVDL-0053 'Lauren Phillips' Human Support Pillows!' featuring Lauren Phillips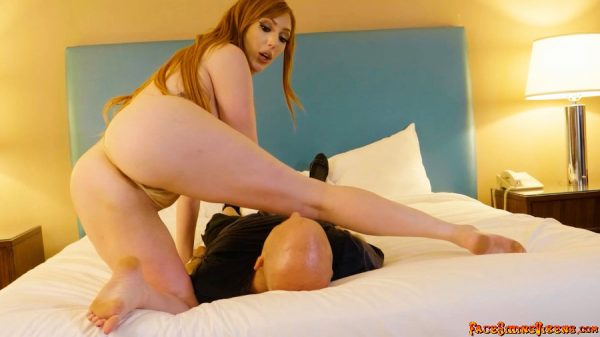 Hover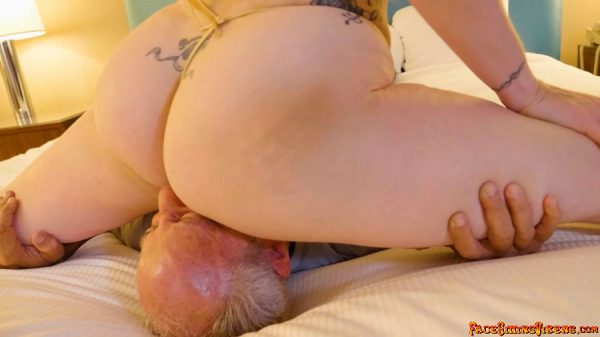 Hover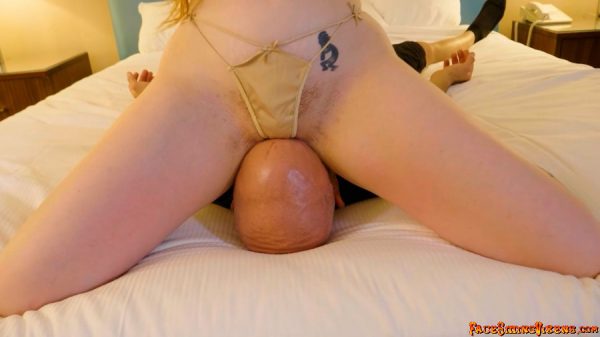 Hover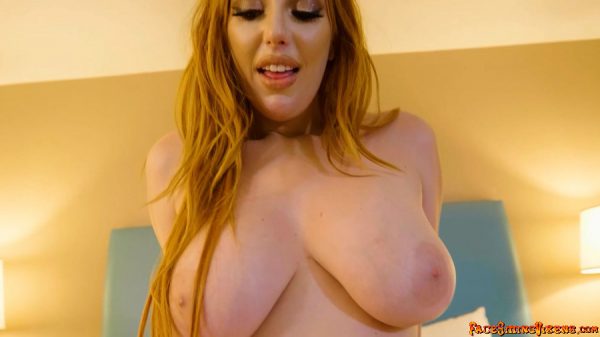 Hover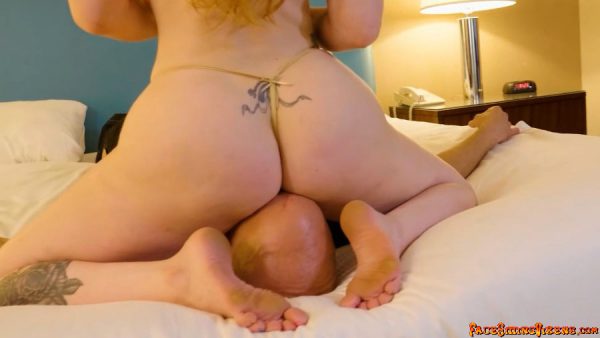 Hover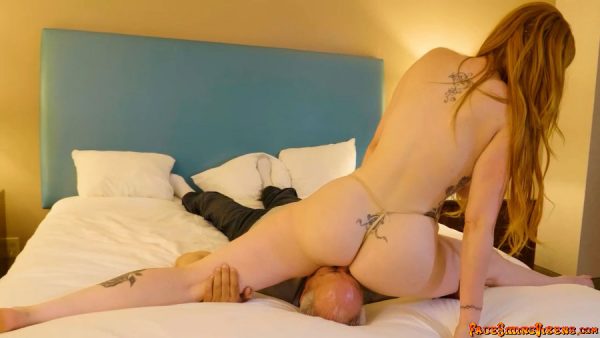 Hover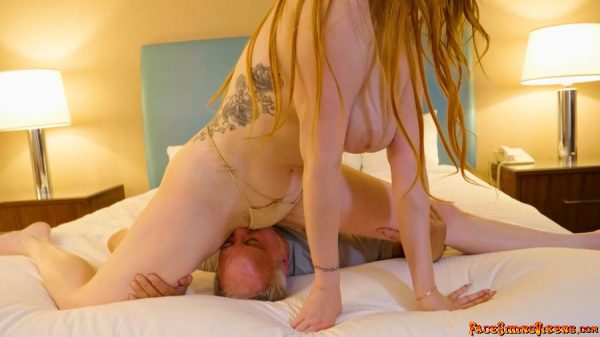 Hover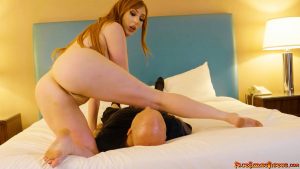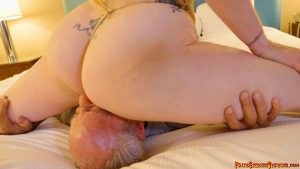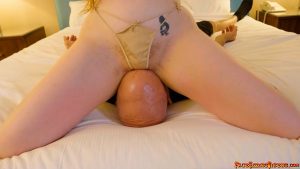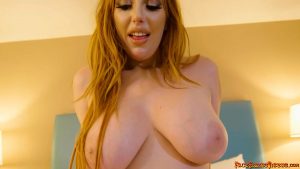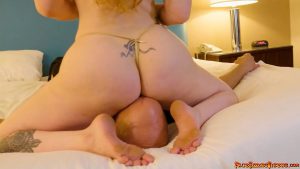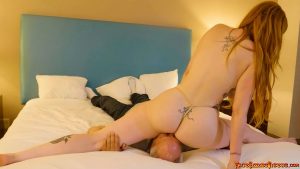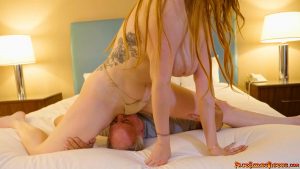 To view full size pictures, click the square below the magnifying glass.
All I wanted was a squishy human support pillow for my suffocating ass but these two losers couldn't take it!  Think you can!?
Full HD Video Length : 10:22 mins. | Video Size : HD (1920×1080) | File Size: 790 MB
[ti_wishlists_addtowishlist]
More Videos You Might Like!