FVDL-0059 'Smother Time With Tylee Texas!' featuring Tylee Texas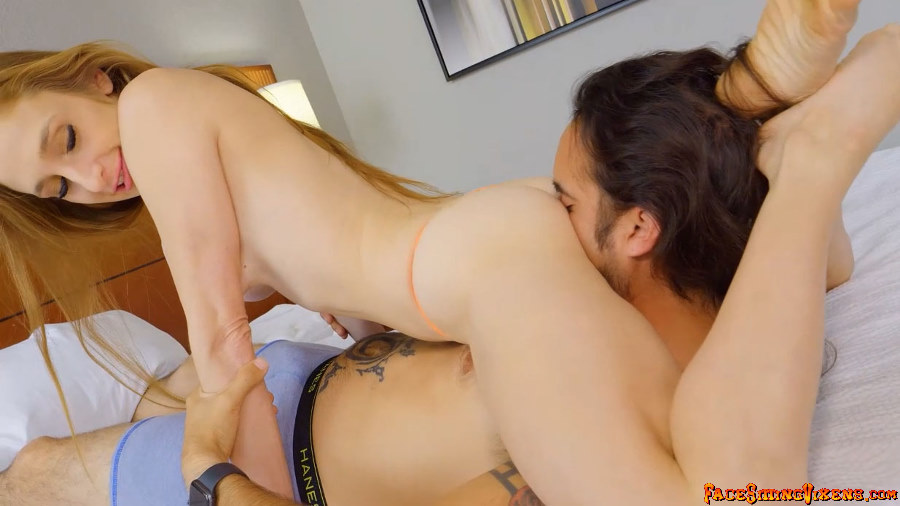 Hover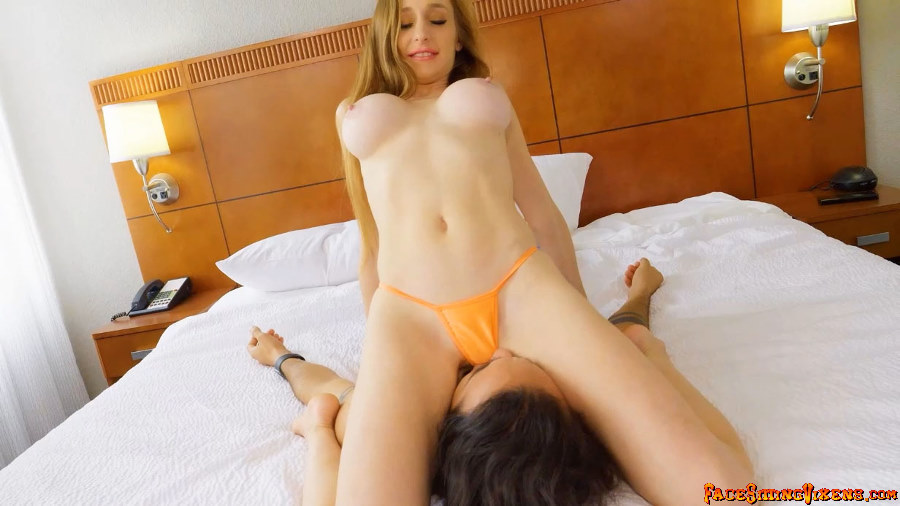 Hover
Hover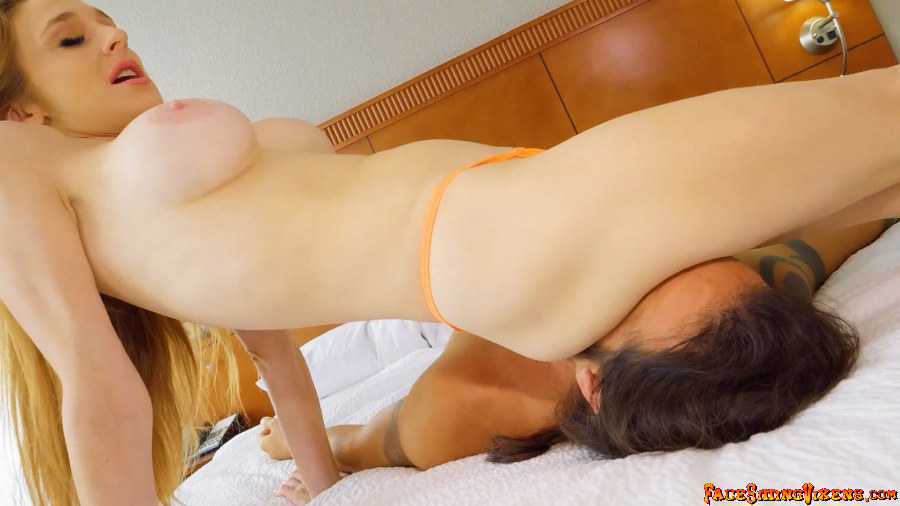 Hover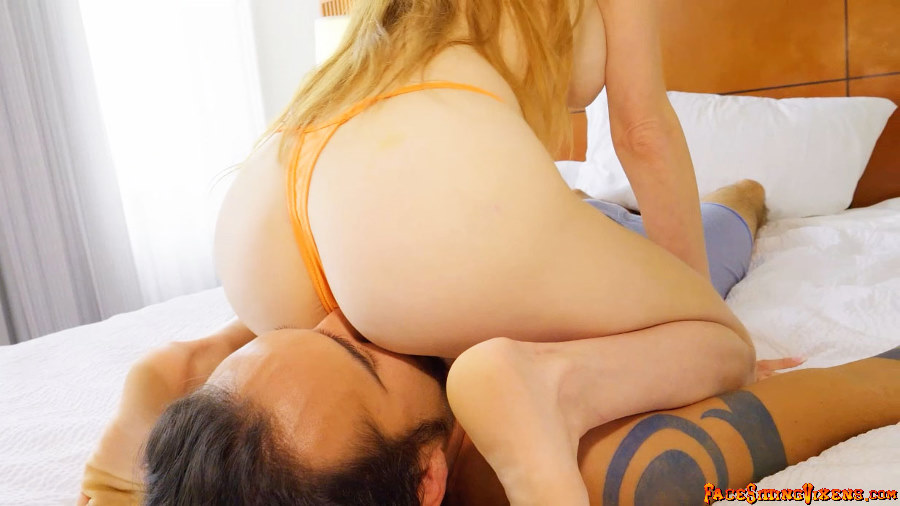 Hover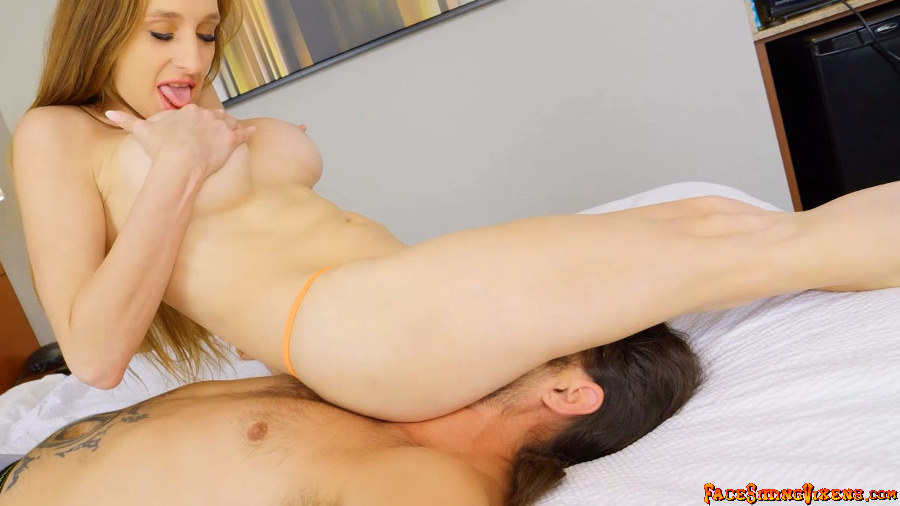 Hover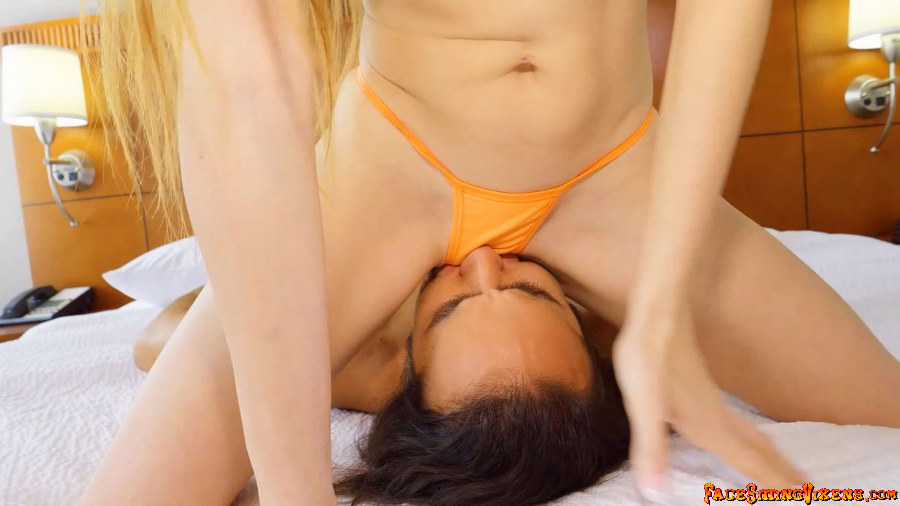 Hover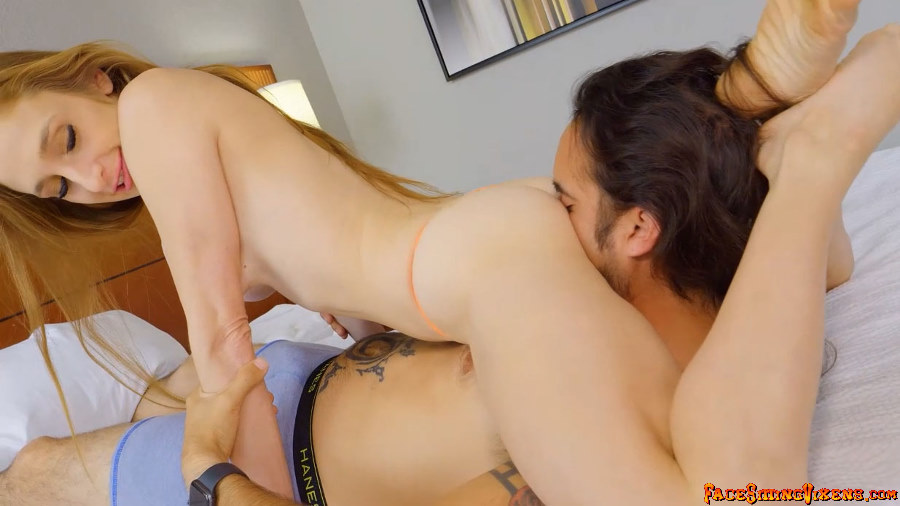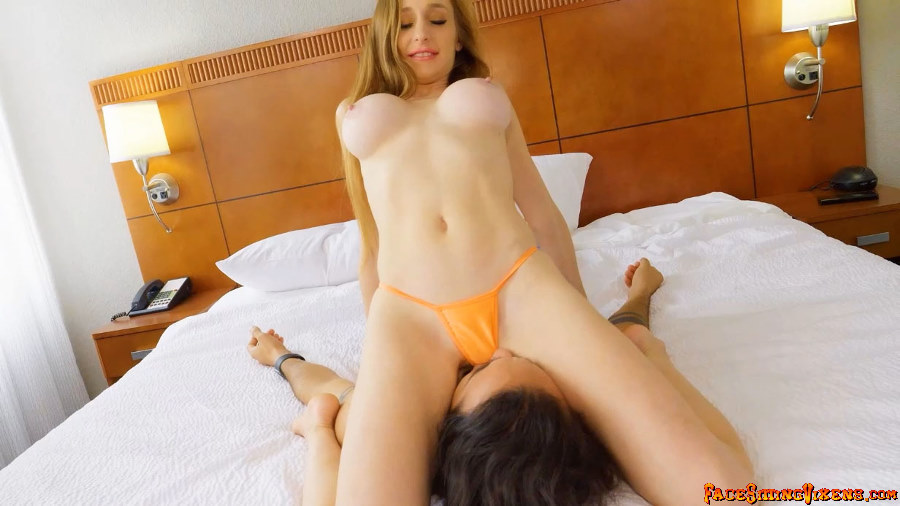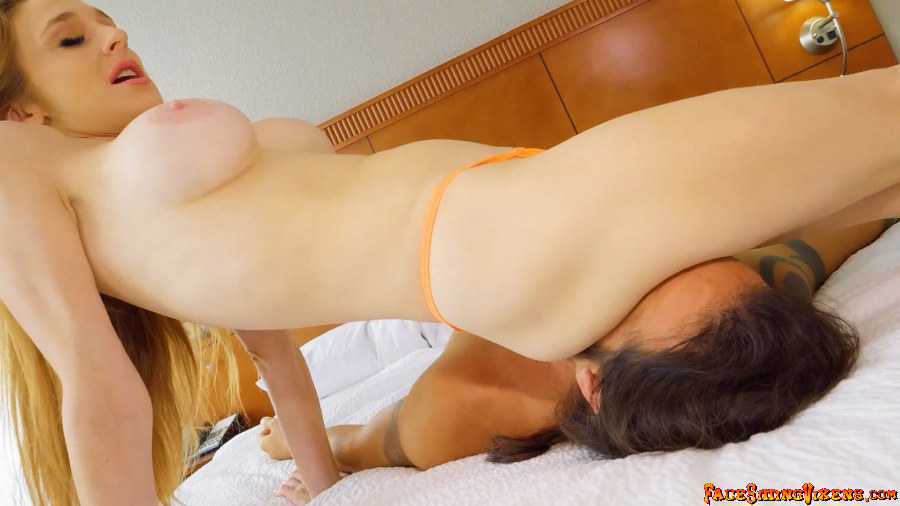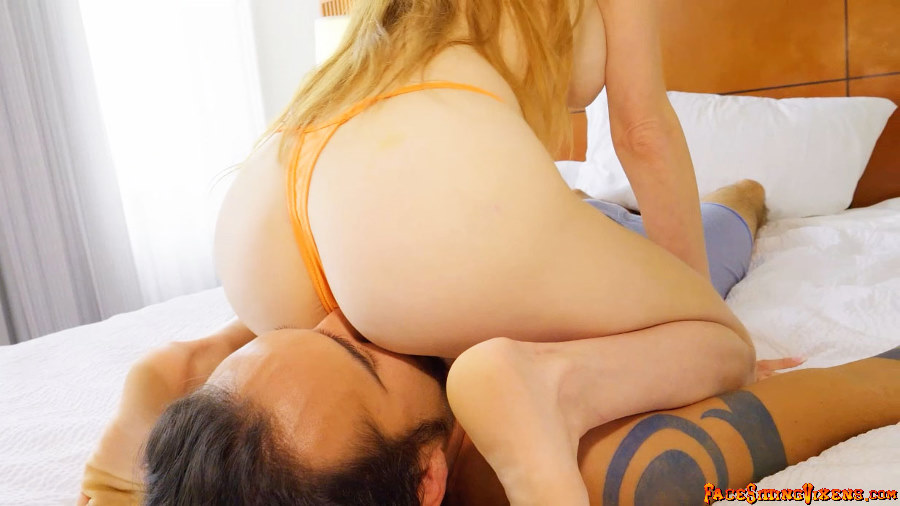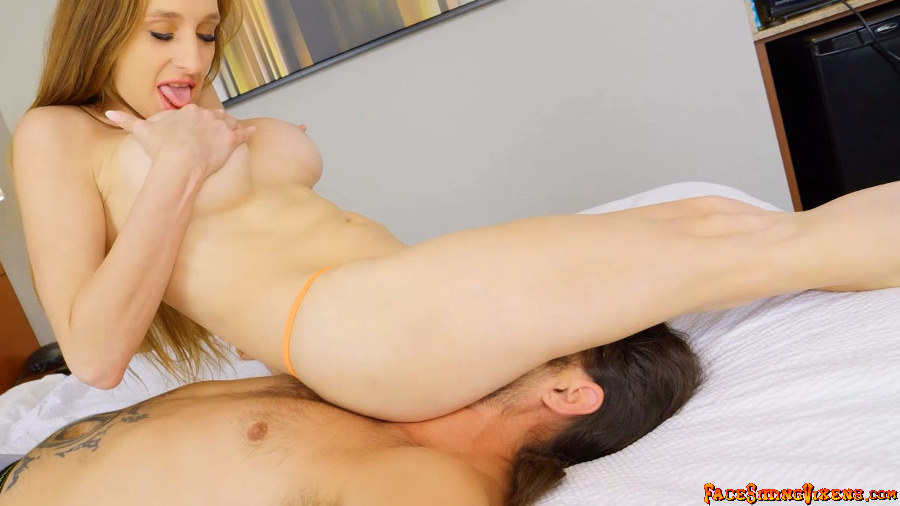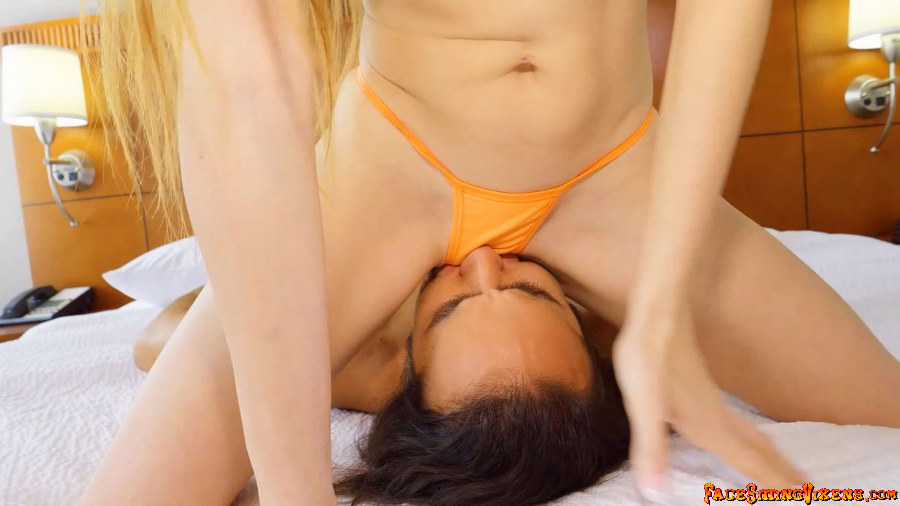 To view full size pictures, click the square below the magnifying glass.
My name is Tylee Texas and nothing makes me more happy than SMOTHER TIME!
Full HD Video Length : 10 mins. | Video Size : HD (1920×1080) | File Size: 769 MB
[ti_wishlists_addtowishlist]
More Videos You Might Like!