FVDL-0055 'I'll Settle Down On Your Face!' featuring Sophia Fiore
Hover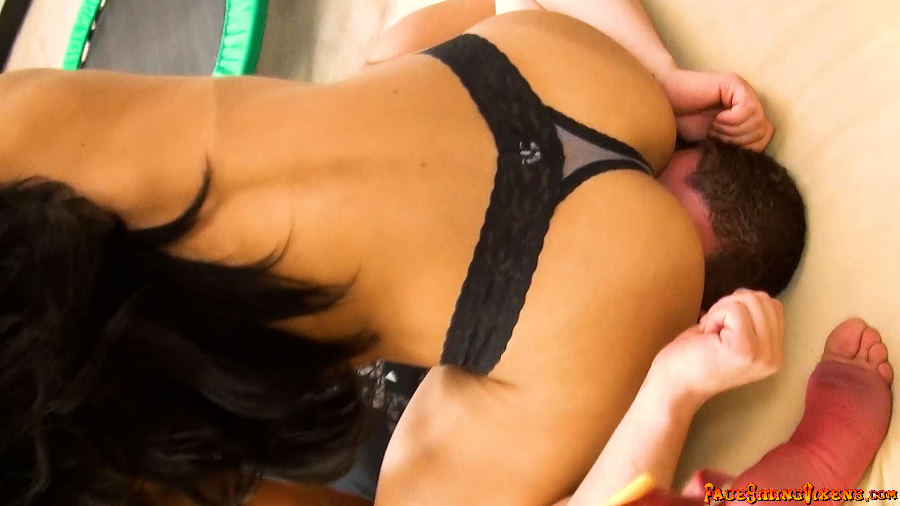 Hover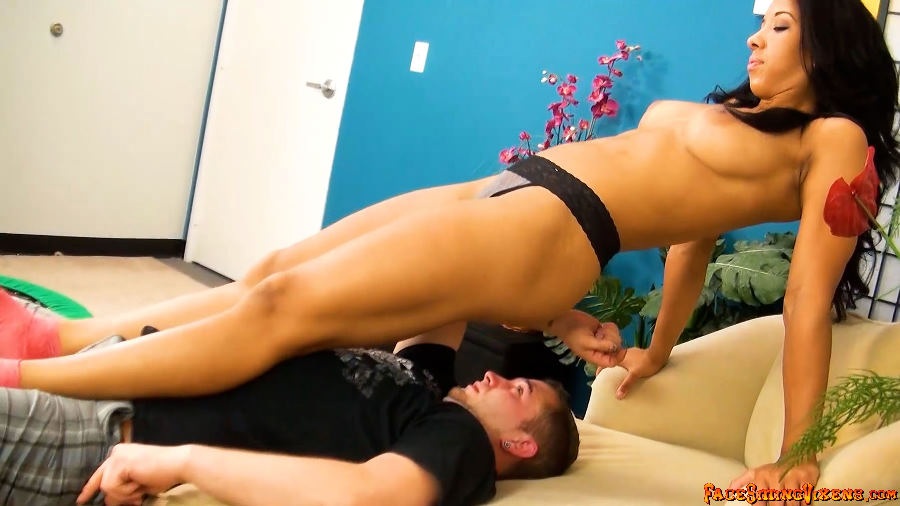 Hover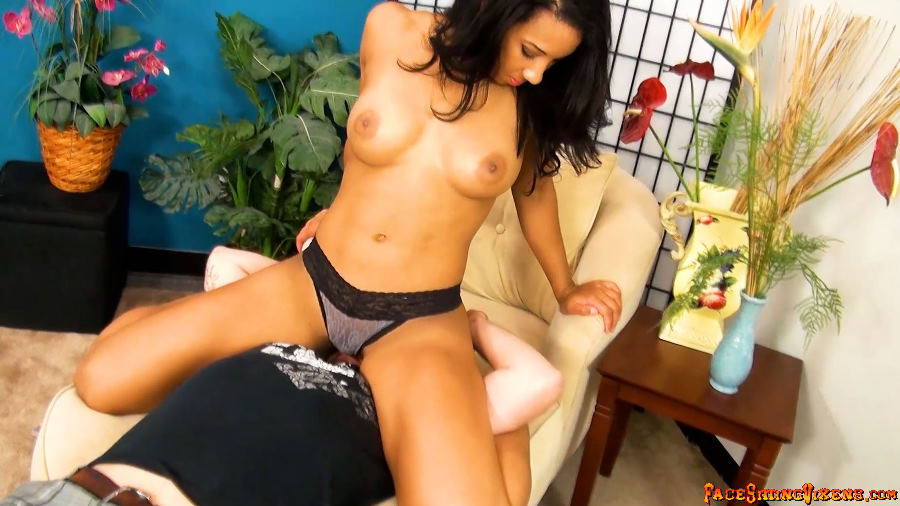 Hover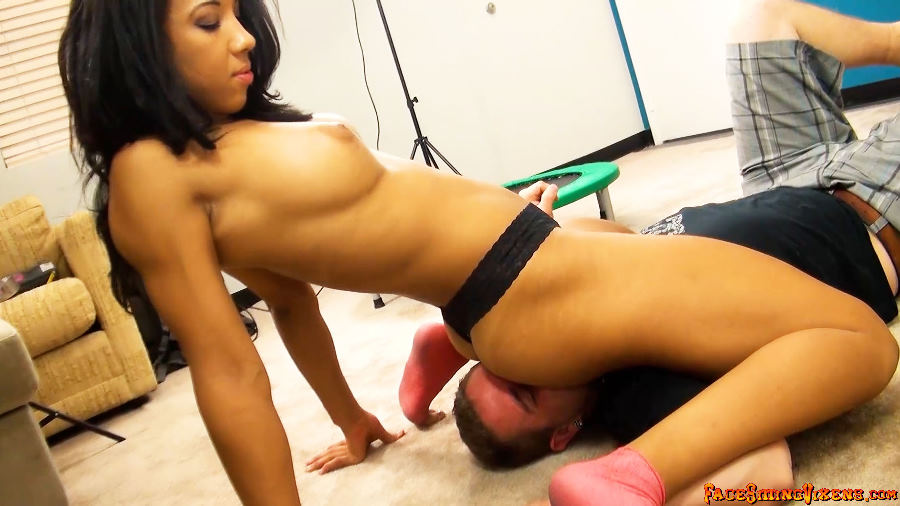 Hover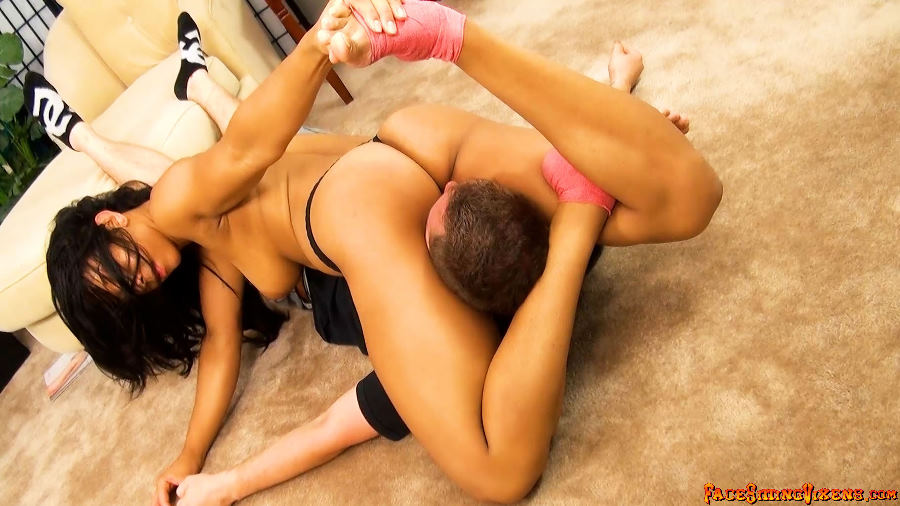 Hover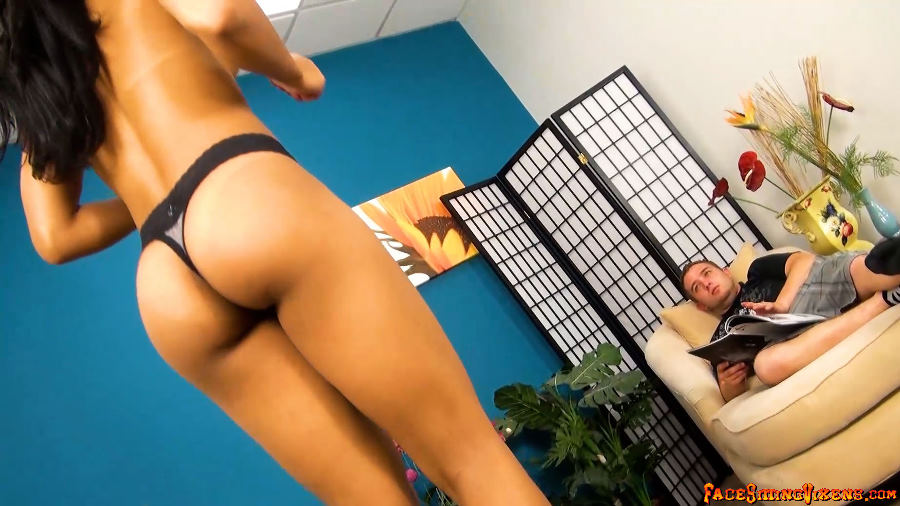 Hover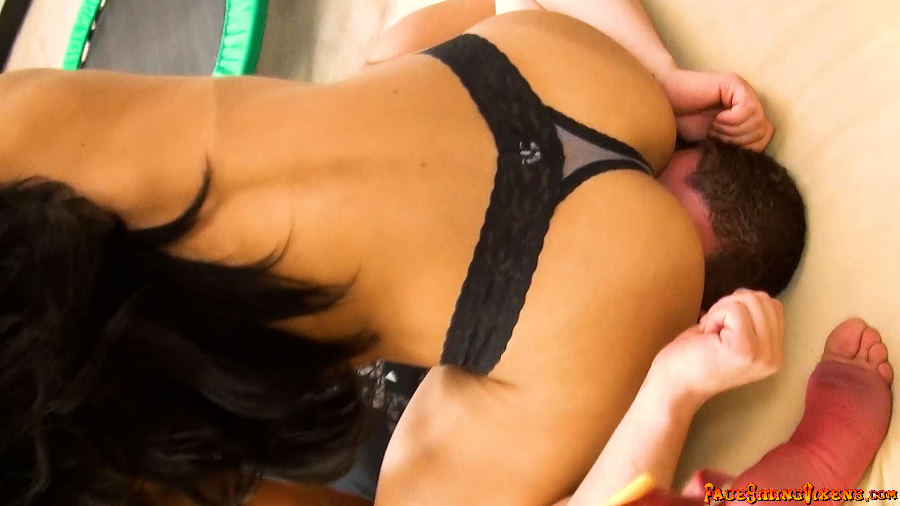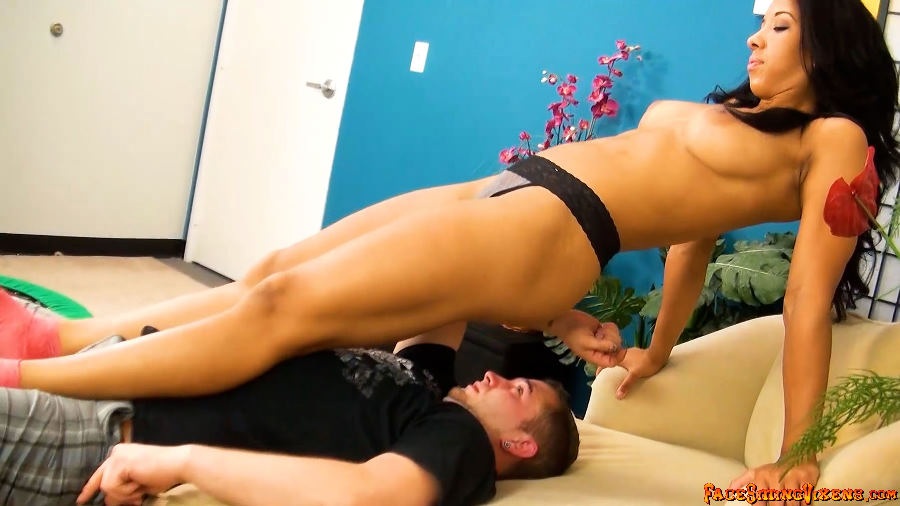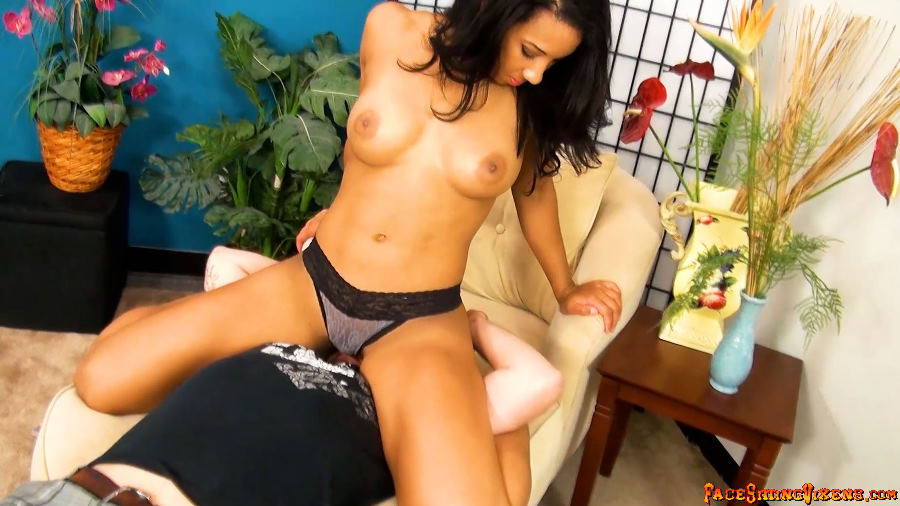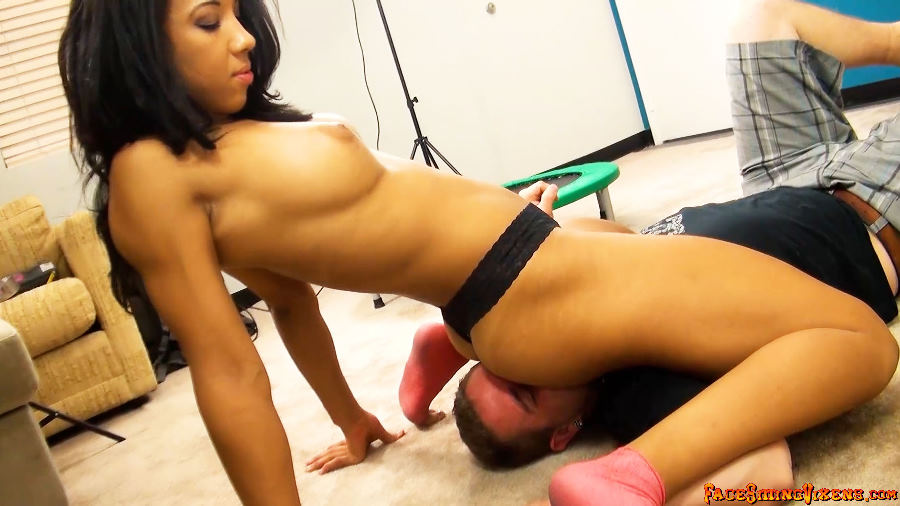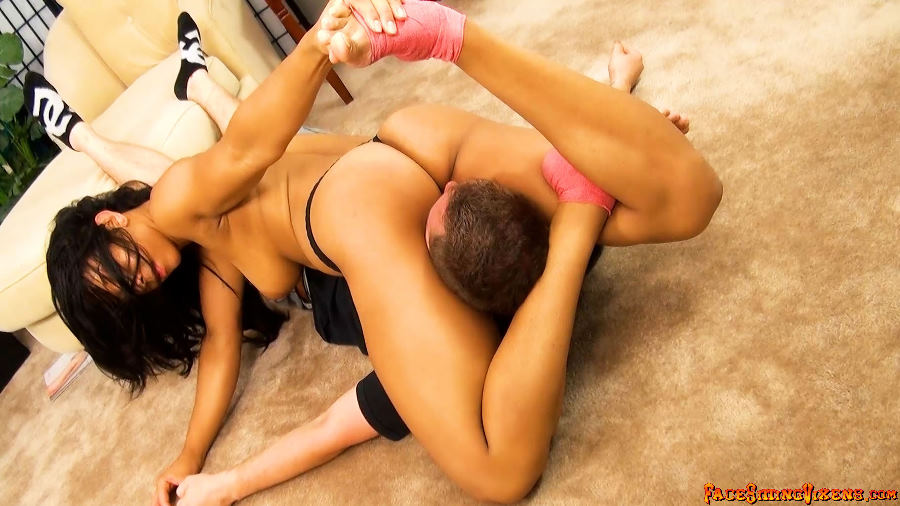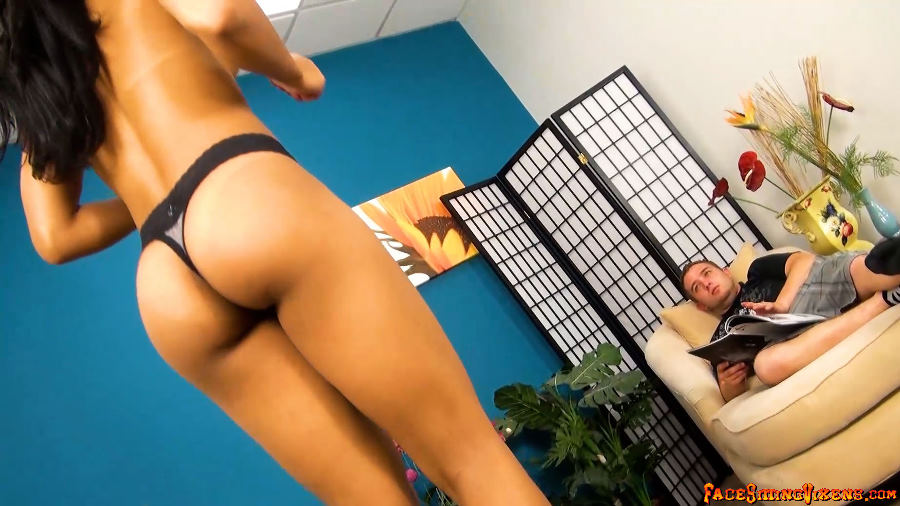 To view full size pictures, click the square below the magnifying glass.
When you tell me to settle down, you better be ready for me to settle my ass down on your face!
Full HD Video Length : 12 mins. | Video Size : HD (1920×1080) | File Size: 905 MB
[ti_wishlists_addtowishlist]
More Videos You Might Like!