FVDL-0056 'I Want To Sit On Your Face!' featuring Megan Maiden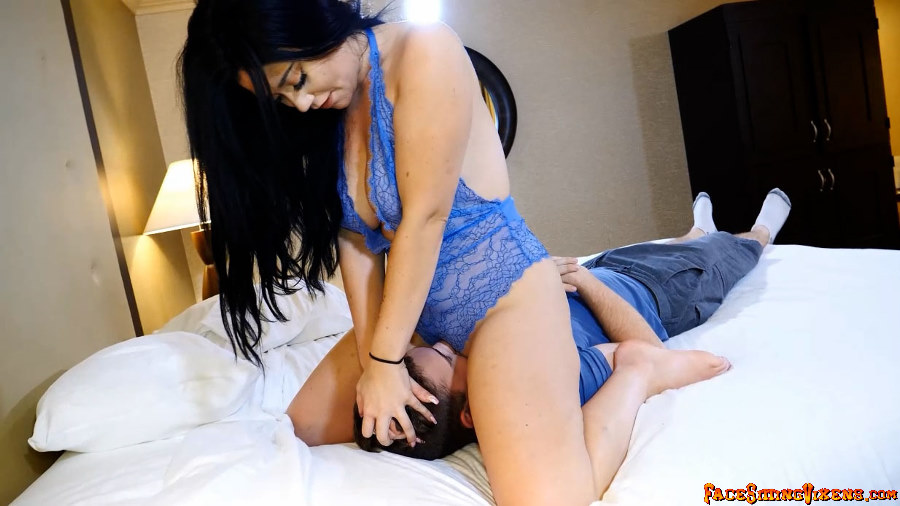 Hover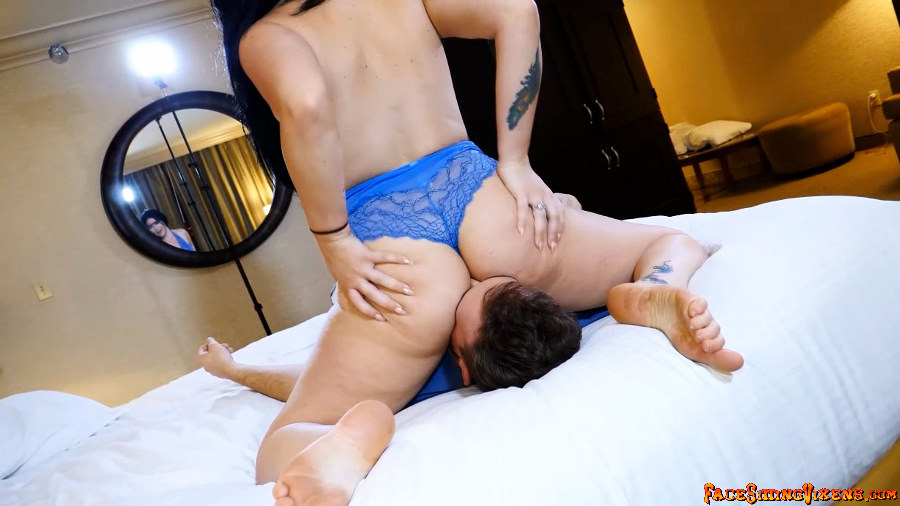 Hover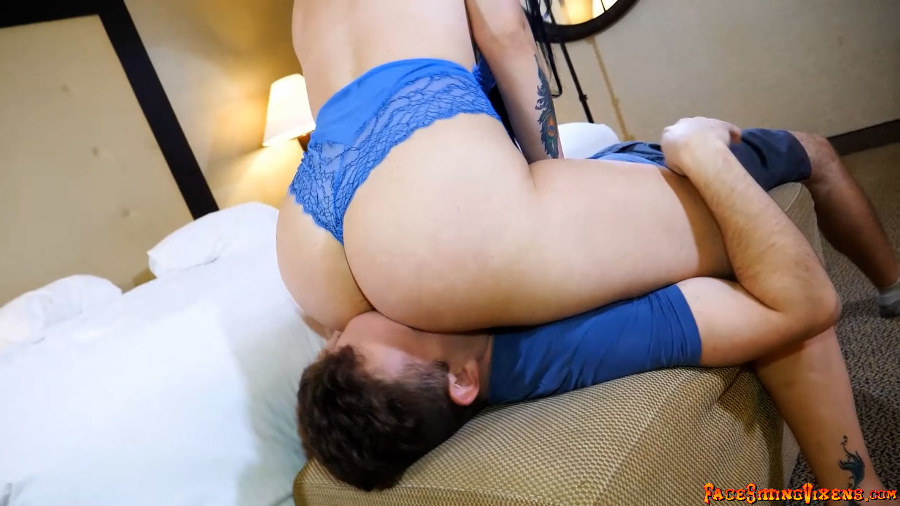 Hover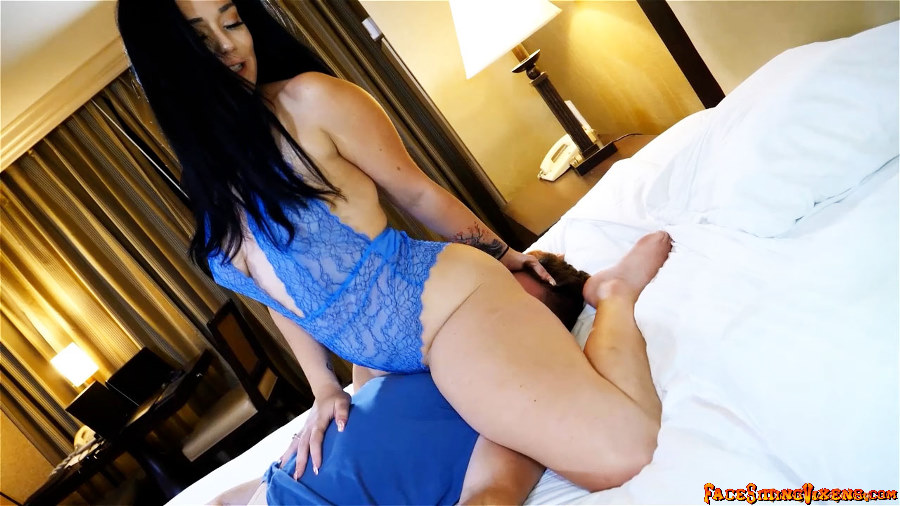 Hover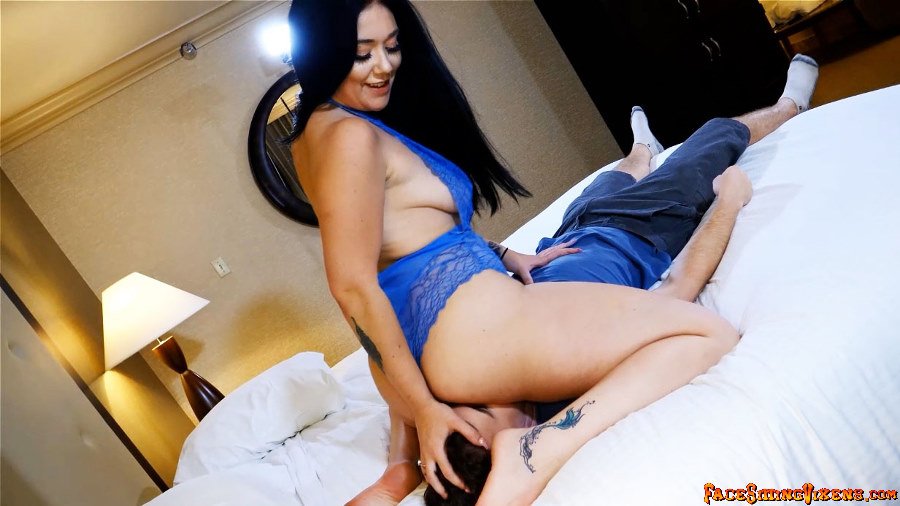 Hover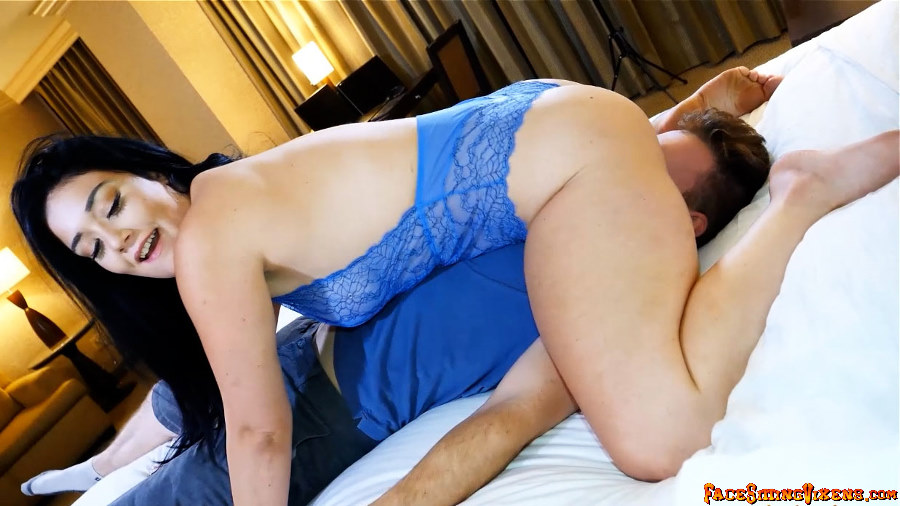 Hover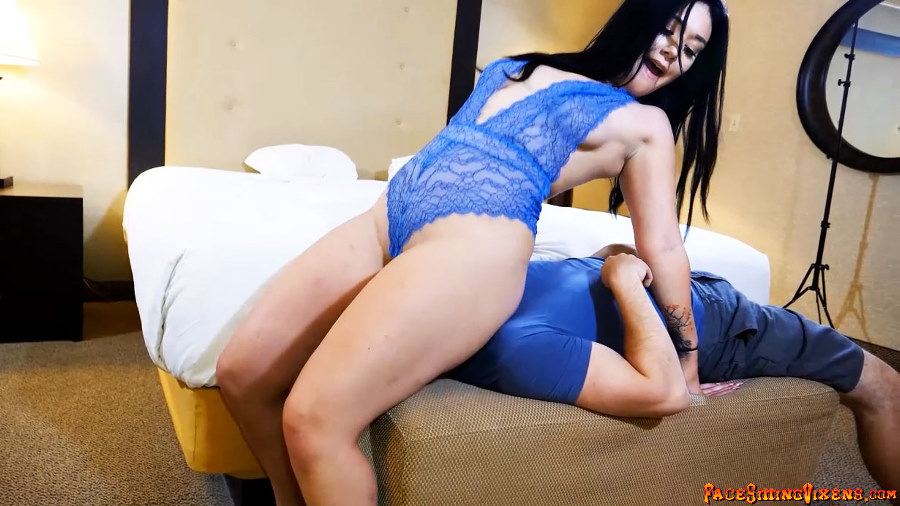 Hover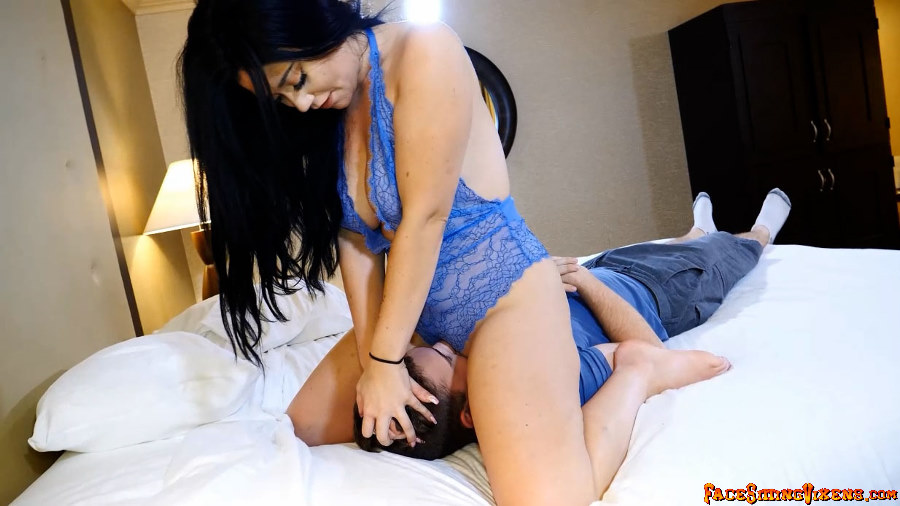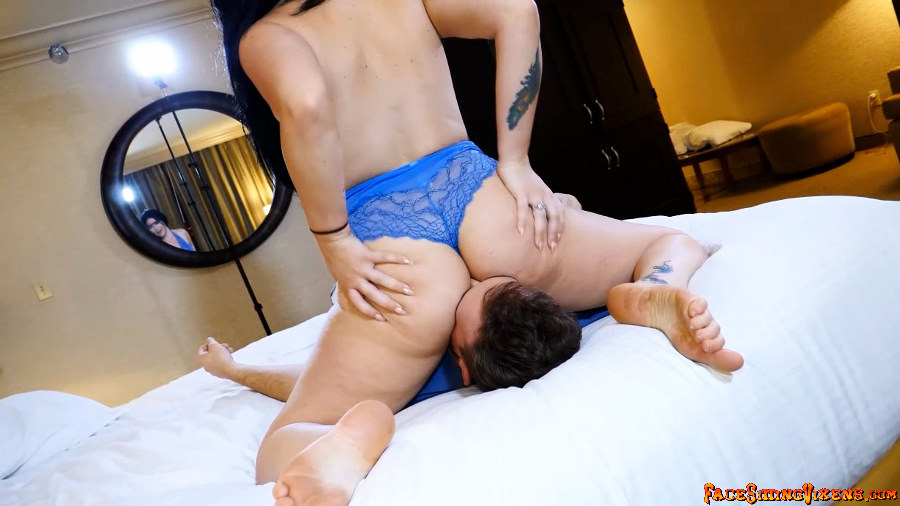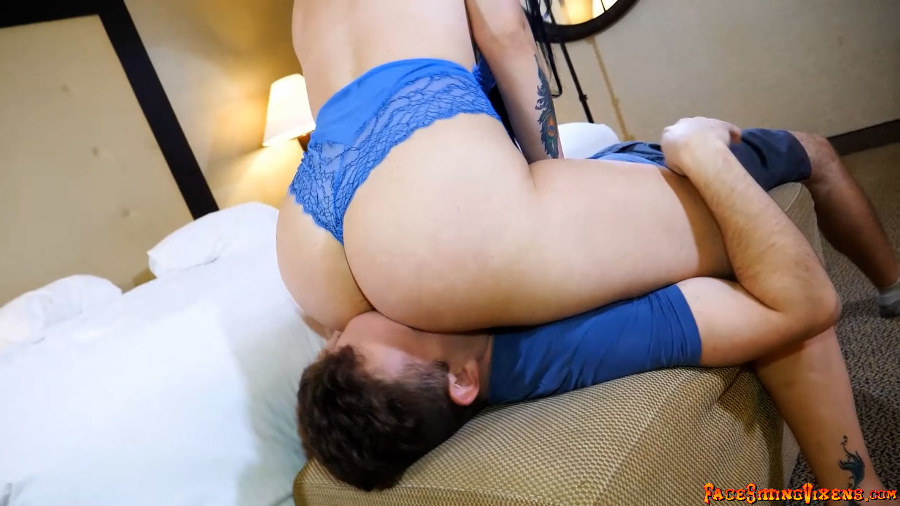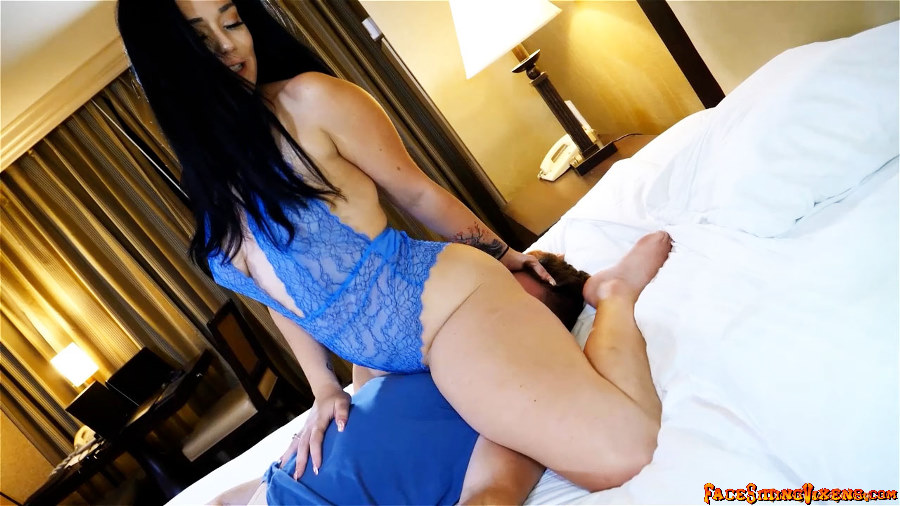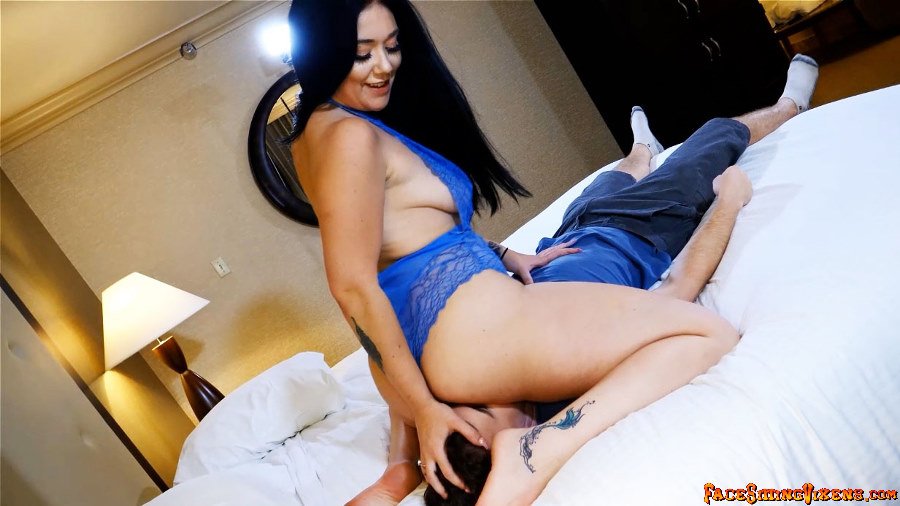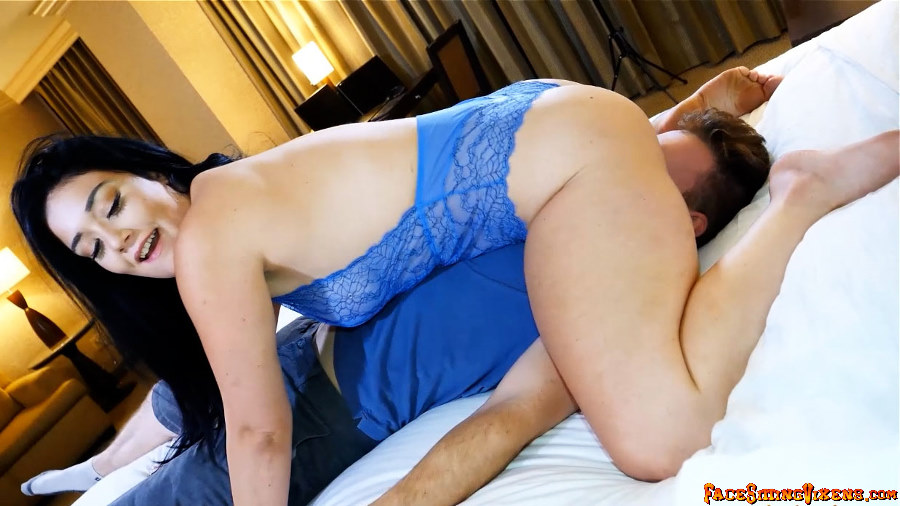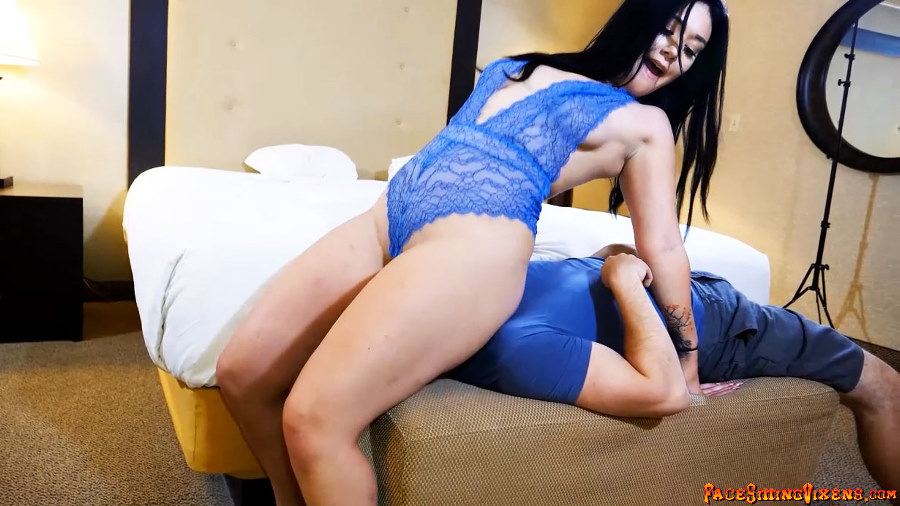 To view full size pictures, click the square below the magnifying glass.
There's nothing better than planting by BIG, JUICY ASS right on my man's face and grinding away!
Full HD Video Length : 10 mins. | Video Size : HD (1920×1080) | File Size: 793 MB
[ti_wishlists_addtowishlist]
More Videos You Might Like!