FVDL-0058 'I Love Smothering Old Men!' featuring Cay Baby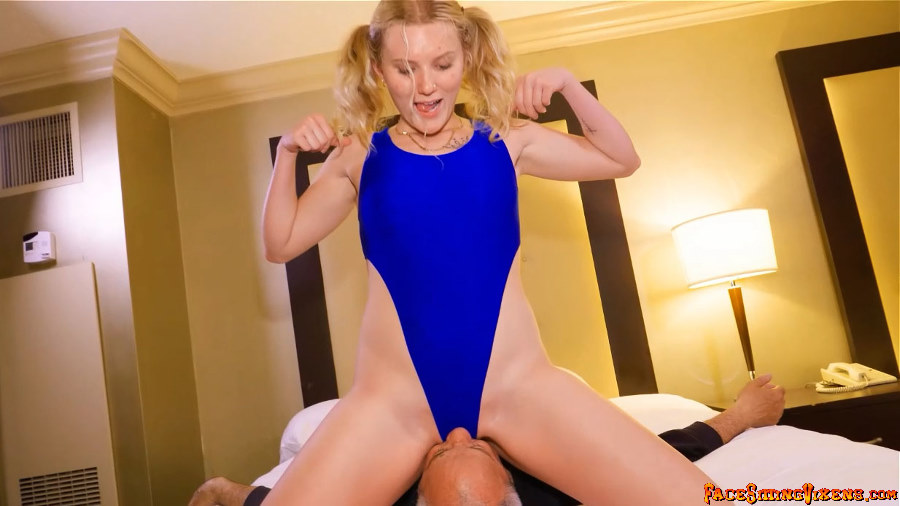 Hover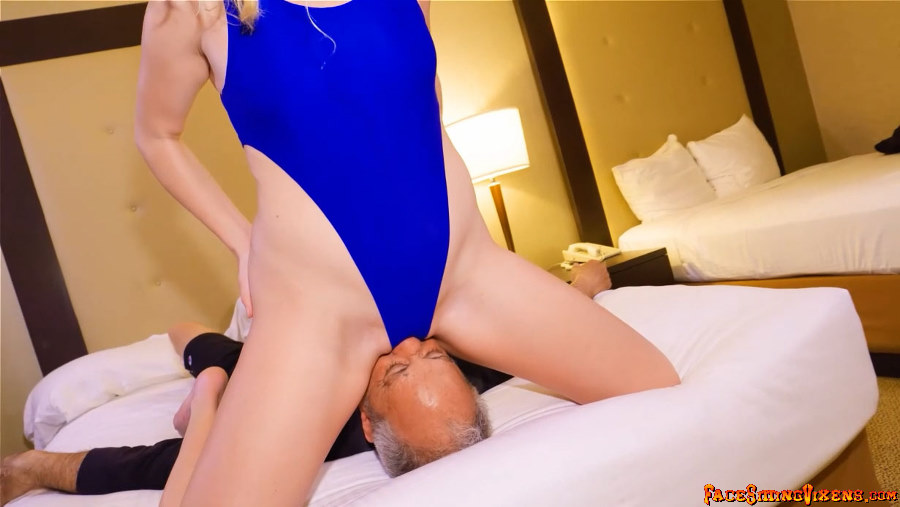 Hover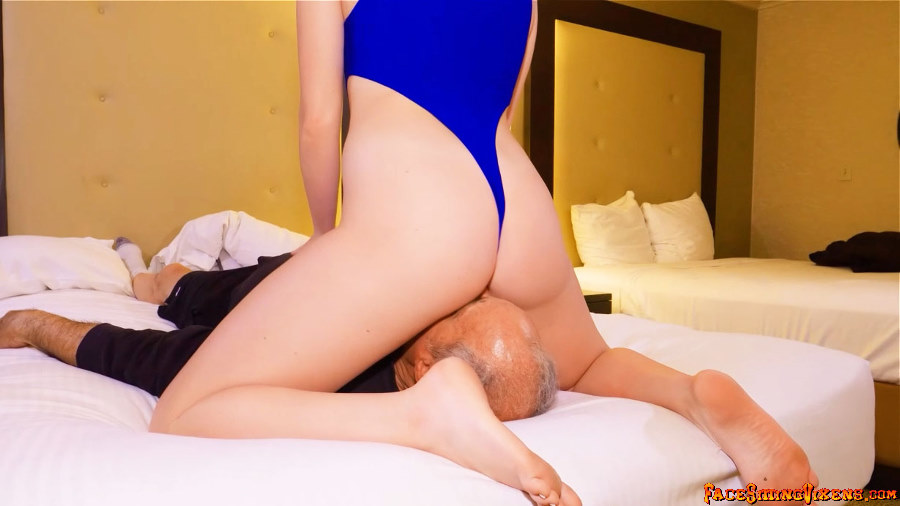 Hover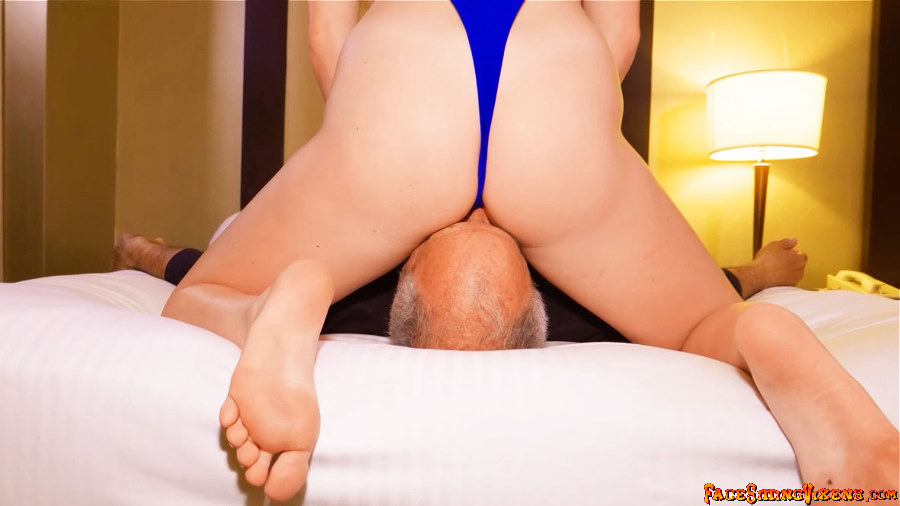 Hover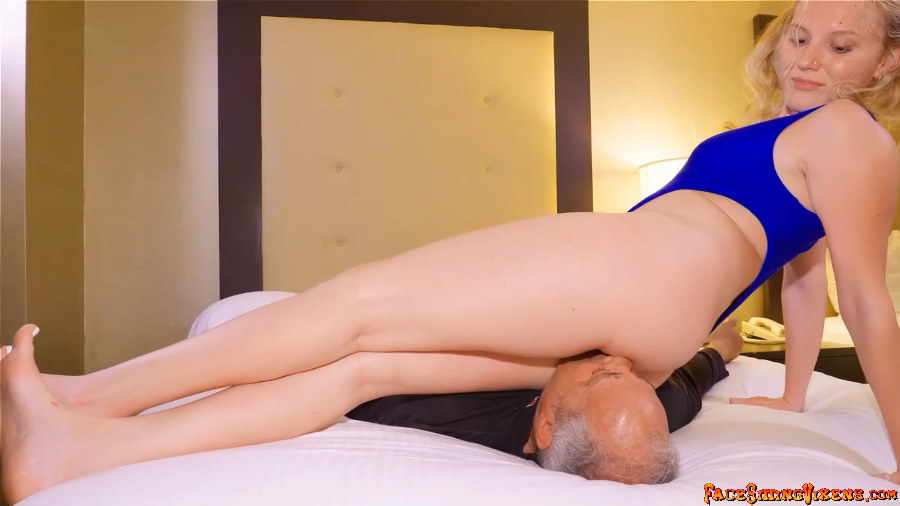 Hover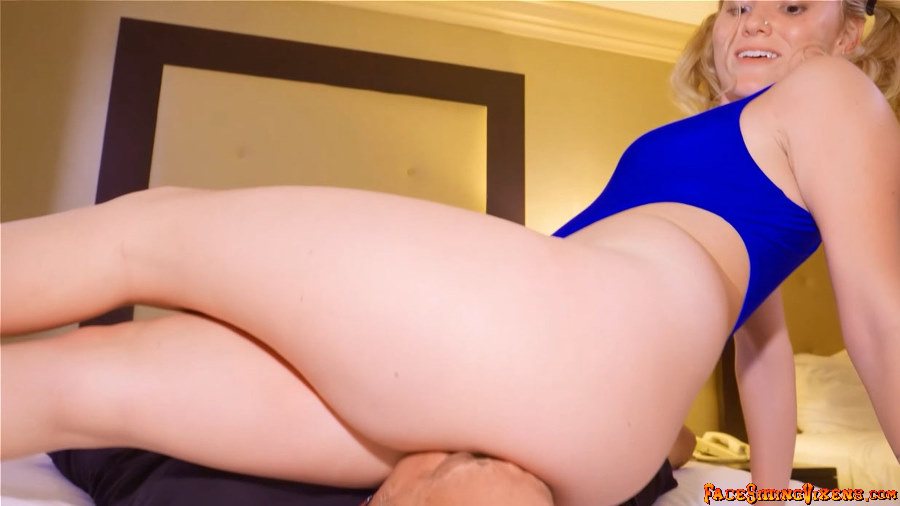 Hover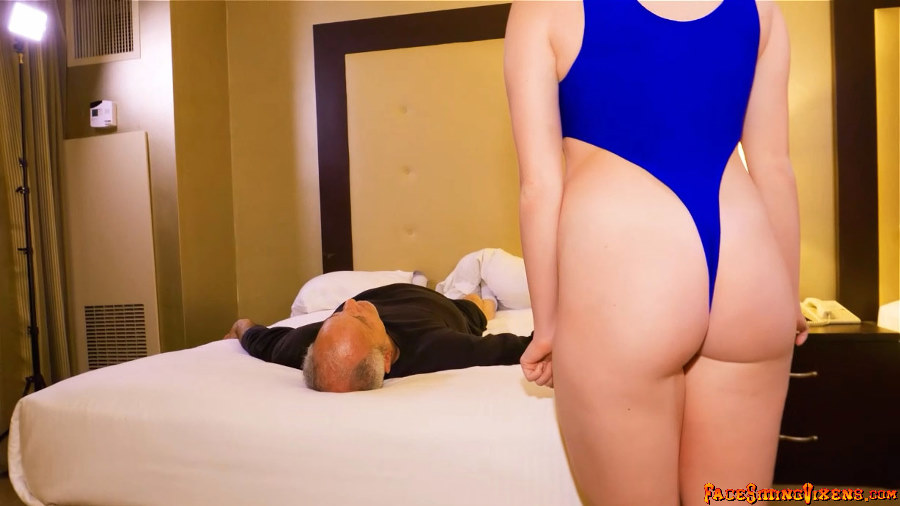 Hover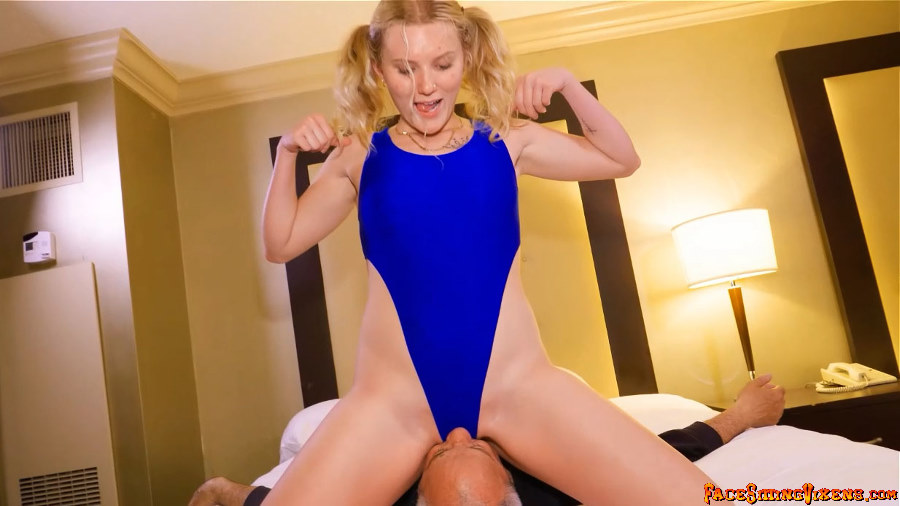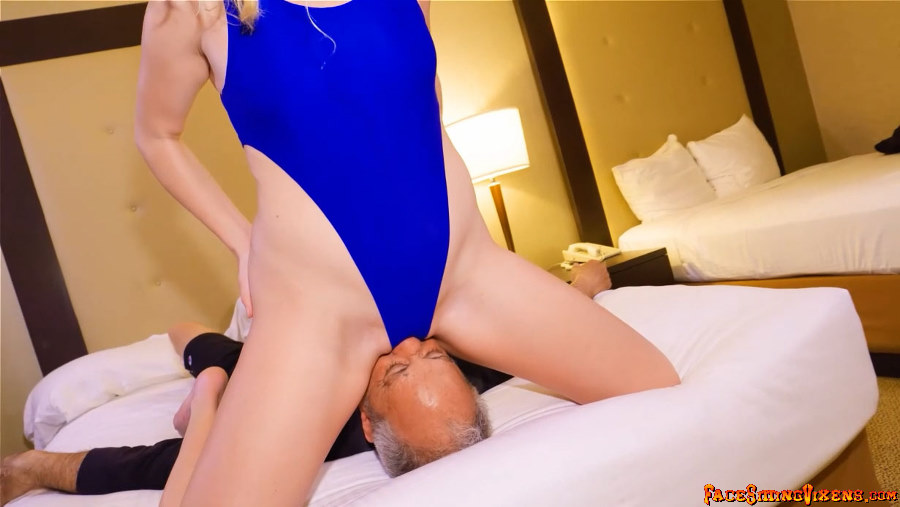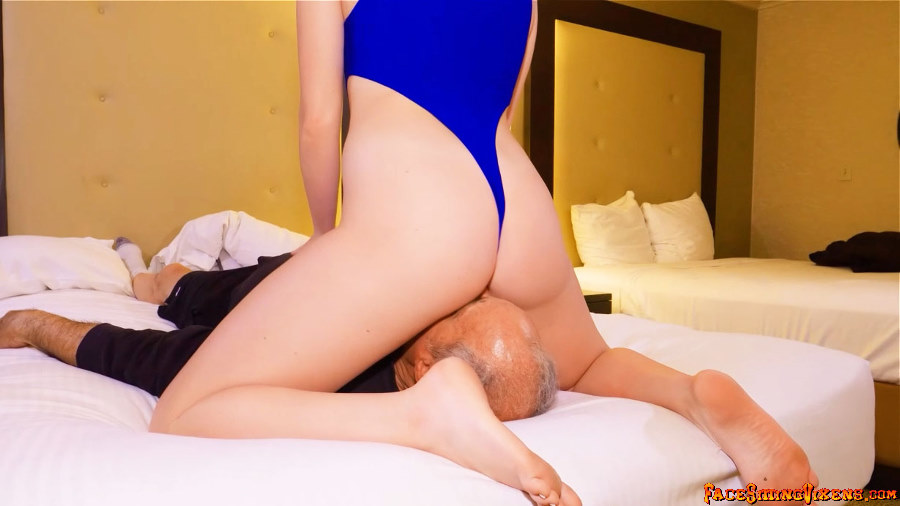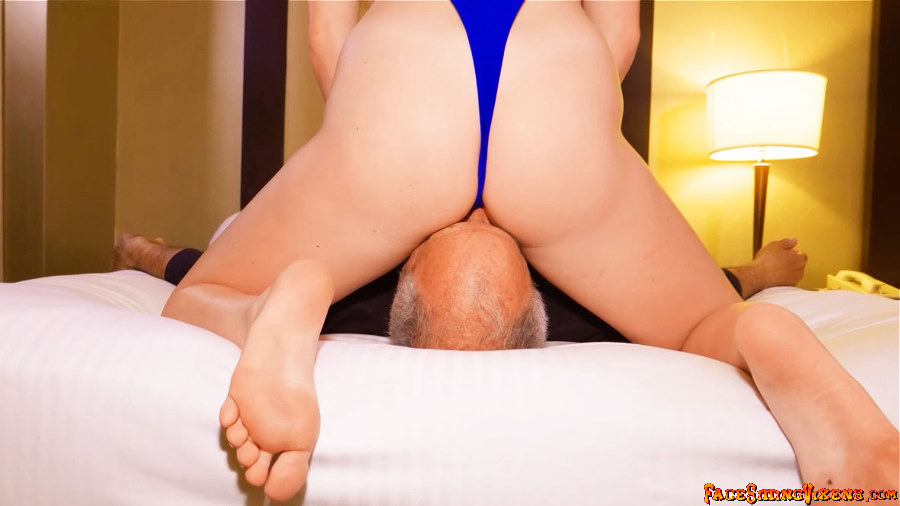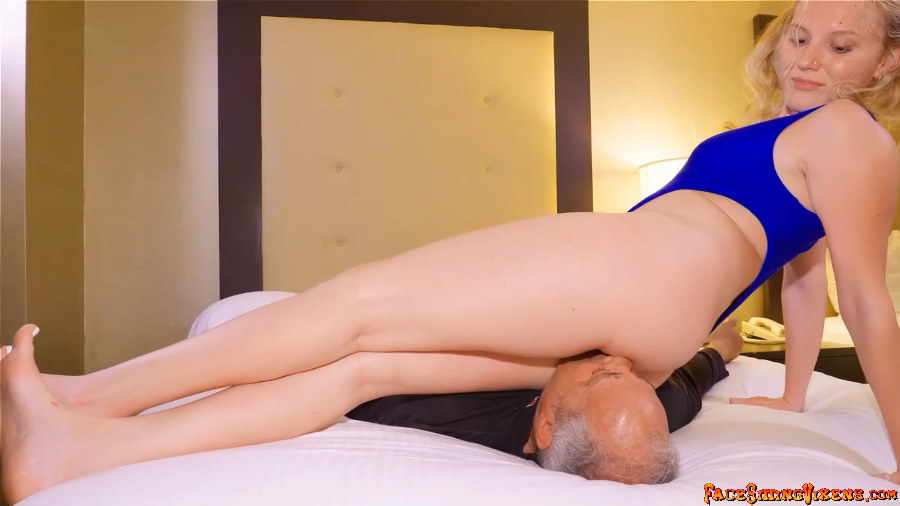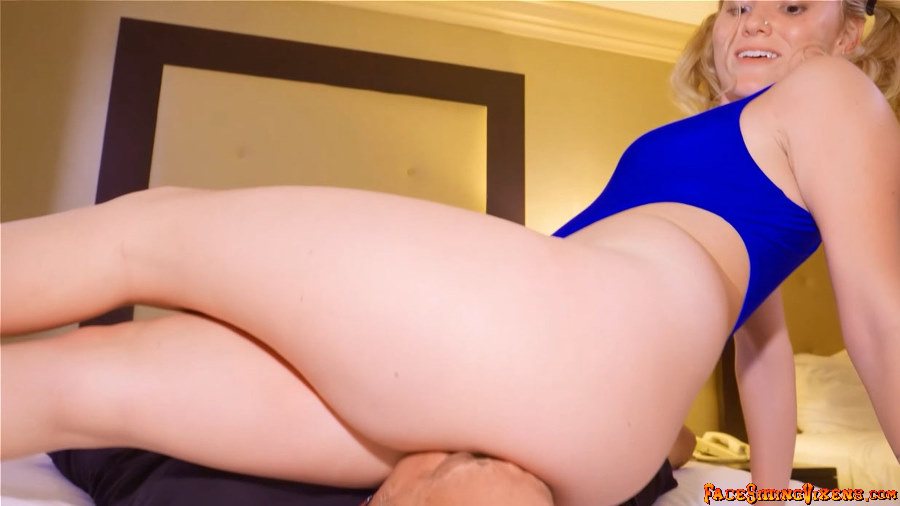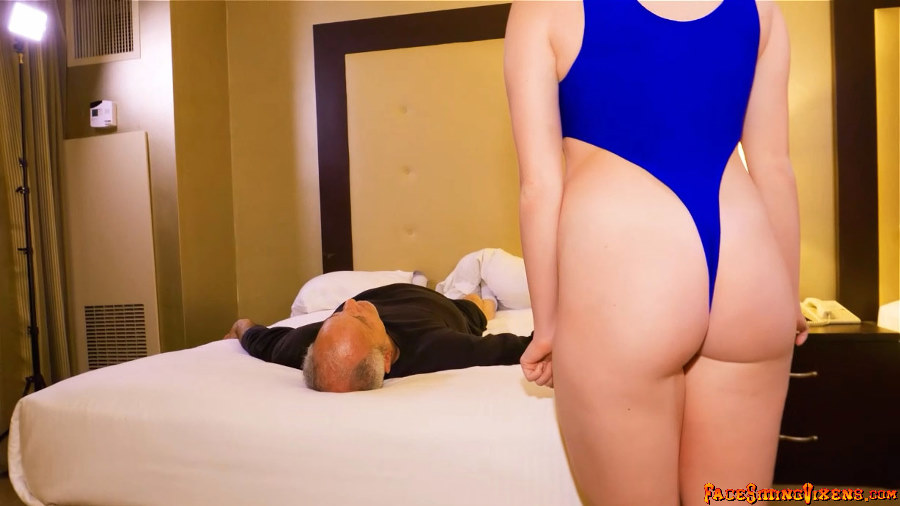 To view full size pictures, click the square below the magnifying glass.
The only thing this old man is good for is a place to rest my gorgeous ass…right on his face!
Full HD Video Length : 8 mins. | Video Size : HD (1920×1080) | File Size: 621 MB
[ti_wishlists_addtowishlist]
More Videos You Might Like!