FVDL-0011 'Smell My Sweaty Ass!' featuring Cheyenne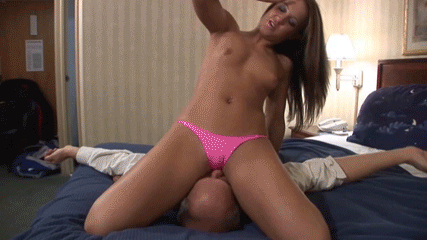 Hover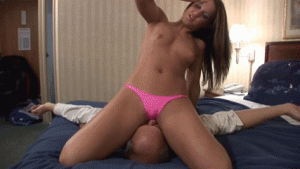 To view full size pictures, click the square below the magnifying glass.
Damn it's hot and I'm literally sweating my ass off while my A/C repairman keeps focusing on my ass instead of his job!  Ok, lets see how he likes my sweaty ass now!
Video Length : 16 mins. | Video Size : HD (1280×720) | File Size: 321 MB
Preview Pictures
Video Preview
More Videos You Might Like!