FVDL-0037 'My Rug Matches Your Face!' featuring Mandy Taylor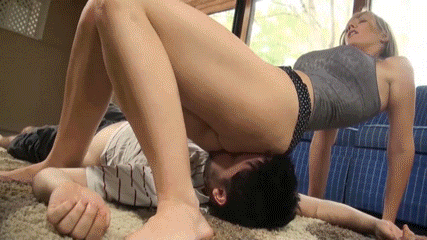 Hover
To view full size pictures, click the square below the magnifying glass.
He thinks the color of this ugly rug is just fine.  Lets see what color his face turns after I SMOTHER it with my ass!?   
Video Length : 16 mins. | Video Size : HD (1280×720) | File Size: 329 MB
Preview Pictures
Video Preview
More Videos You Might Like!