LVDL-0005 Can You Handle Arden's Thighs 'Leg Lover'!? featuring Arden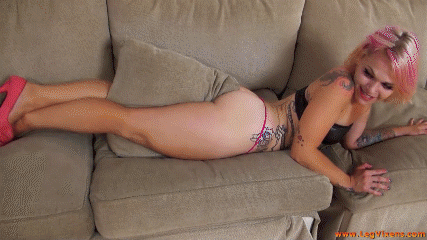 Hover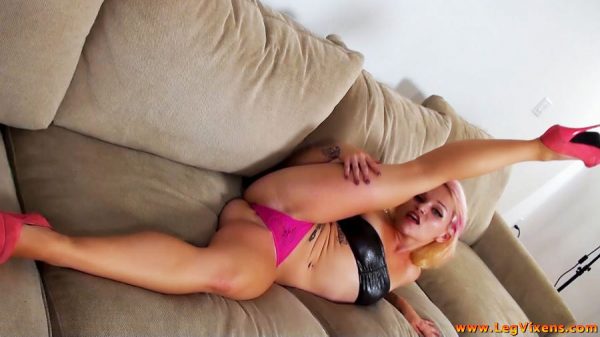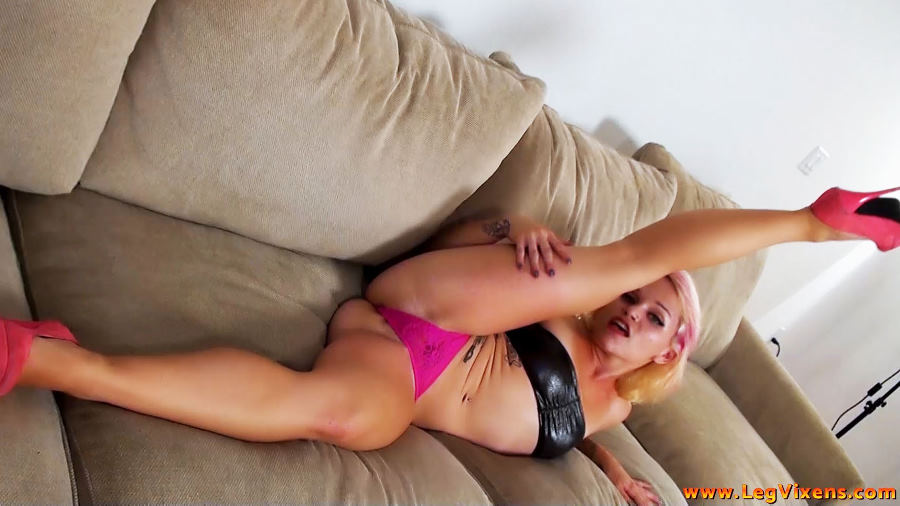 Hover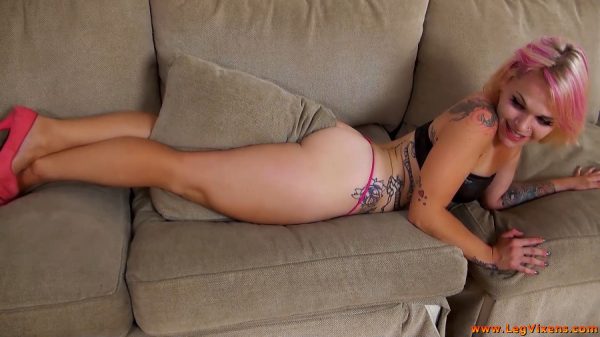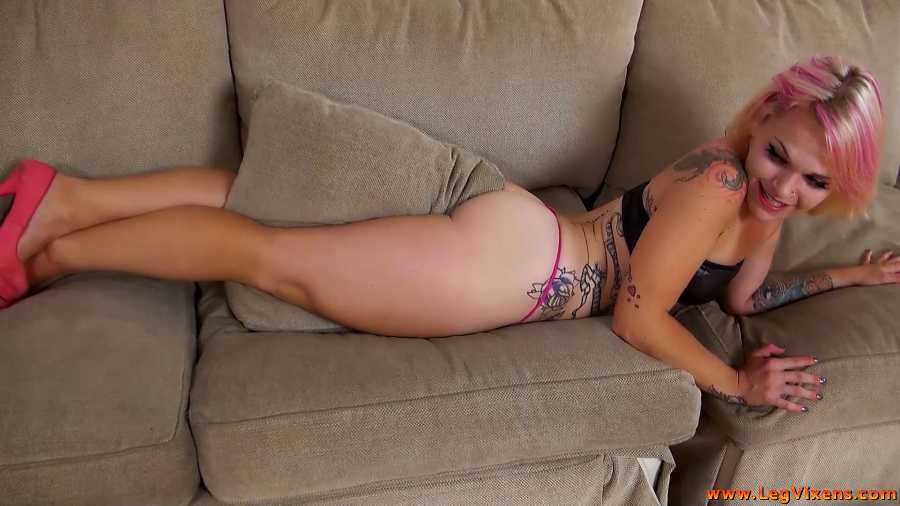 Hover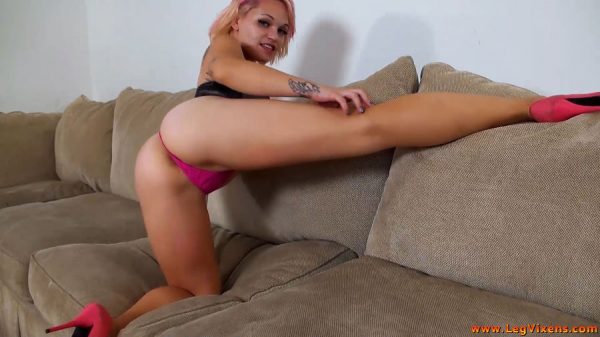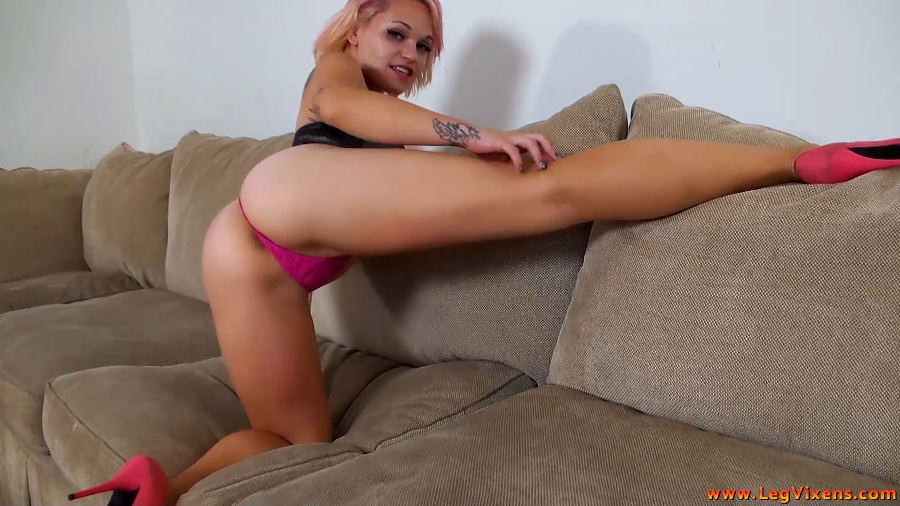 Hover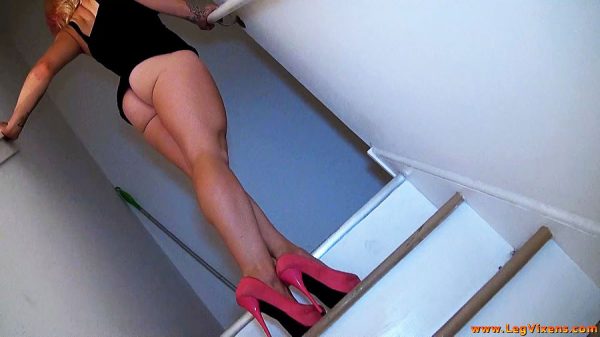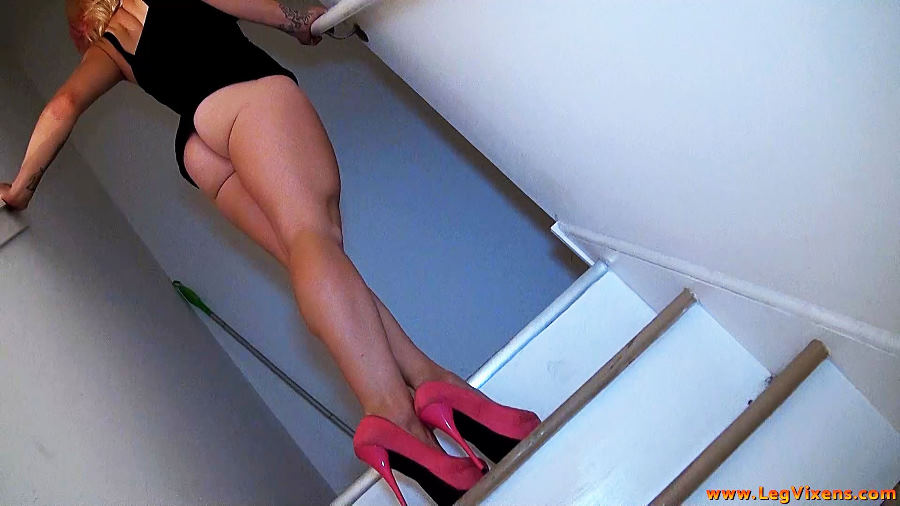 Hover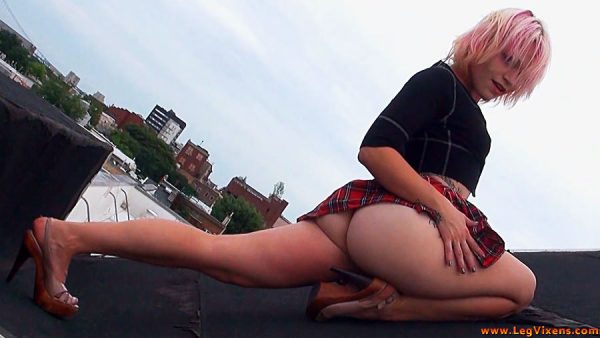 Hover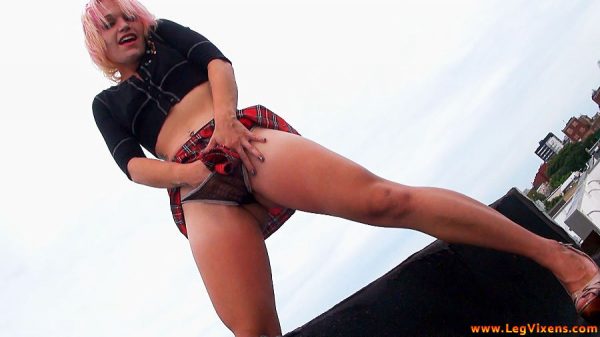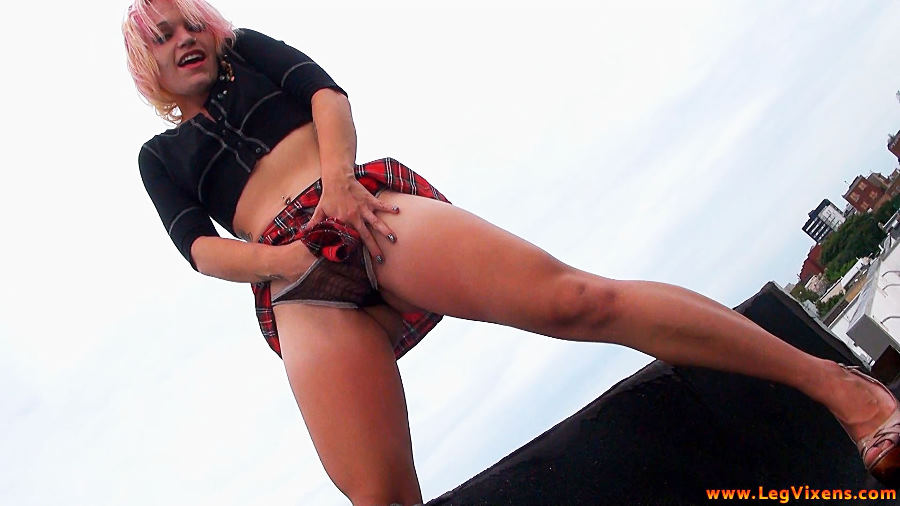 Hover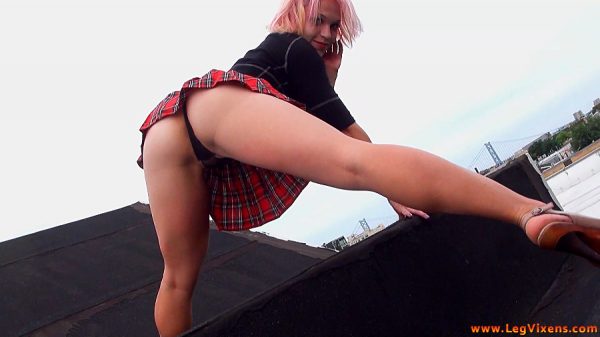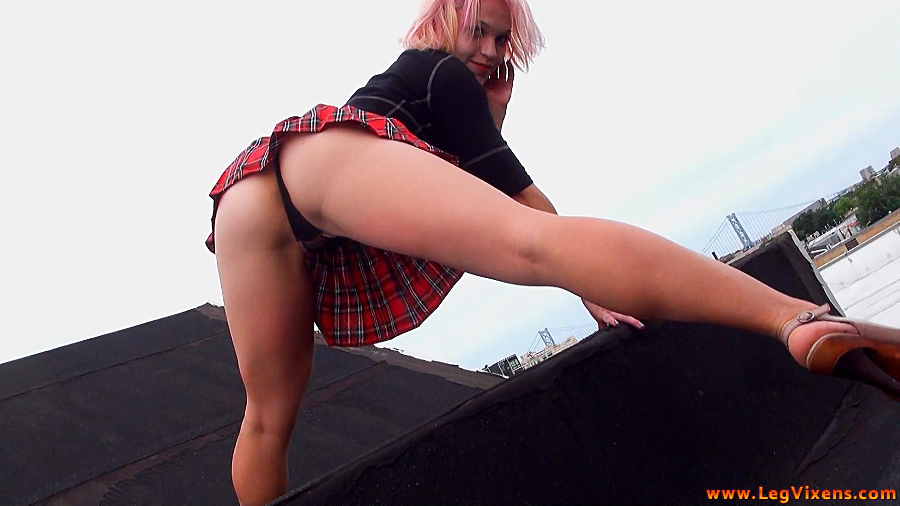 Hover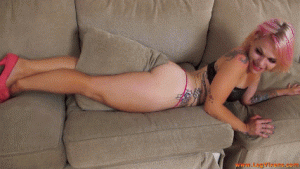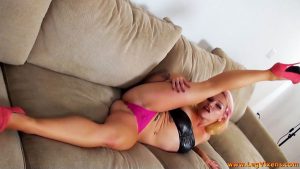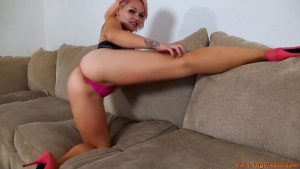 To view full size pictures, click the square below the magnifying glass.
I know you're a leg lover and with legs like mine, there's no way you can resist their mesmerizing charm and suffocating power!
Video Length : 14 mins. | Video Size : HD (1920×1080) | File Size: 1 GB
Video Preview
Video Description
If you are a LEG LOVER, and we assume most of you are, then Arden's LegVixens video, like her powerful scissors, is going to send your blood pressure through the roof!
We first met Arden while staying with another producer when she stopped by to get something she left behind from a previous shoot.
As soon as she walked in I was like, "Damn…that girl definitely has LEGS that can do some damage!".
It wasn't long after that I contacted her and asked if she'd be interested in showing off her KILLA LEGS in scissor action and she immediately replied, "Hell yeah but I gotta warn you…my legs are VERY STRONG!".
And sure enough, during the photo-taking portion of her first video she actually KO'd our victim in a front head scissors and we knew then we were in trouble!
That video, including Arden's other ScissorVixens video is available by clicking HERE.
Watch as Arden struts into your living room wearing a skimpy pink thong and high heels and tells you all about her muscular thighs.
She explains that they are powerful from years of gymnastics, cheerleading and horseback riding and SQUEEEEZING 'leg men' like you is what she loves to do!
She talks about wrapping them around your throat like a snake squeezing every last ounce of oxygen from your lungs.
Then she shows you, with the help of a pillow, how she'll finish you off by putting her glutes into a powerful reverse head scissor and softly whispers in your ear as you fade away…"Good night lover.".
We then move onto some of the SEXIEST up-skirt, drive you insane, leg-teasing you'll ever see while she shows off her legs and calves on the stairs!
The vast majority of the angles are from down low, looking up at her GORGEOUS legs!
She shows off her gymnasts flexibility and balance totally mesmerizing you and like her tight squeeeze…not letting you go!
Finally…she changes into a naughty school-girl outfit wearing a black see-through thong underneath her plaid skirt and practically sets the roof on fire as she continues her mind-blowing leg-tease show!
At one point, she reaches into her see-through panties and rubs her pussy while flexing her powerful thighs.
So Leg Lover, think you can handle Arden's THIGHS!?
More Videos You Might Like!