LVDL-0007 Wenona's School Girl and Daisy Duke Thighs! featuring Wenona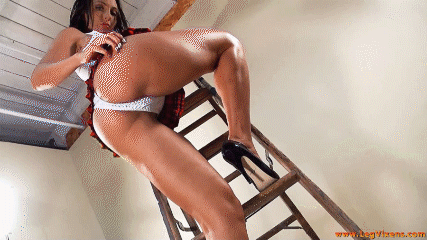 Hover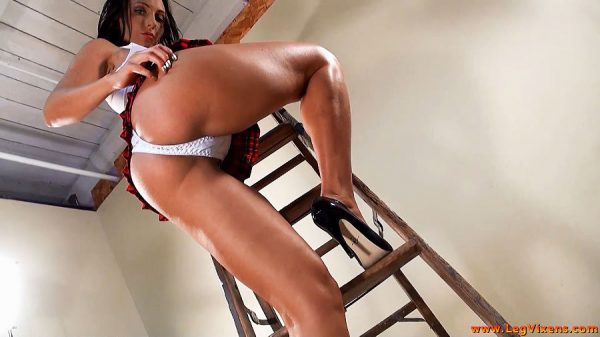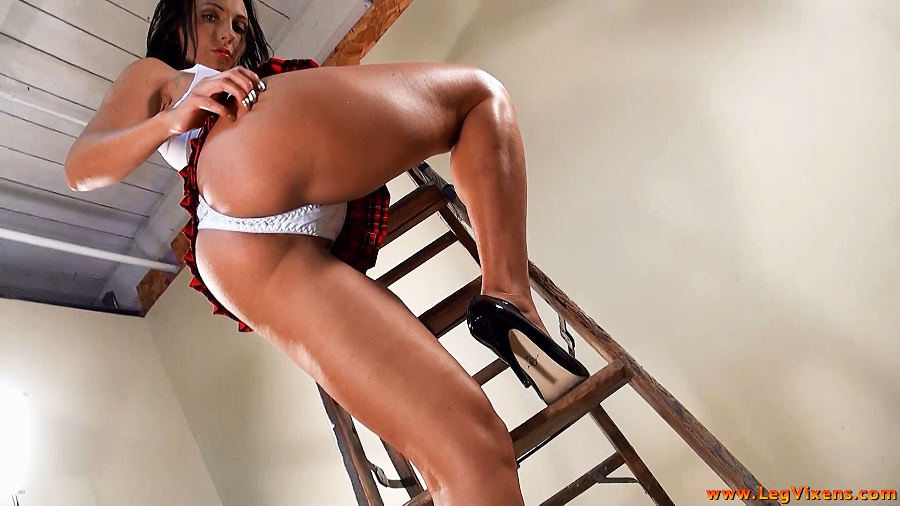 Hover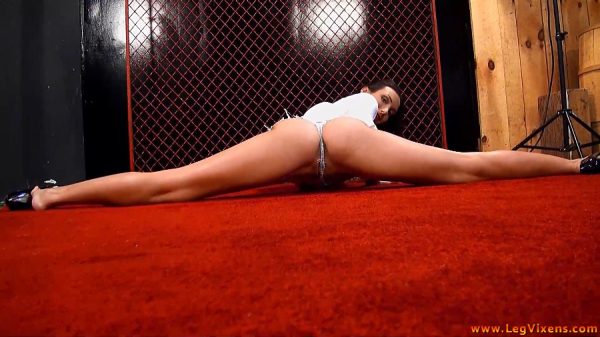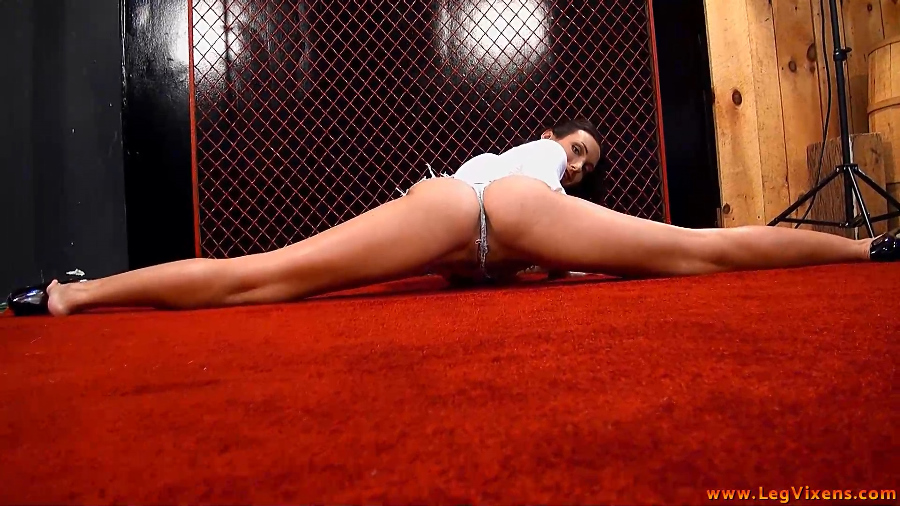 Hover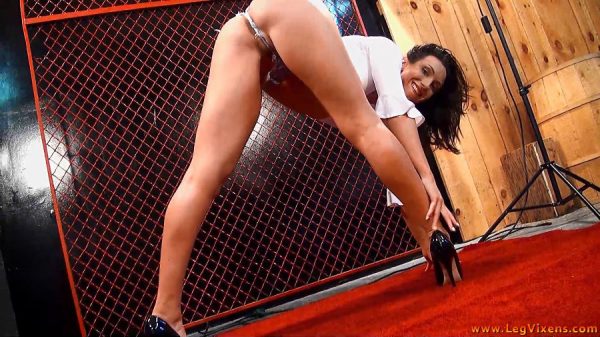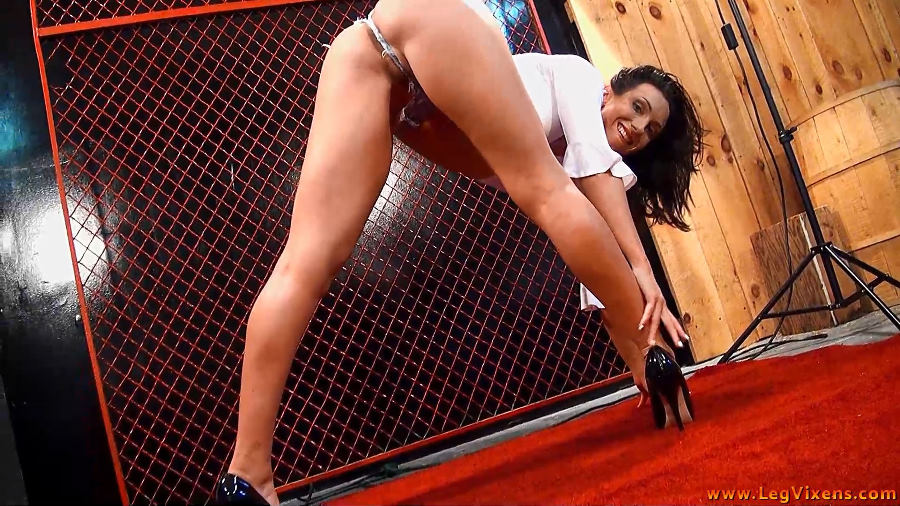 Hover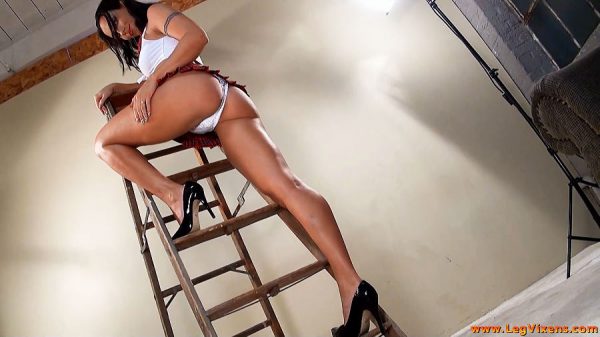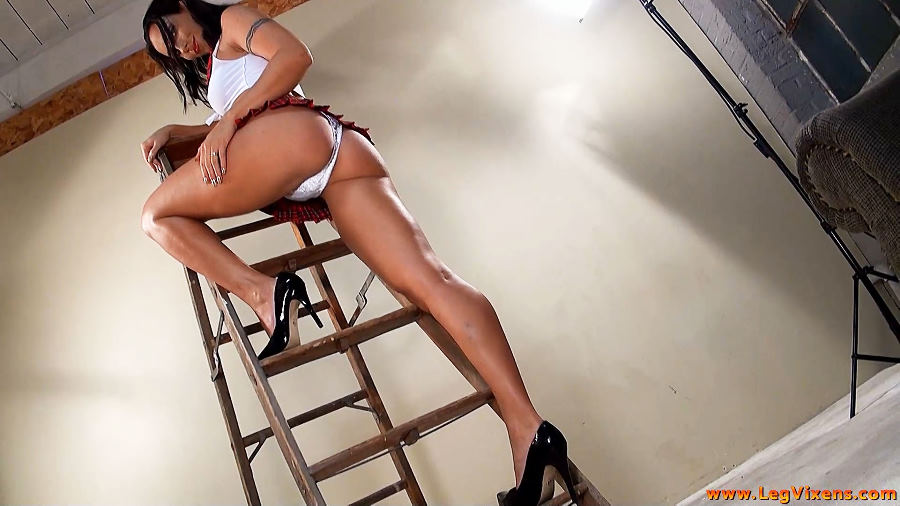 Hover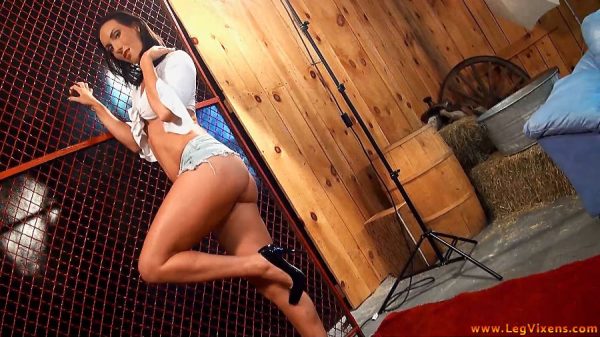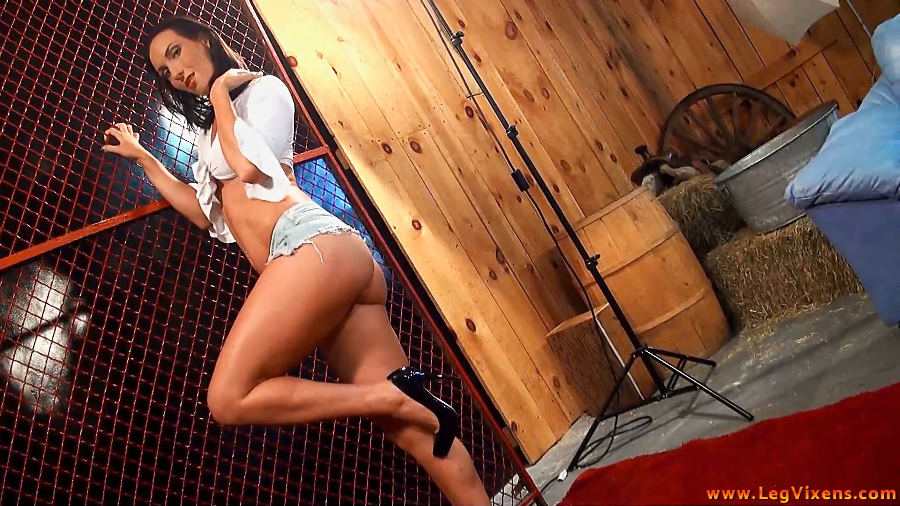 Hover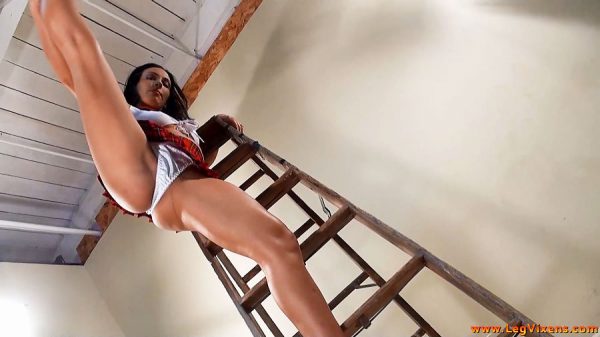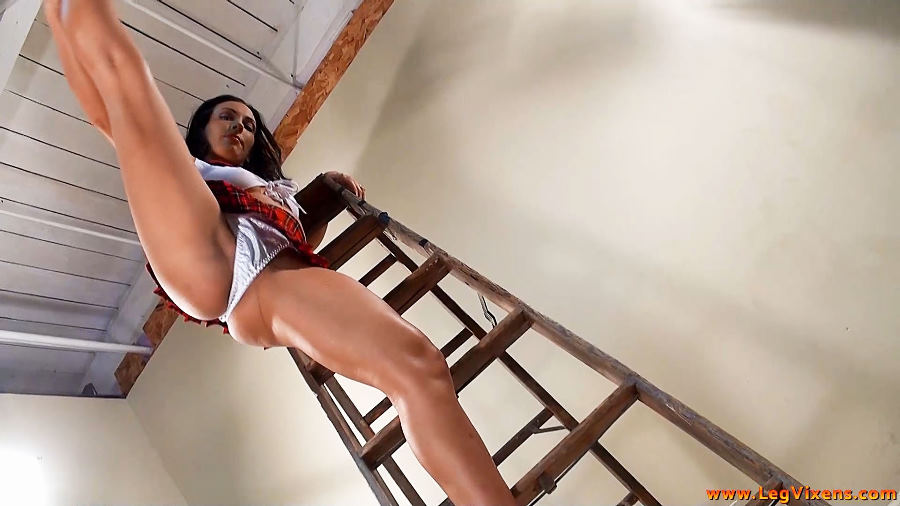 Hover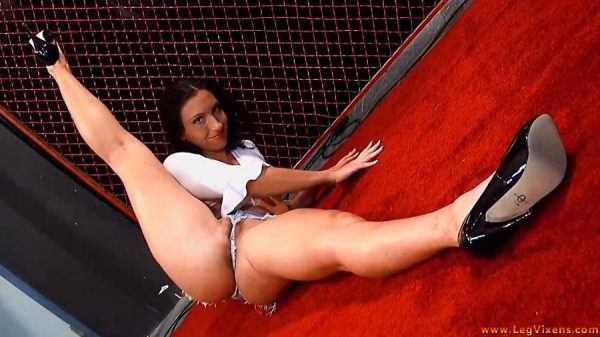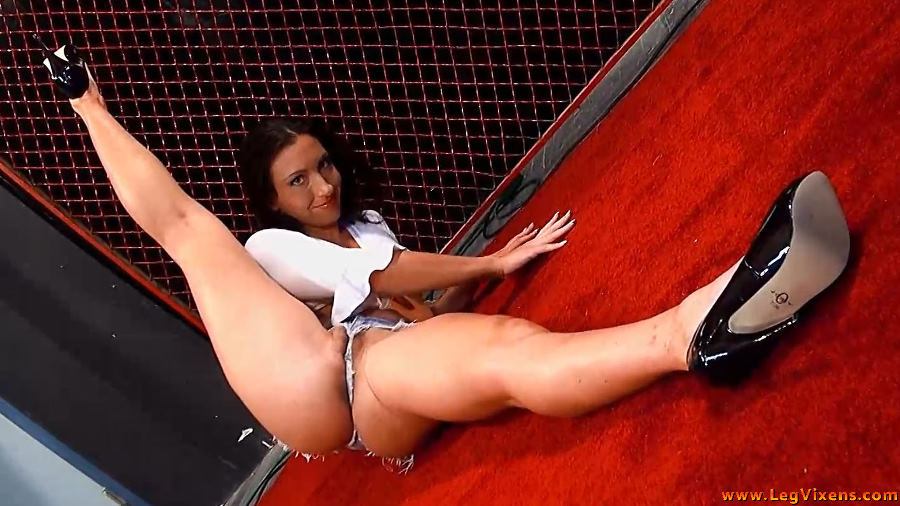 Hover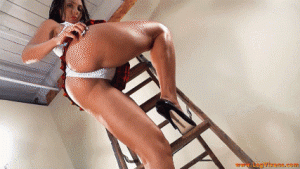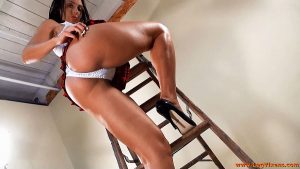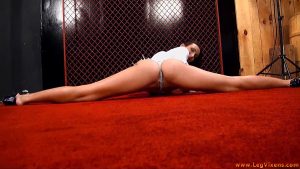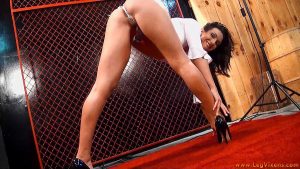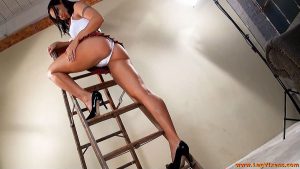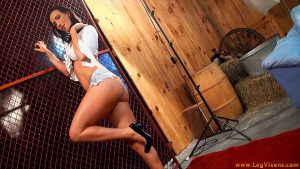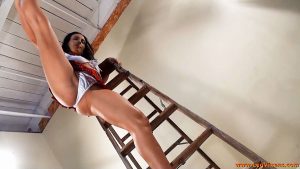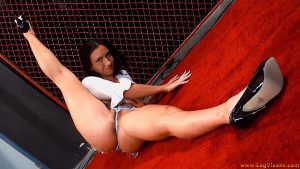 To view full size pictures, click the square below the magnifying glass.
Wenona's flexible thighs can take your breath away in more ways than one and leave you gasping for more!
Video Length : 10 mins. | Video Size : HD (1920×1080) | File Size: 780 MB
Video Preview
Video Description
Loooong legged Wenona practically sets the wooden ladder on fire in her opening LegVixens upskirt LEG-TEASE scene!
Wearing a ridiculously short schoolgirl skirt you get plenty of shots of her amazing legs and ass from below as she stretches, flexes and taunts you with her alluring gaze into the camera!
And she shows off her contortionist flexibility and balance as she stretches one leg high into the air giving you a spectacular view!
Then it's on to part 2 as Wenona takes wearing Daisy Dukes to a SINFUL level and shows you how incredibly SEXY they can look worn on the right pair of legs!
Now that her heels are firmly on the ground, we get to see Wenona really show off her flexibility with more extreme stretching and full splits!
If you're a fan of Wenona's ScissorVixens content, and it's hard to imagine you're not, then you don't want to miss this insanely HOTTT LegVixen video!
More Videos You Might Like!