LVDL-0013 I Was a School Bully and Now I'm a Domme! featuring Kayloni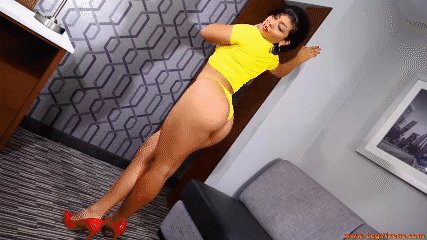 Hover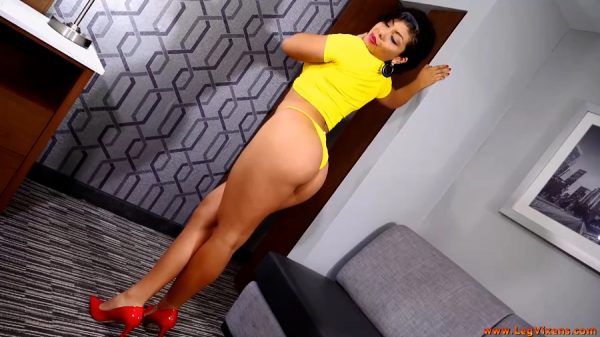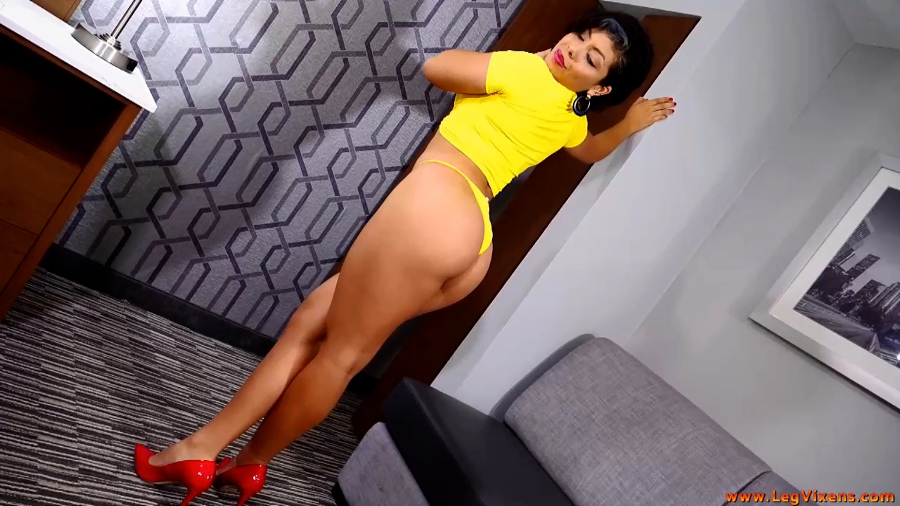 Hover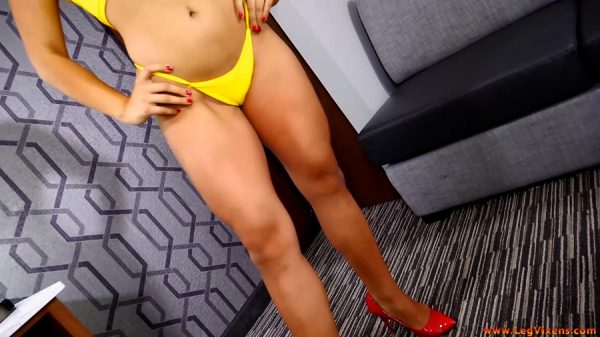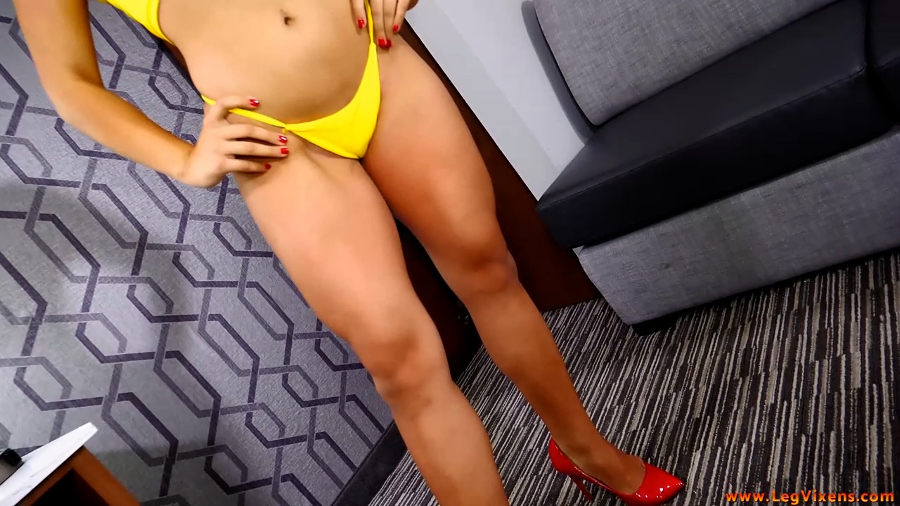 Hover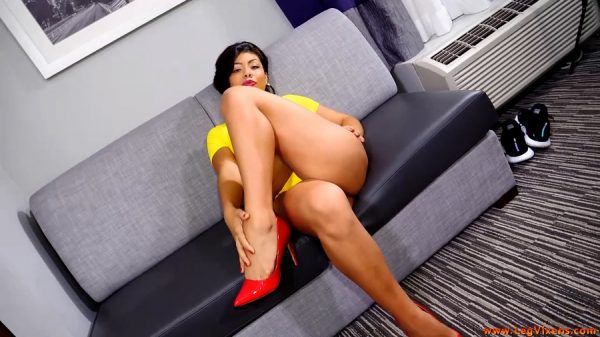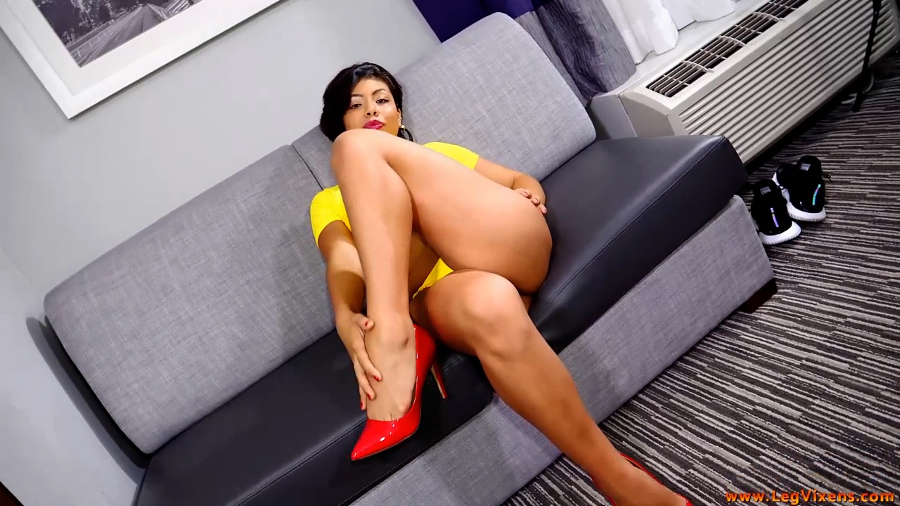 Hover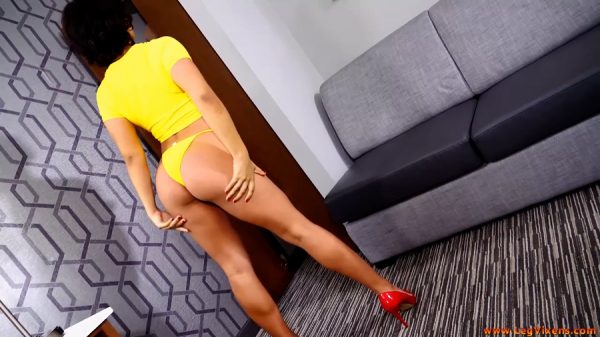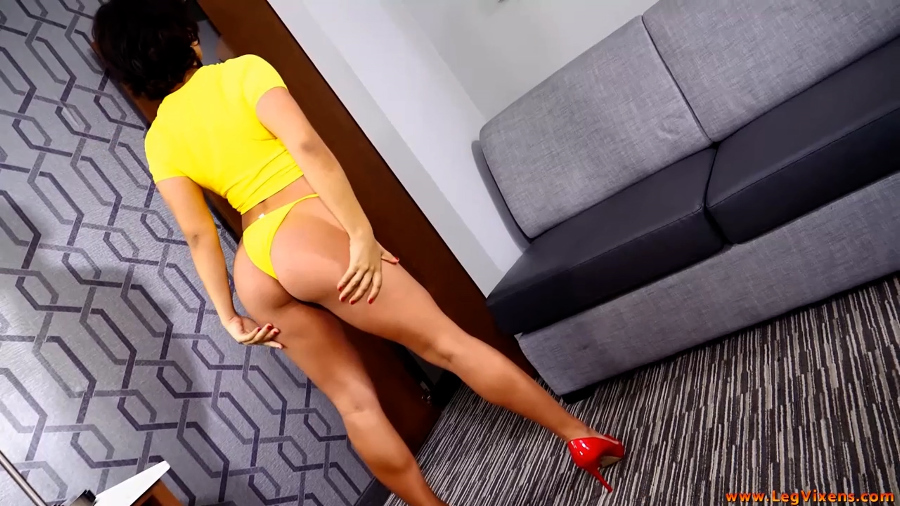 Hover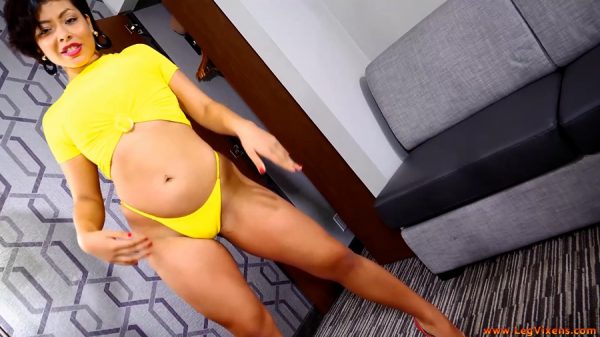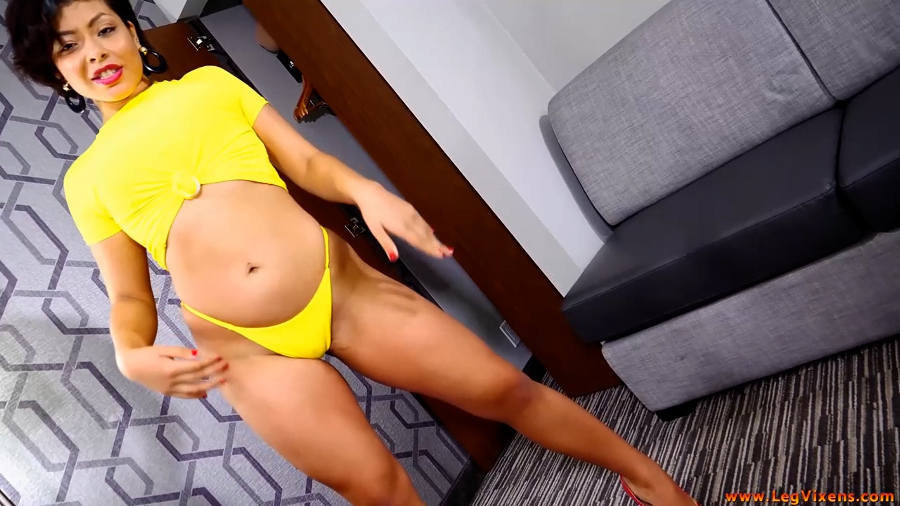 Hover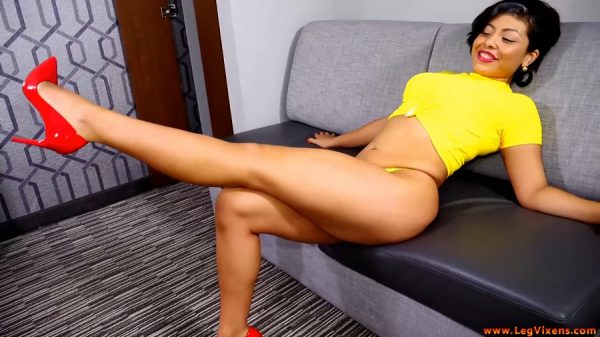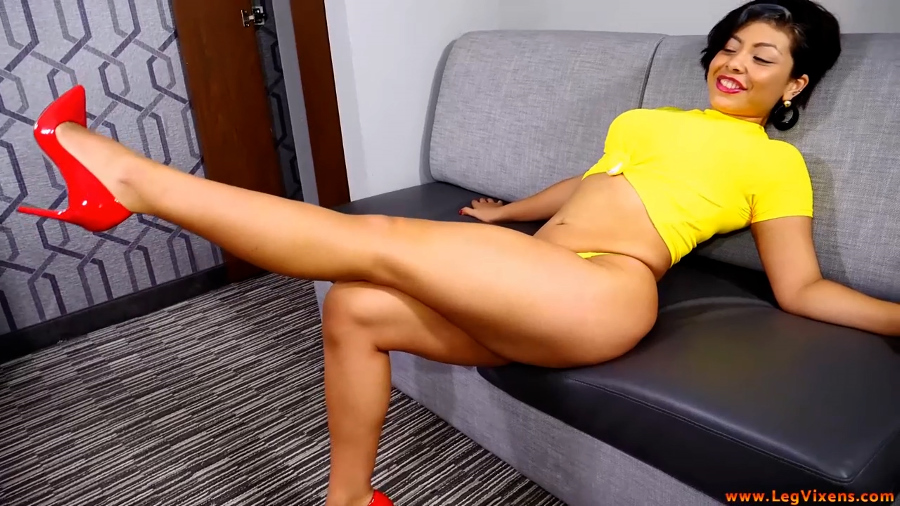 Hover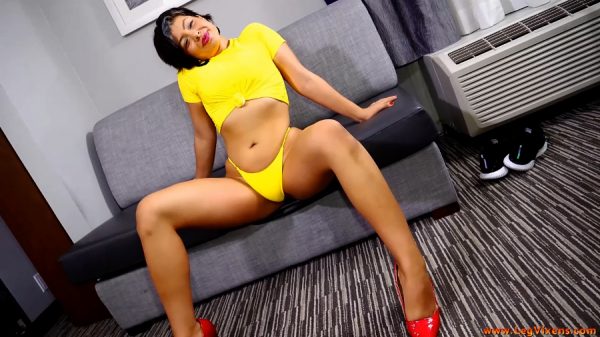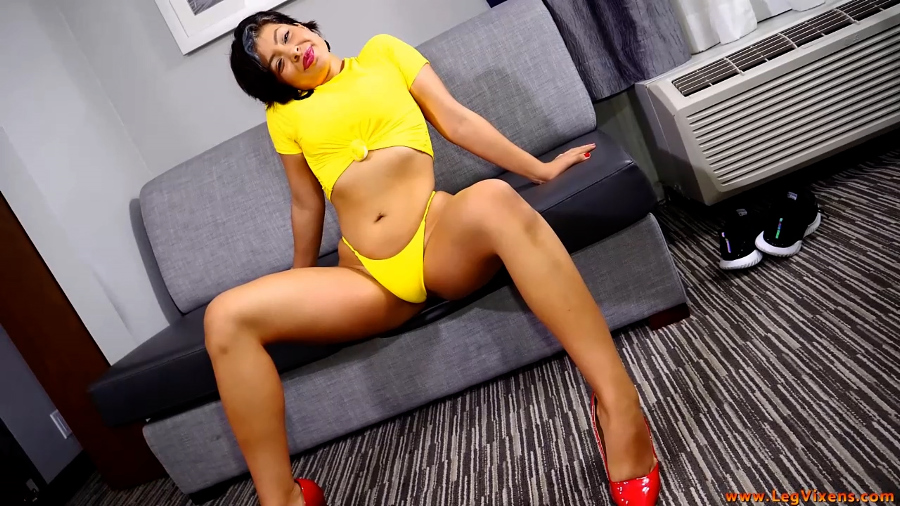 Hover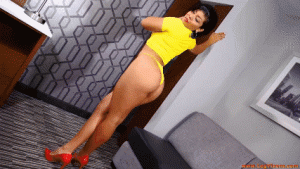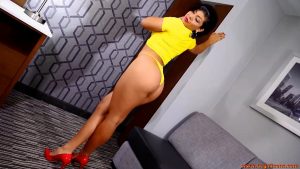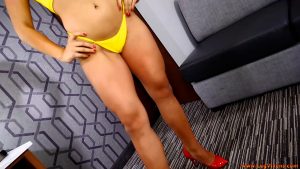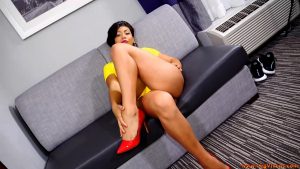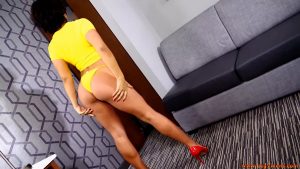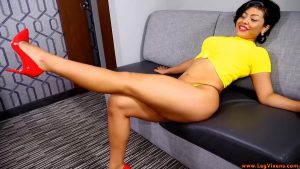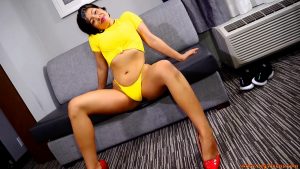 To view full size pictures, click the square below the magnifying glass.
Growing up in school I only fought with the boys and they learned to FEAR ME!  Today, I make little boys out of men!
Video Length: 7 mins. | Video Size : 1920×1080 | File Size:  527MB
Video Preview
Video Description
Many of you will remember when we first posted this tall, leggy Latina LA dominatrix named Kayloni.
We found her on an online publication that features a section for professional dommes and when we saw Kayloni's profile showing off her strong, athletic legs…we knew we had to hop in the car and take the drive from Vegas to LA to shoot with her!
As soon as she walked in the door, towering over us in high heels, she had an aura of confidence and sultry dominance we don't usually see displayed by model meeting us for the first time.
Clearly…she was the boss and she knew it!
When she came out of the bathroom after slipping into her yellow thong bikini and high heels…DAYUMMMM!
Those legs looked like they could DESTROY a man with little to no effort and that they did in our ScissorVixens vidoes we shot with her that same night.
But to warm things up, we had her do some sexy leg posing showing off her world-class legs and ass, while asking her a few questions about her athletic background, growing up as a young teen, etc.
She told us she was a cheerleader, ran track and got into kickboxing and now is into fitness and it certainly shows!
She also told us how growing up she was the tallest girl in her grade and when we asked her if the boys were intimidated by her she said, "YES…I would only fight with the boys!".
When we asked her to be more specific about her battle with the boys she told us she would get into fist-fights with them, rip their shirts off and then toss them into the lockers!
No doubt when Kayloni was walking down the hall, there were many who turned the other way to avoid any kind of confrontation with her for fear of an embarrassing public beatdown!
And now that Kayloni is all grown up…not much has changed!
Now she makes grown men cry like little boys while telling them to beg for mercy as she DESTROYS them with a whip, her fists or her THIGHS!
So check out the insanely SEXY LA Domme, Kayloni, in 'I Was a School Bully and Now I'm a Domme!'.
More Videos You Might Like!