LVDL-0016 Michelle Minx's Leg Show! featuring Michelle Minx (Full HD, UHD 3D-VR, Mobile 3D-VR)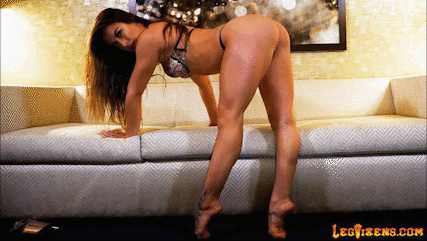 Hover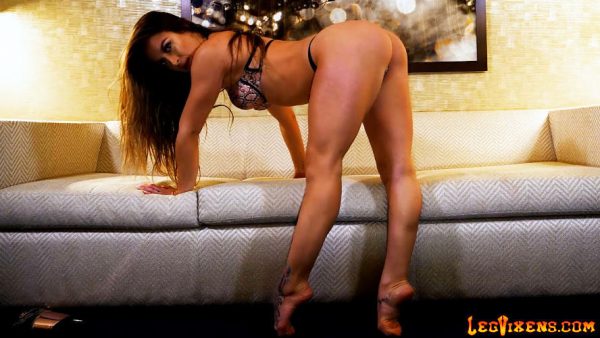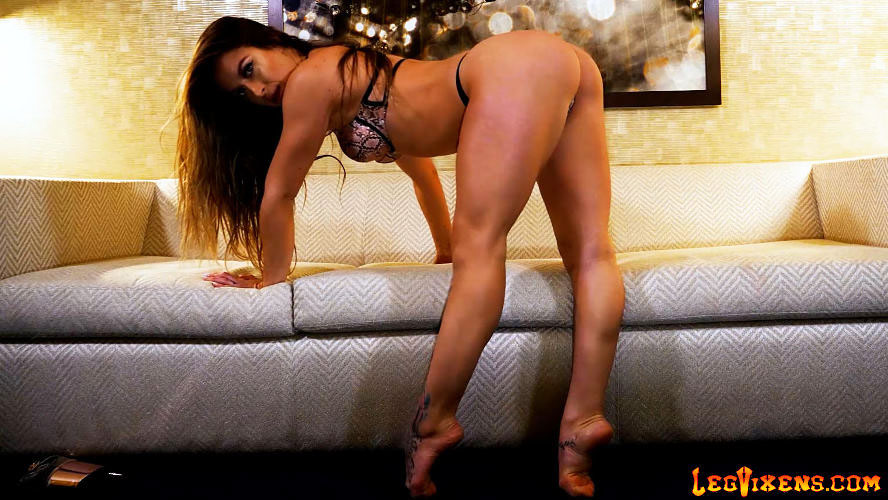 Hover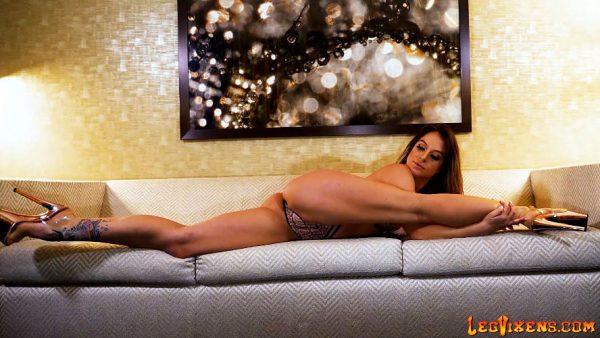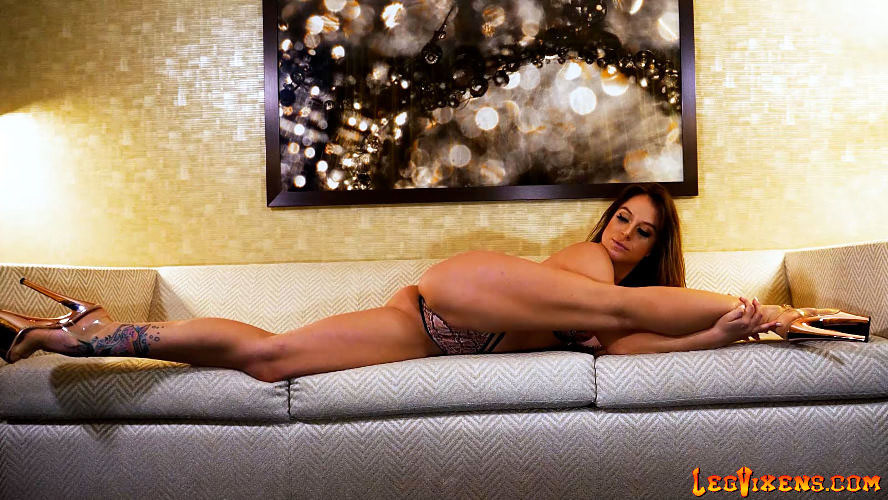 Hover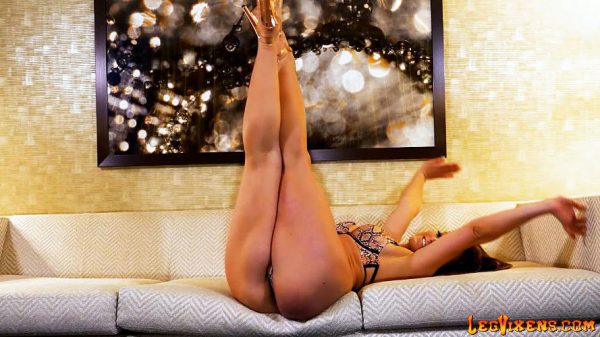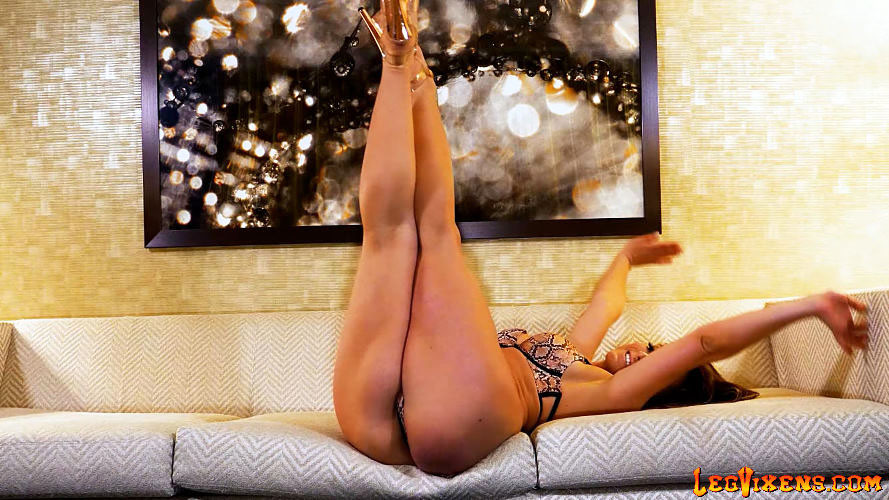 Hover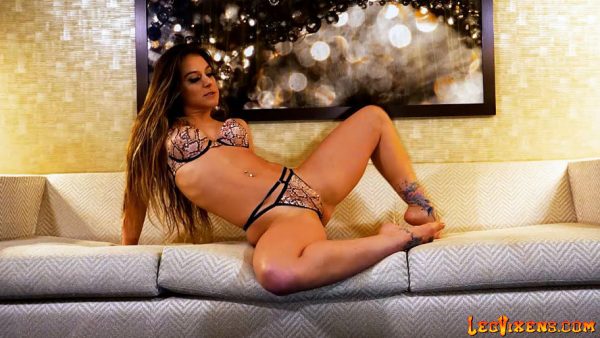 Hover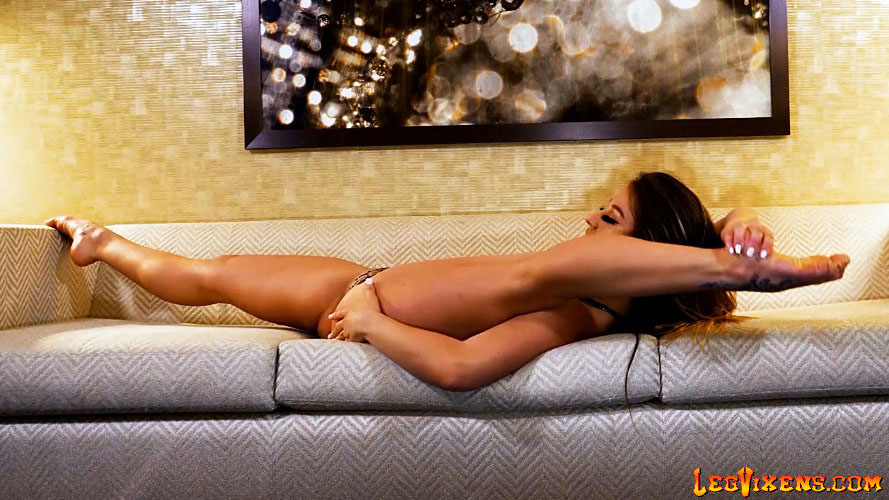 Hover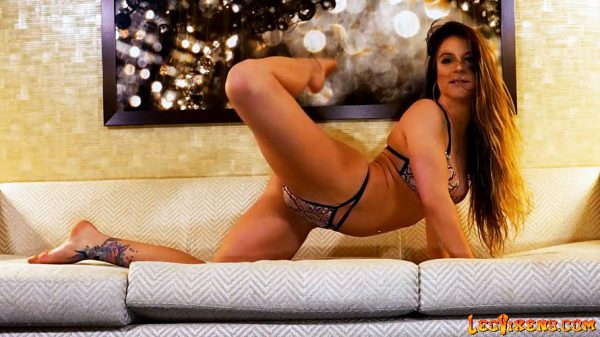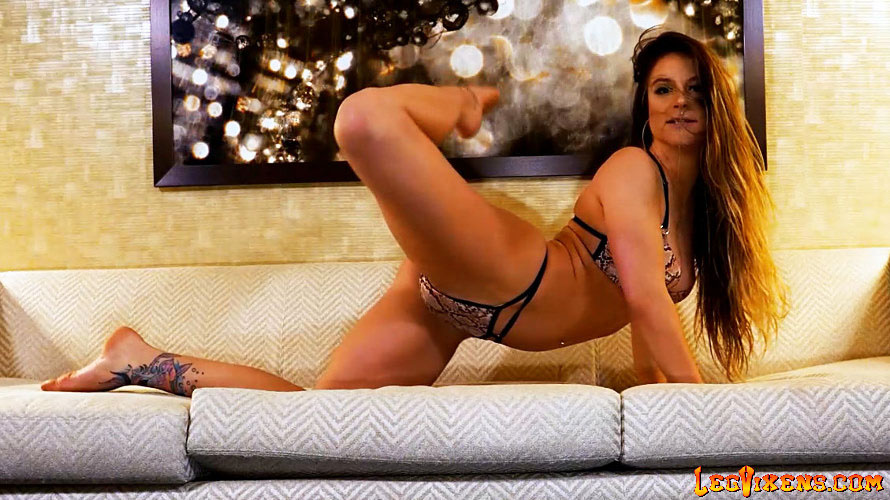 Hover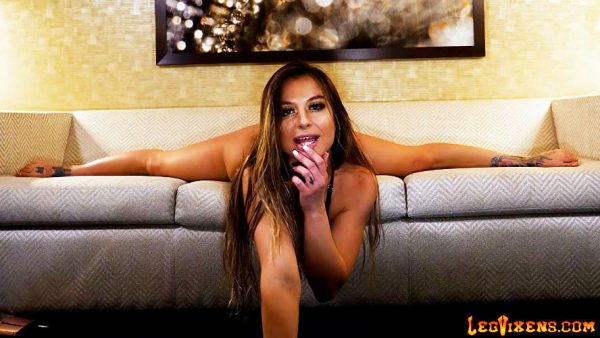 Hover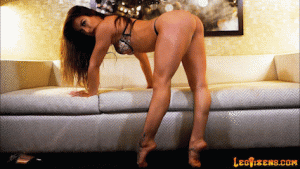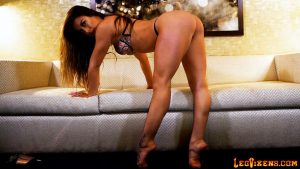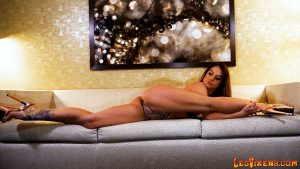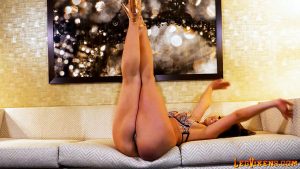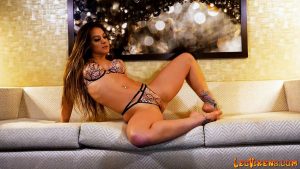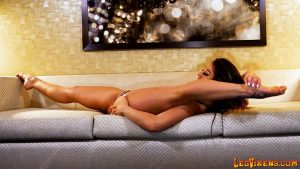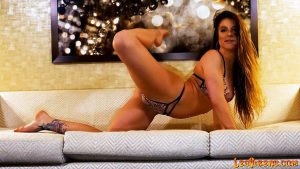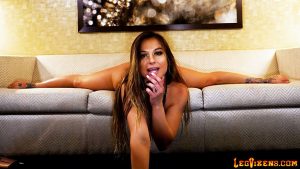 To view full size pictures, click the square below the magnifying glass.
Michelle Minx's eyes and thighs will have you begging for more as she shows off her amazing body during her LEG SHOW!
Video Length: 10 mins.
Full HD  | Video Size : 1920×1080 | File Size:  799 MB
HQ 3D  | Video Size : 5760×2880 | File Size:  1.4 GB
Mobile 3D | Video Size : 2880×1440 | File Size:  788 MB
Video Preview
Video Description
Watch this insanely SEXY LEG SHOW of GORGEOUS Michelle Minx as she mesmerizes your senses with her hypnotic dance moves and extreme flexibility!
The way she moves from one position to the next, often gyrating her athletic body, will drive you insane!
Michelle is a professional dancer it really shows in her first LegVixens.com video titled 'Michelle Minx's Leg Show!'.
*For those with a 3D viewing device, you will definitely want to download one of the 3D versions as you get the full view of Michelle Minx from head to toes while she's standing!*
More Videos You Might Like!