LVDL-0015 Adrian's LEG and SCISSOR TEASE! featuring Adrian Hush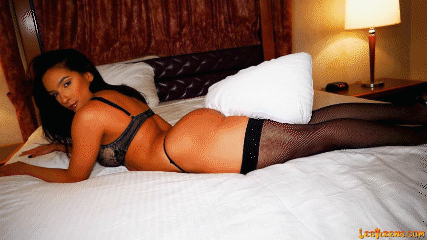 Hover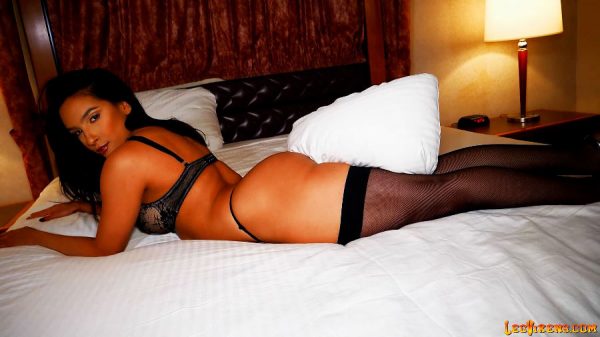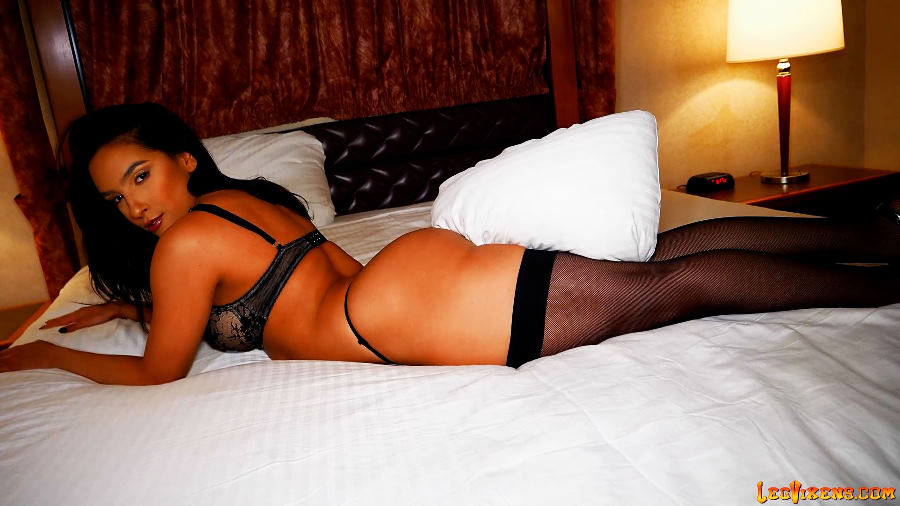 Hover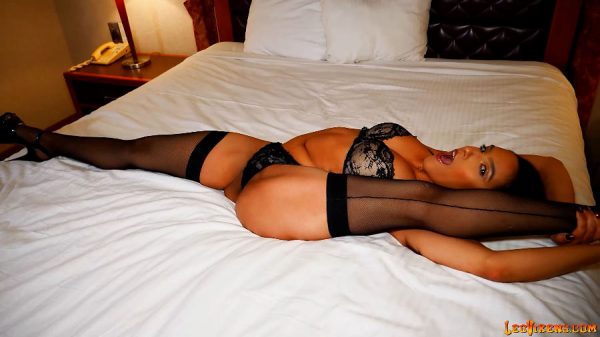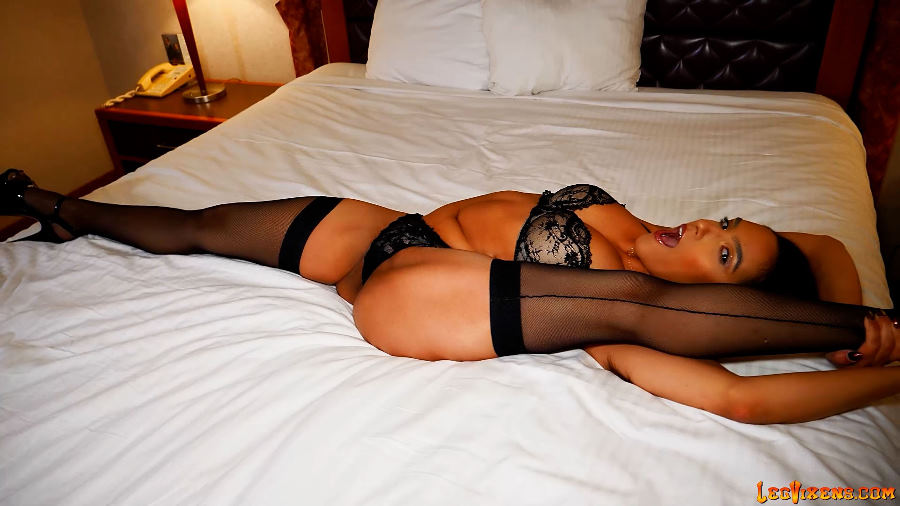 Hover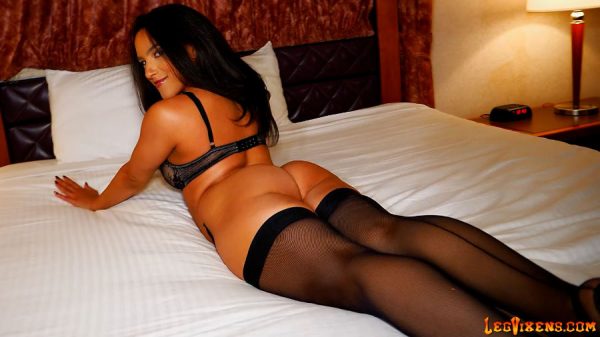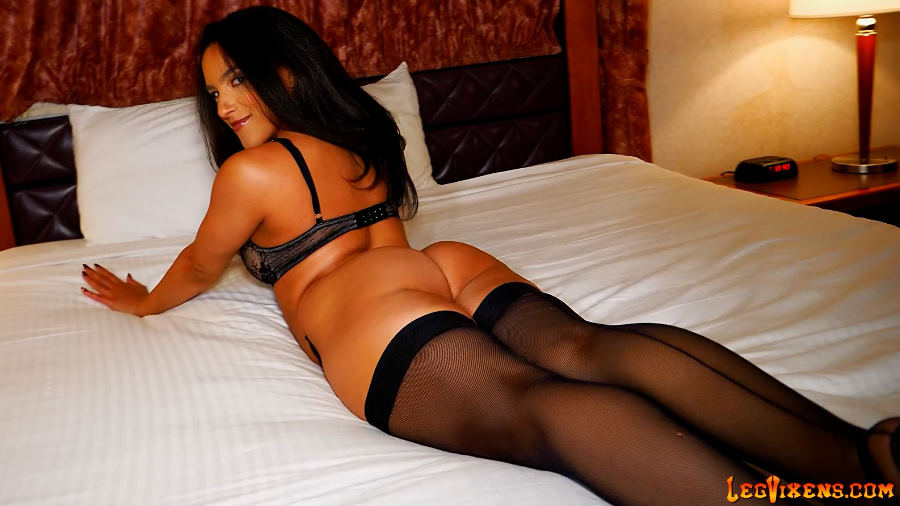 Hover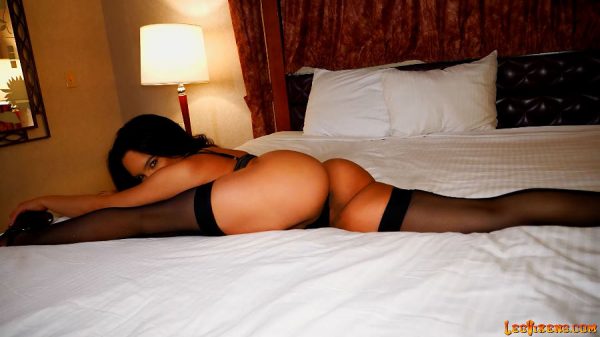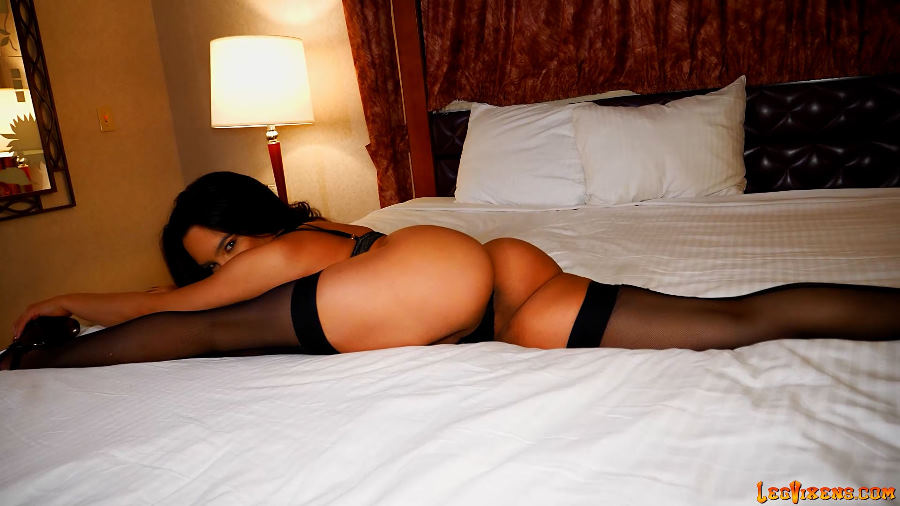 Hover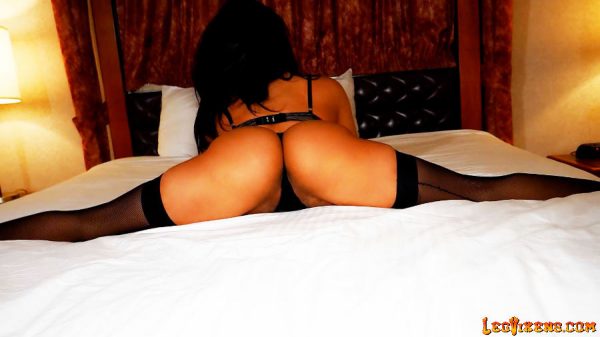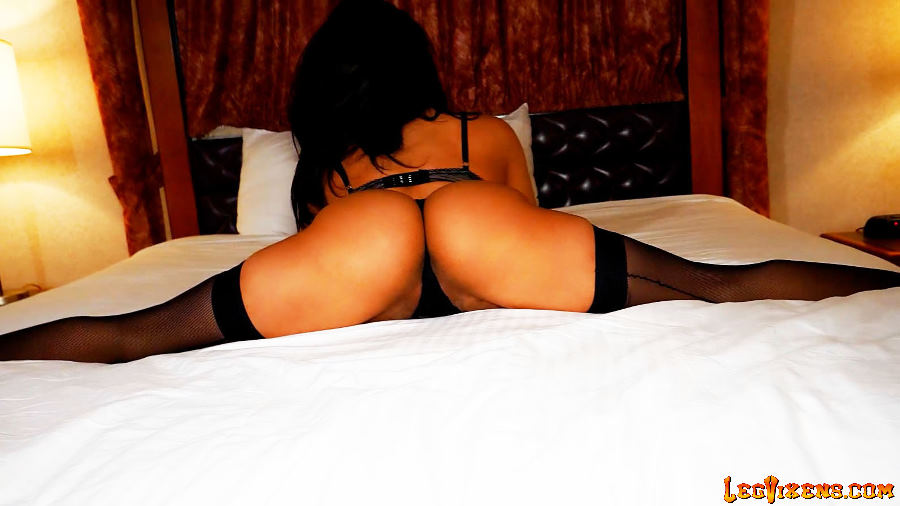 Hover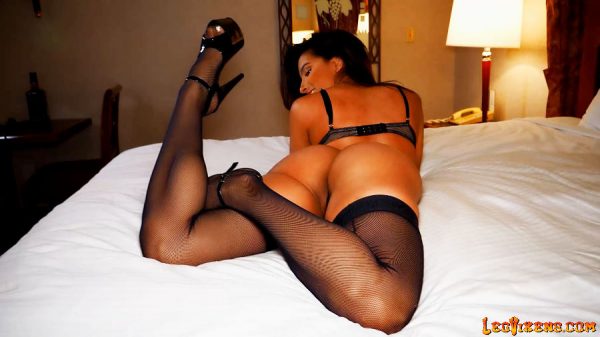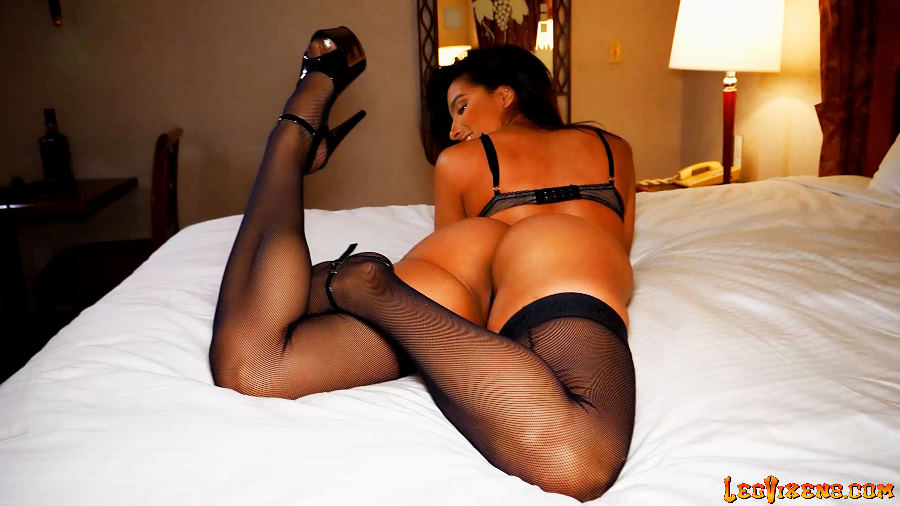 Hover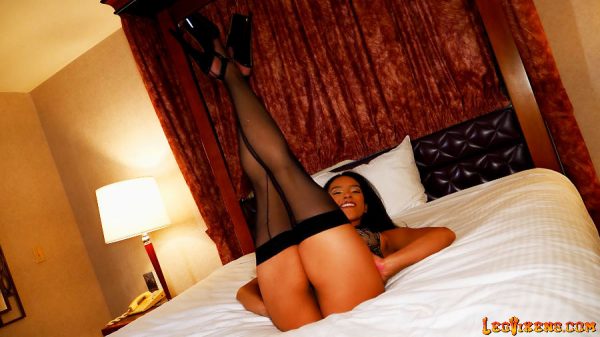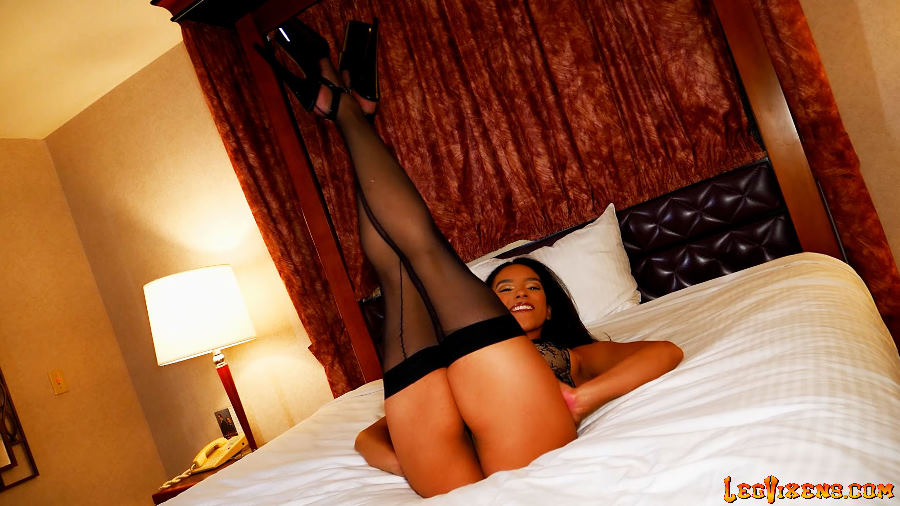 Hover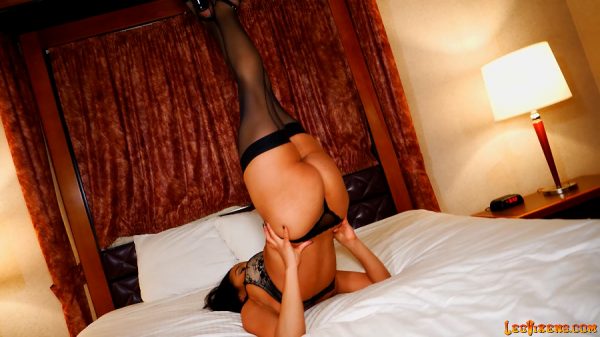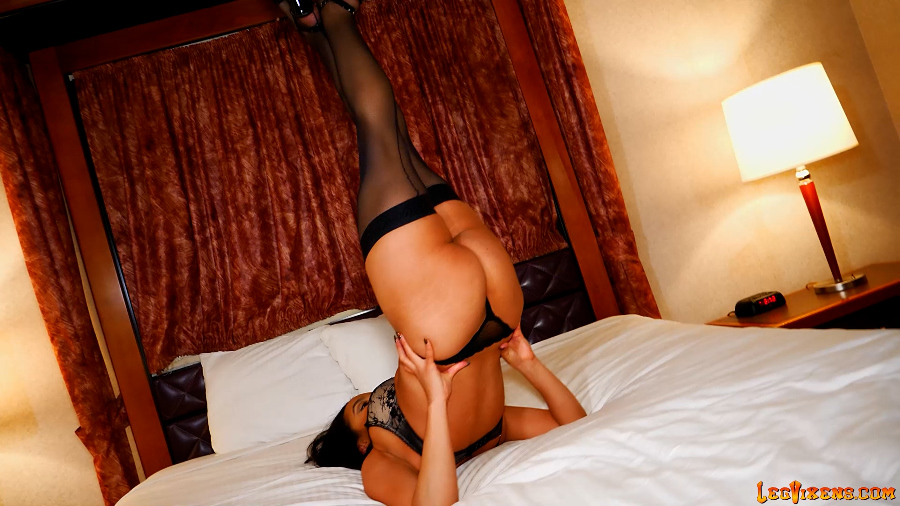 Hover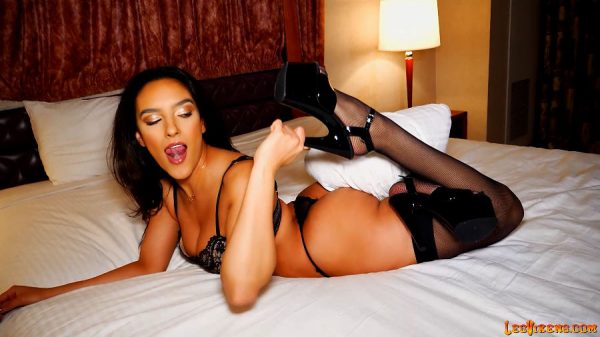 Hover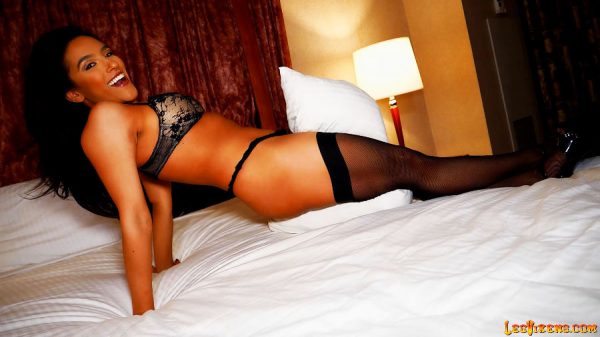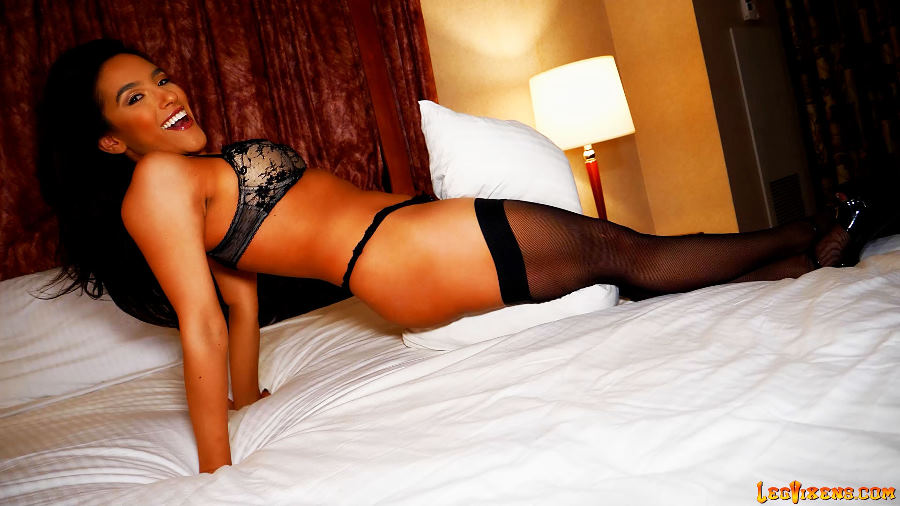 Hover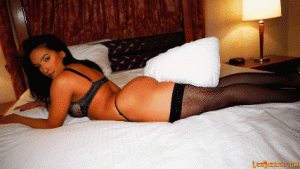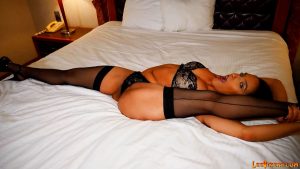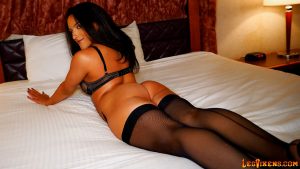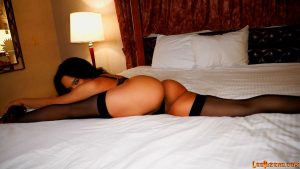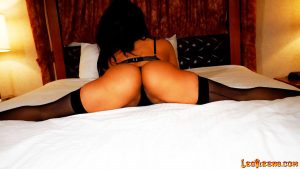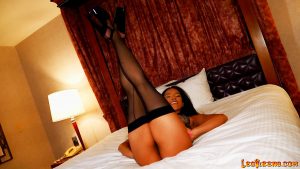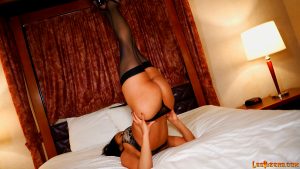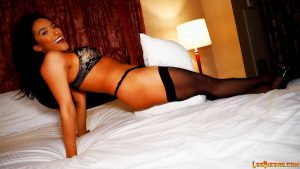 To view full size pictures, click the square below the magnifying glass.
Watch as the incredibly SULTRY Las Vegas dancer, Adrian Hush, shows off the POWER and FLEXIBILITY of her legs and ass!
Video Length: 7 mins. | Video Size : 1920×1080 | File Size:  547MB
Video Preview
Video Description
Without question SEXY dark-haired Latina dancer, Adrian Hush, doesn't have to do much to draw you in and mesmerize you with her LEG and SCISSOR TEASE thighs!
She knows what a leg-man and scissor-fanatic likes and she knows how to tease you through her hypnotic moves!
Wearing an insanely sexy lingerie ensemble accentuated by black see-through stockings and high heels, Adrian shows off incredible flexibility with contortionists moves that will leave your head spinning and wishing it was planted between her luscious but powerful thighs!
After Adrian bends, stretches and even flexes a bicep and her powerful glutes, grabs a pillow, smiles, points to to the camera right at YOU and then points down to the pillow as if to say…"Imagine if your head was this pillow right now!  How much do you think you can handle before taking a nap!?".
Then, she goes from a LEG TEASE to a SCISSOR TEASE knowing how badly you want to be that pillow right now!
Adrian Hush…a stunning Latina dancer that knows how to TEASE and SQUEEZE!
More Videos You Might Like!