LVDL-0017 'Fishnet Bodysuit and Python Girl Tease and Squeeze!' featuring Safa Warda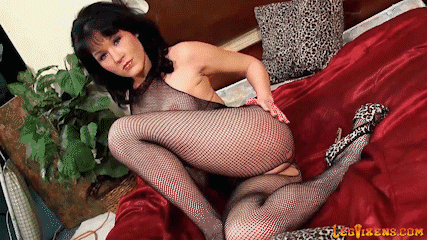 Hover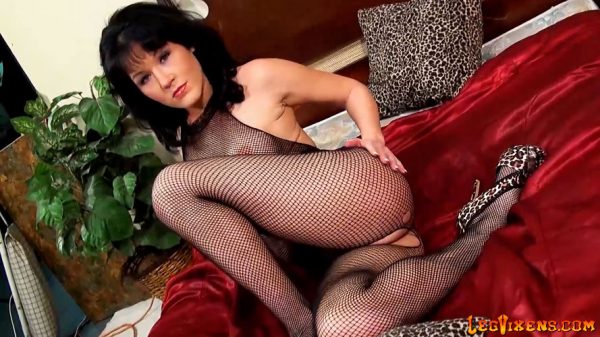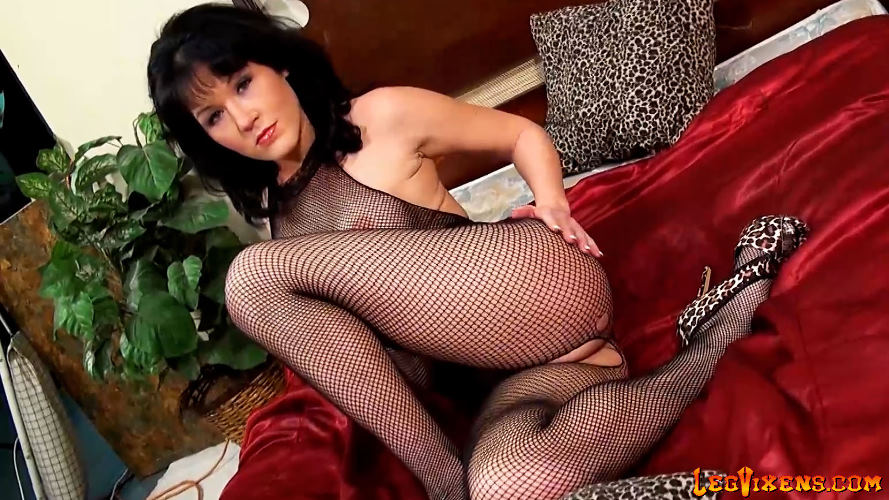 Hover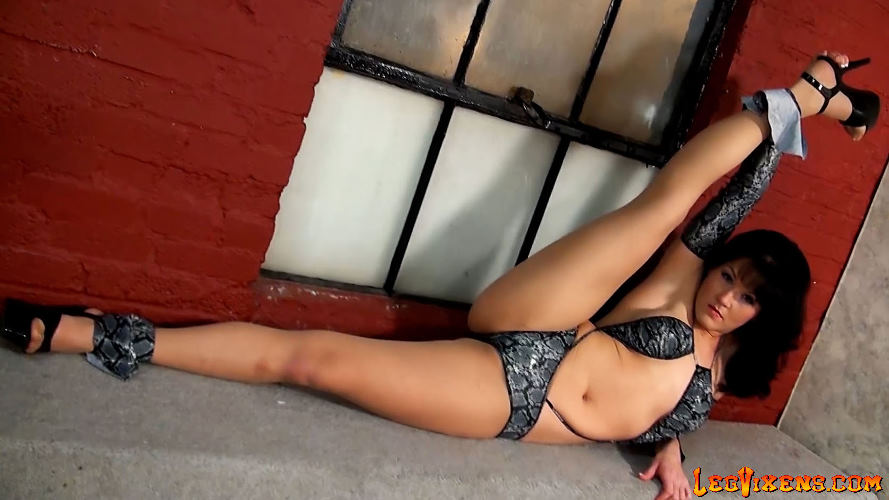 Hover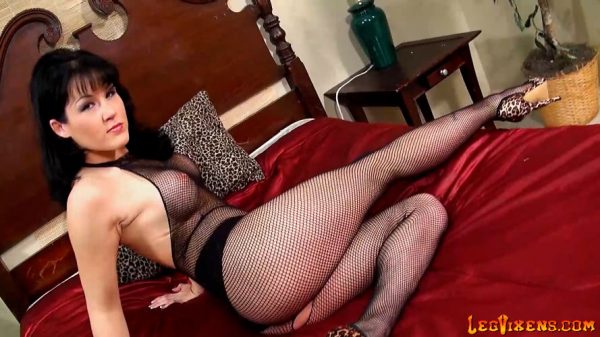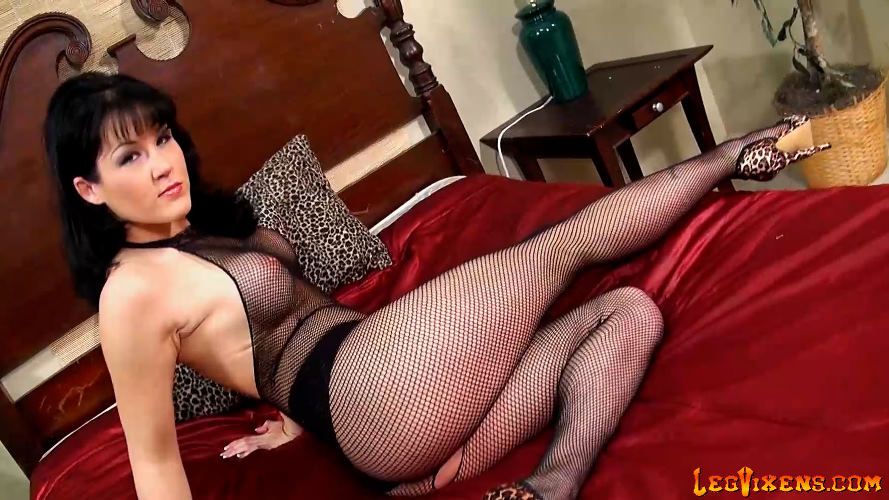 Hover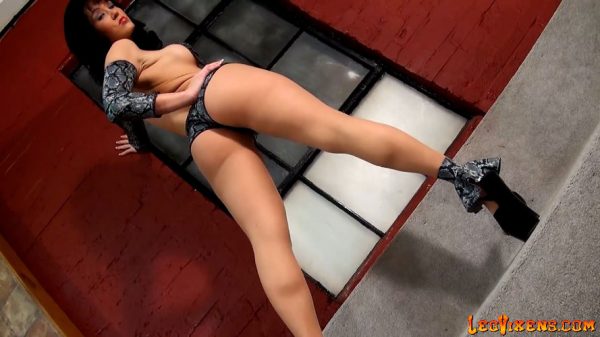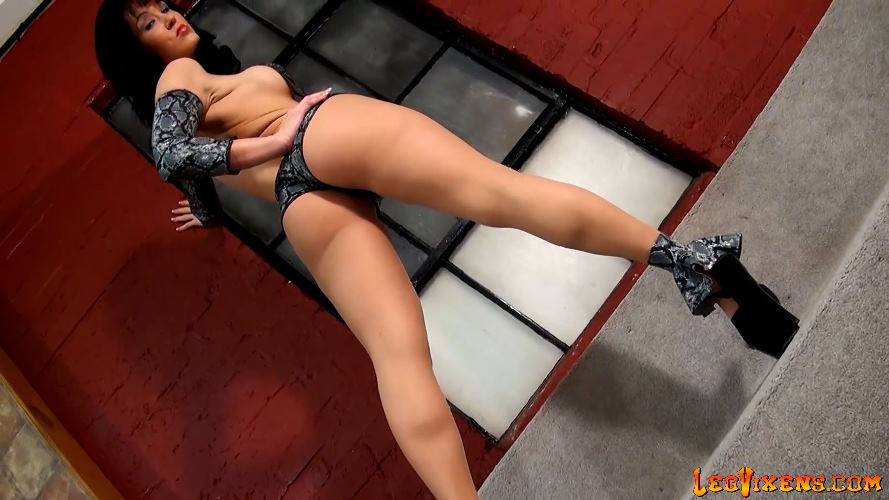 Hover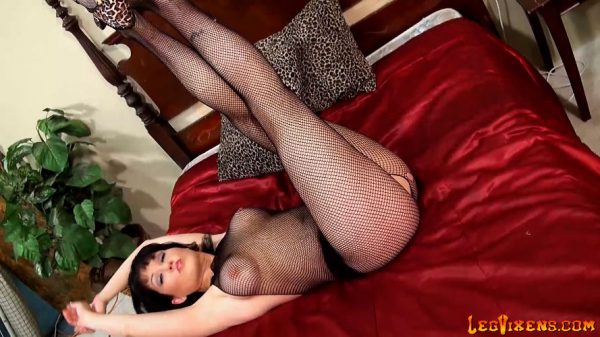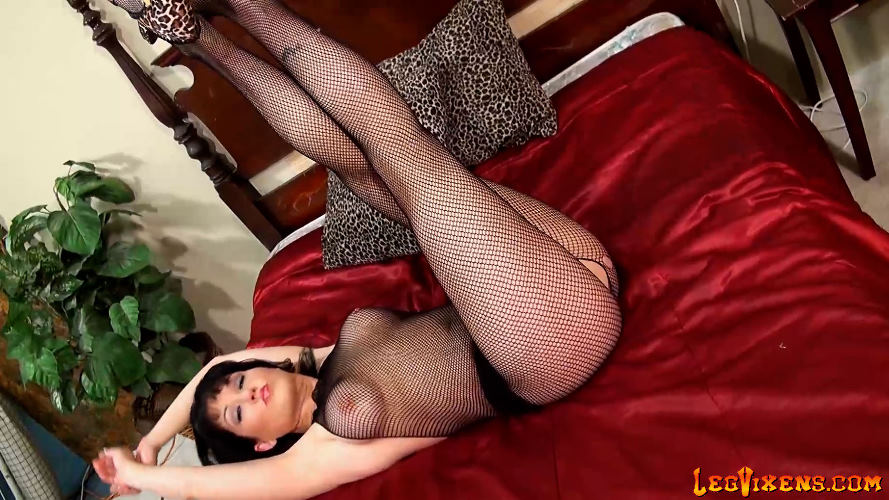 Hover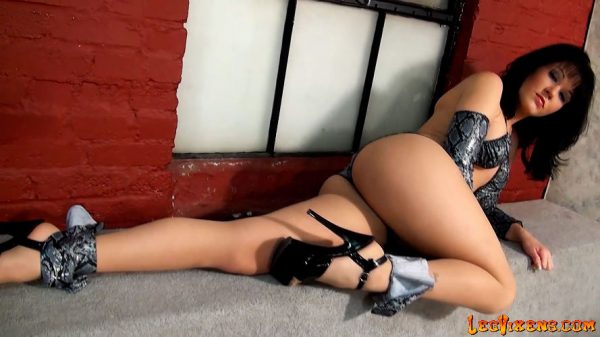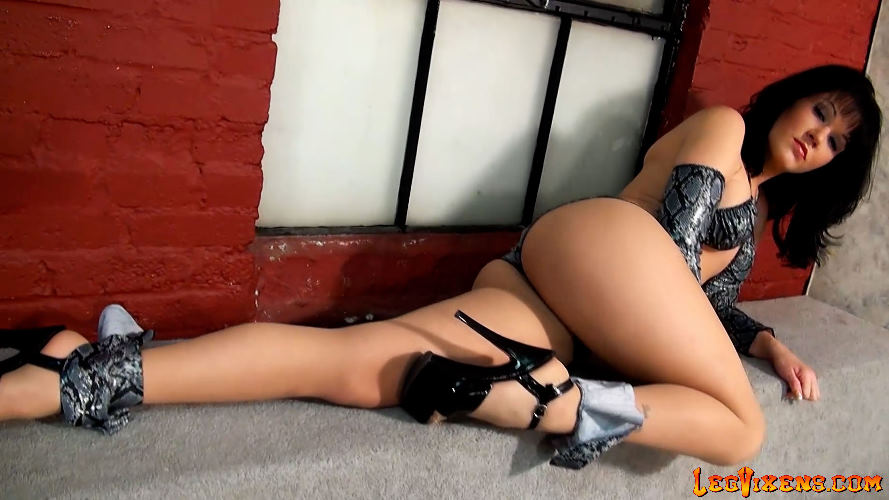 Hover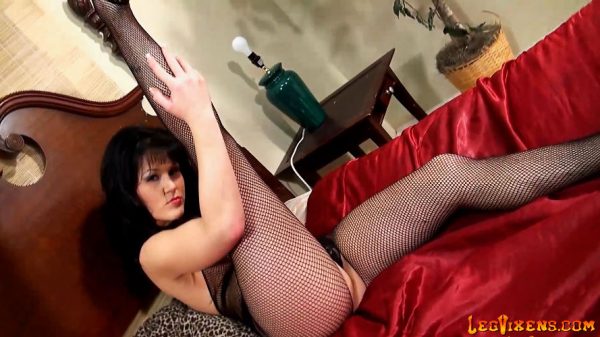 Hover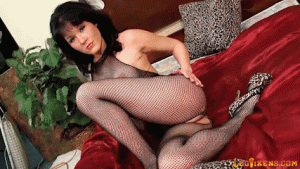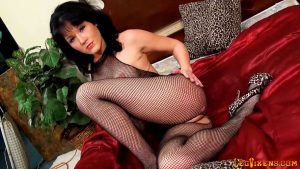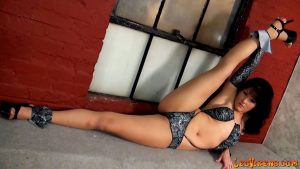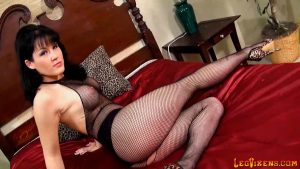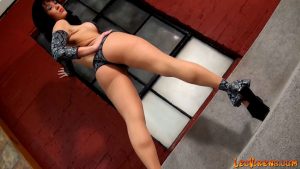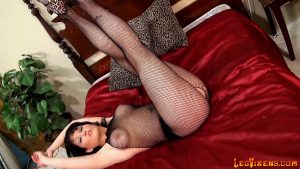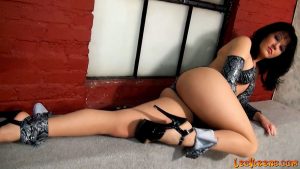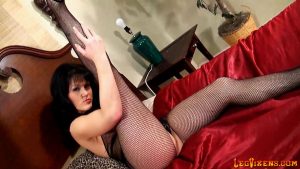 To view full size pictures, click the square below the magnifying glass.
Many know Safa Warda for her world class SQUEEEEZE but very few have seen her SULTRY side until know!
Video Length: 11 mins. | Video Size : 1920×1080 | File Size:  836 MB
Video Preview
Video Description
Safa Warda has become a very well-known session wrestler with a reputation for one of the MEANEST SQUEEZES you'll find anywhere!
She was first introduced to scissor and session fans on our sister site, ScissorVixens.com, where she CRUSHED her victim nearly unconscious over and over again with her SEXY but POWERFUL dancer-trained thighs!
FINALLY…we are releasing content never seen before, and shot at the same time as her ScissorVixens video titled Python Girl, where Safa shows a side very few, if any has seen!
Safa is a trained dancer and she shows you just how insanely SEXY she can be first wearing a fishnet bodysuit on the bed and then the Python Girl outfit on a set of carpeted stairs.
We promise you, this is a version of Safa Warda you're going to love in 'Fishnet Bodysuit and Python Girl Tease and Squeeze!'
More Videos You Might Like!