LVDL-0001 Enchanted By Her Thighs! featuring Enchantress Sahrye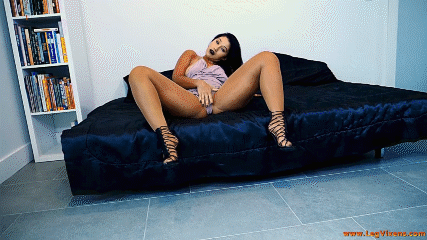 Hover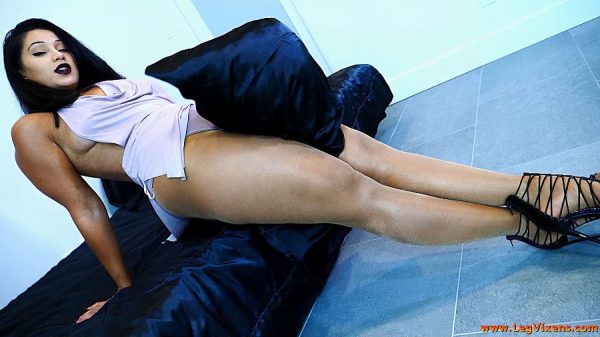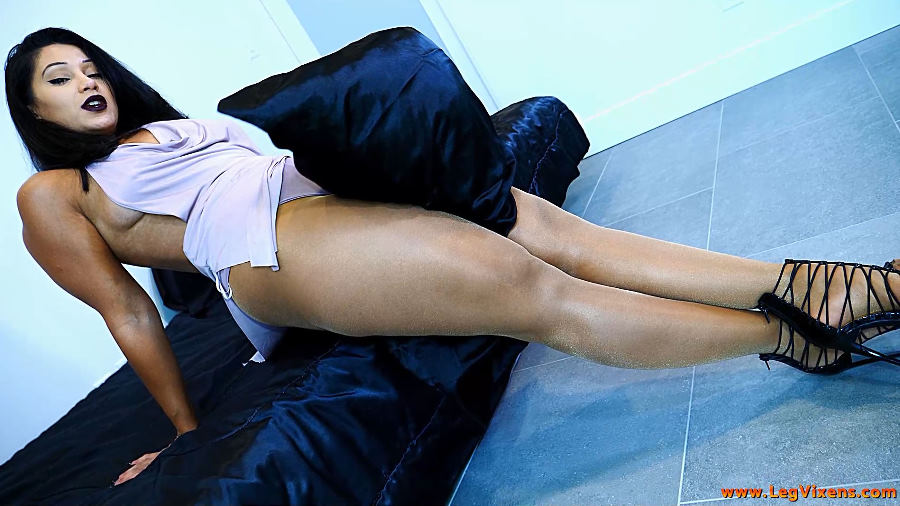 Hover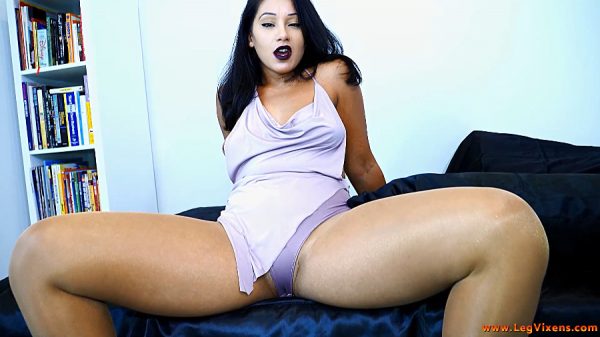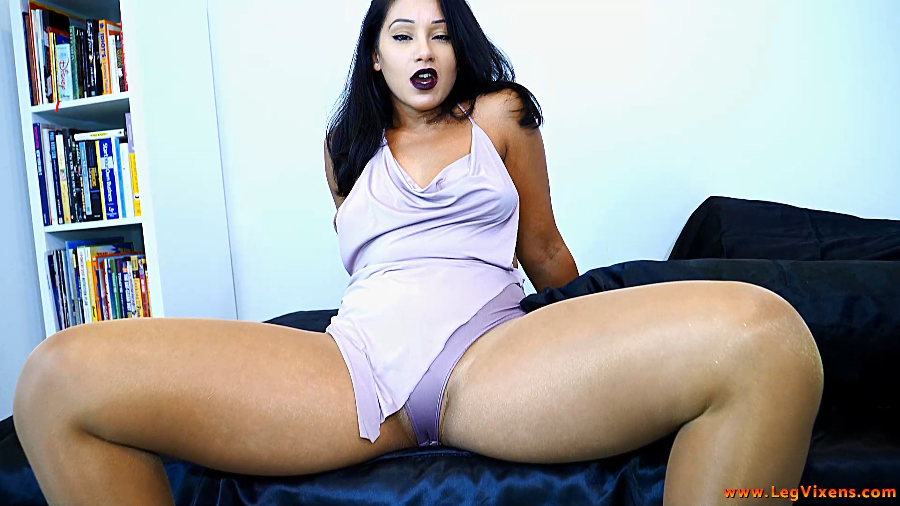 Hover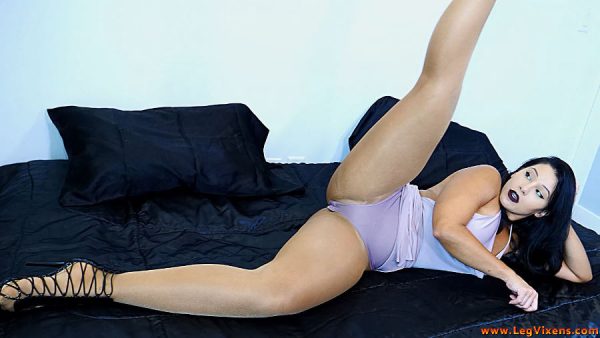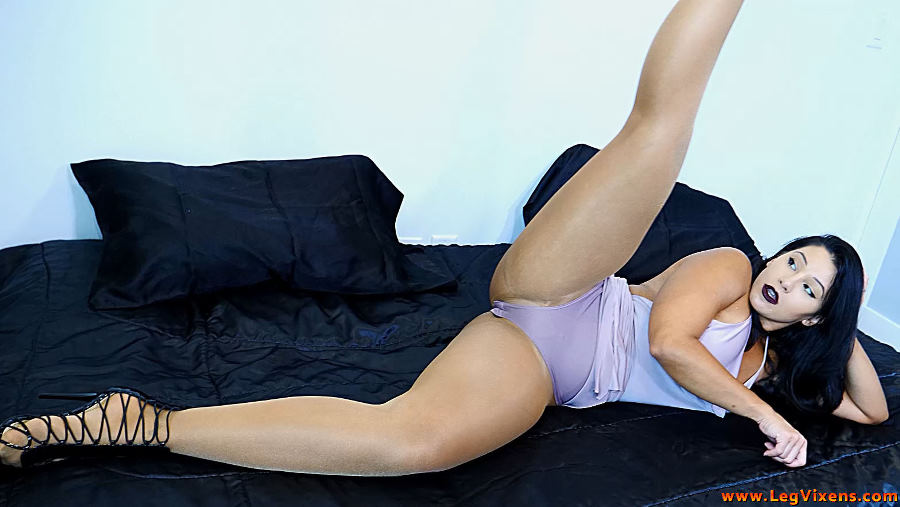 Hover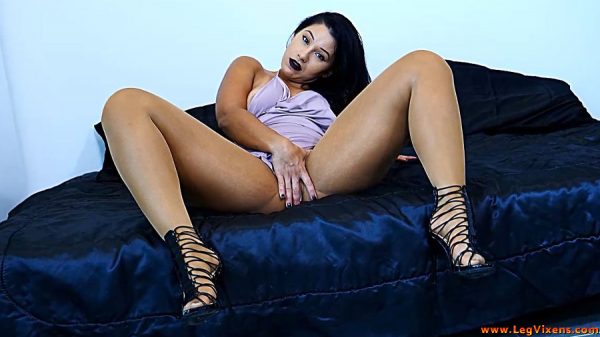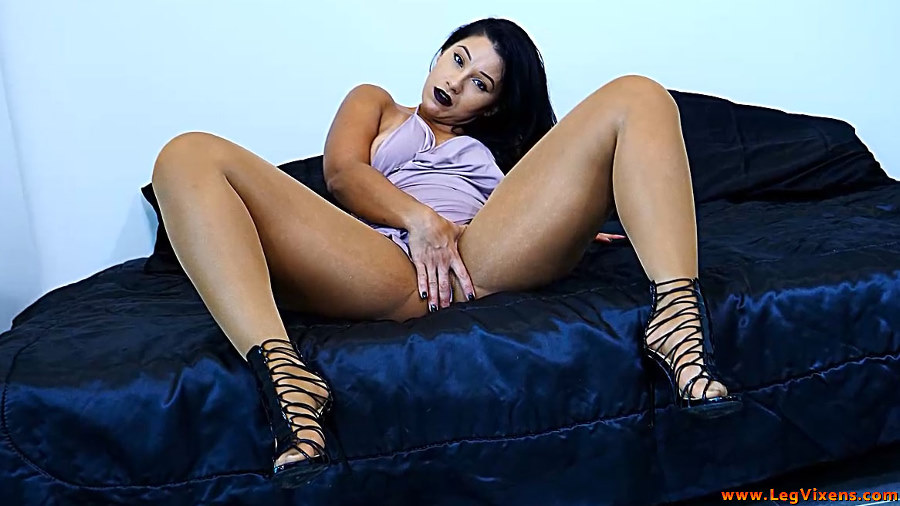 Hover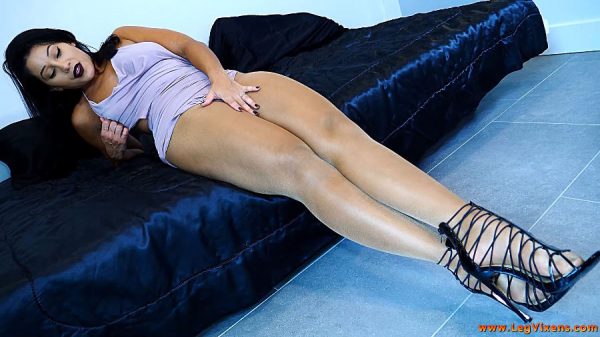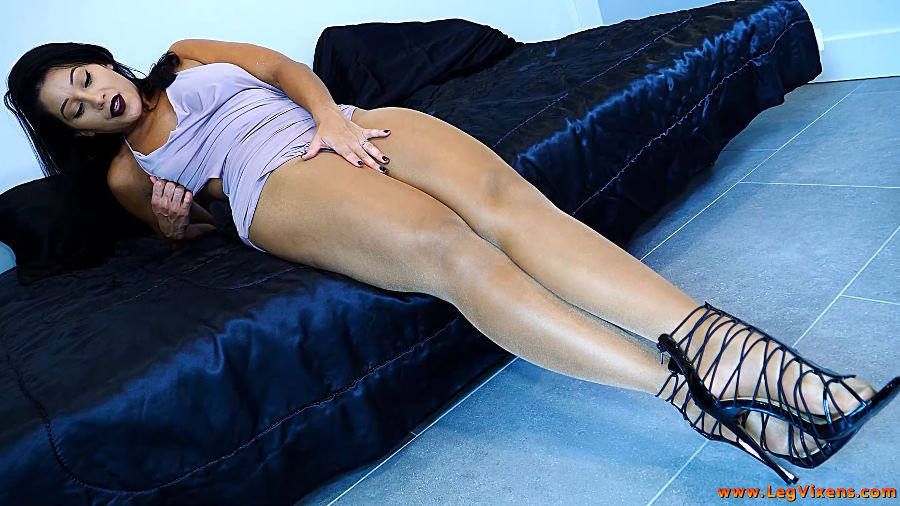 Hover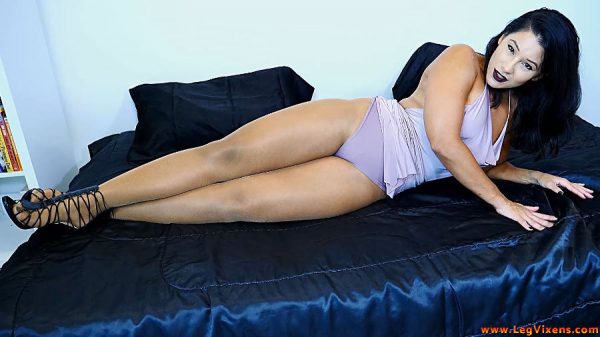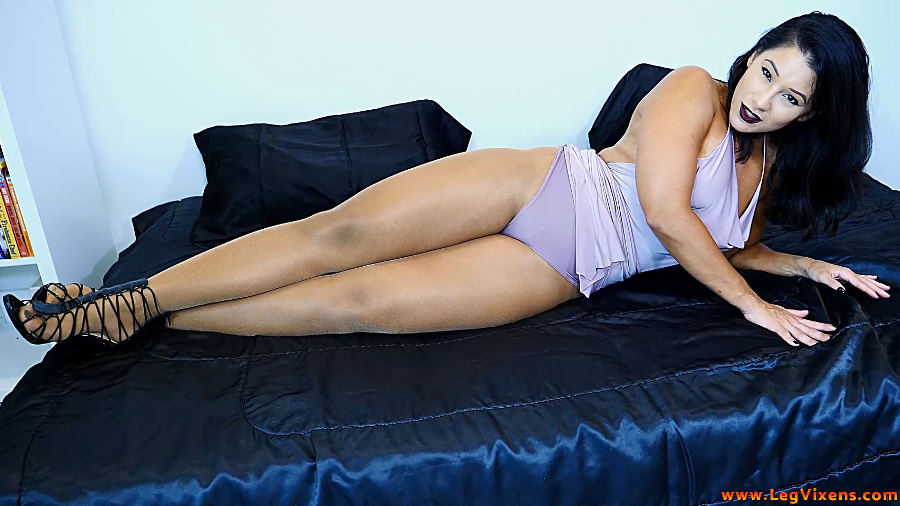 Hover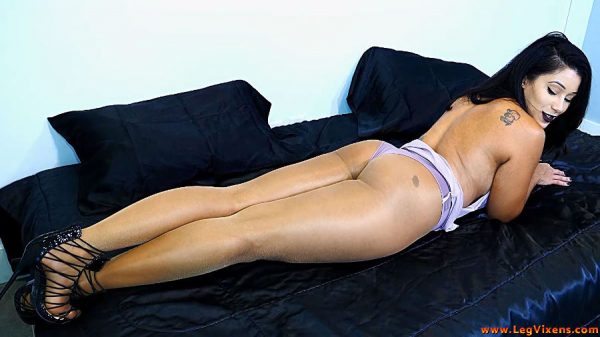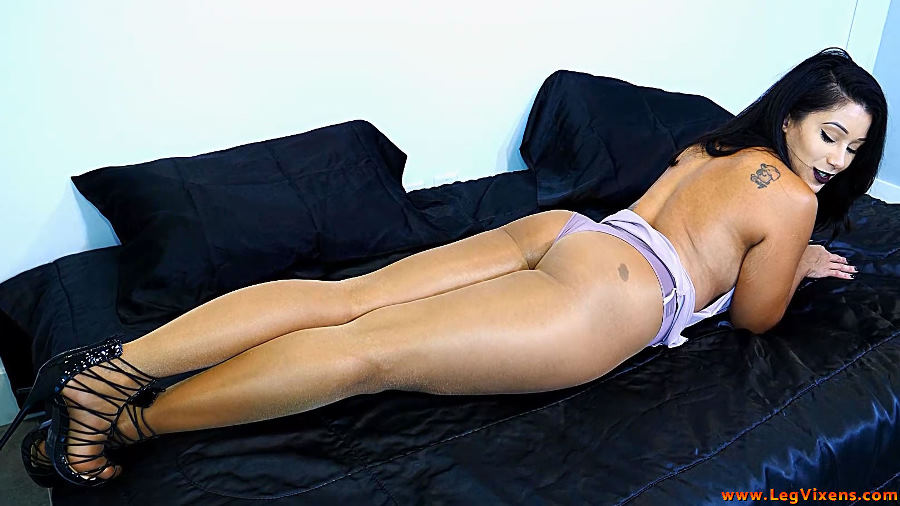 Hover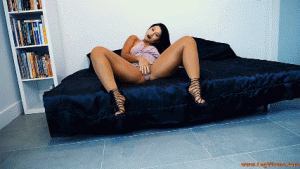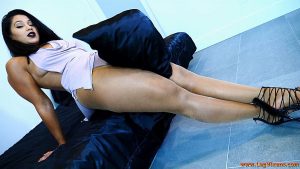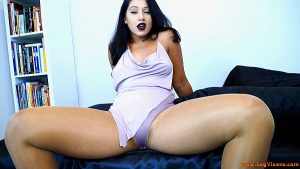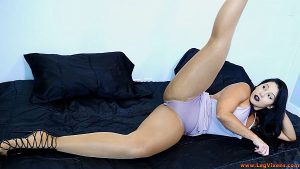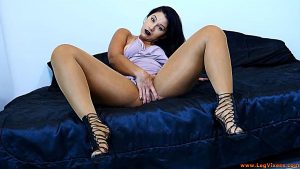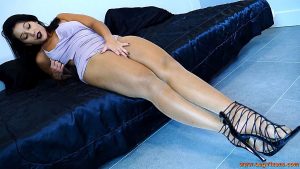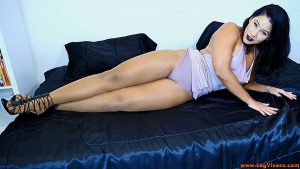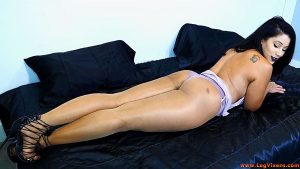 To view full size pictures, click the square below the magnifying glass.
I know you'd give anything to be between my thighs including your life!
Video Length : 11 mins. | Video Size : HD (1920×1080) | File Size: 866 MB
Video Preview
Video Description
The incredible Enchantress Sahrye knows what you want and like a moth to a flame, you won't be able to resist her lethal pantyhose covered thighs!
Very few can draw you in with captivating eyes like Enchantress Sahrye while teasing you with her legs spread open inviting you to get a little closer.
Watch as she seductively rubs her 'mound', as she puts it, teasing you to the edge before suddenly snapping her thighs shut, locking her ankles tight and looking into the camera with a dominating smirk knowing to suffer between her powerful thighs is what you really want!
But since you can't be in her presence, she decides to illustrate what a torturous end between her legs would be like using a pillow.
Her thighs bulge with bone-busting power as she squeezes the pillow while looking through the camera at YOU knowing exactly what you are thinking.
Enchantress Sahrye proves she can DESTROY you, even if you're not in her presence in 'Enchanted By Her Thighs!'.
More Videos You Might Like!