LVDL-0030 'I Don't Think You Can Take It!' featuring Mistress Trish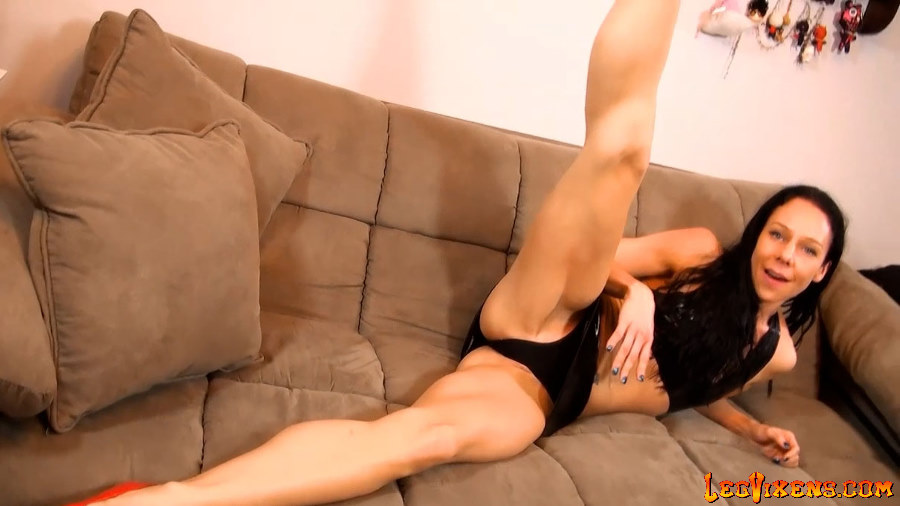 Hover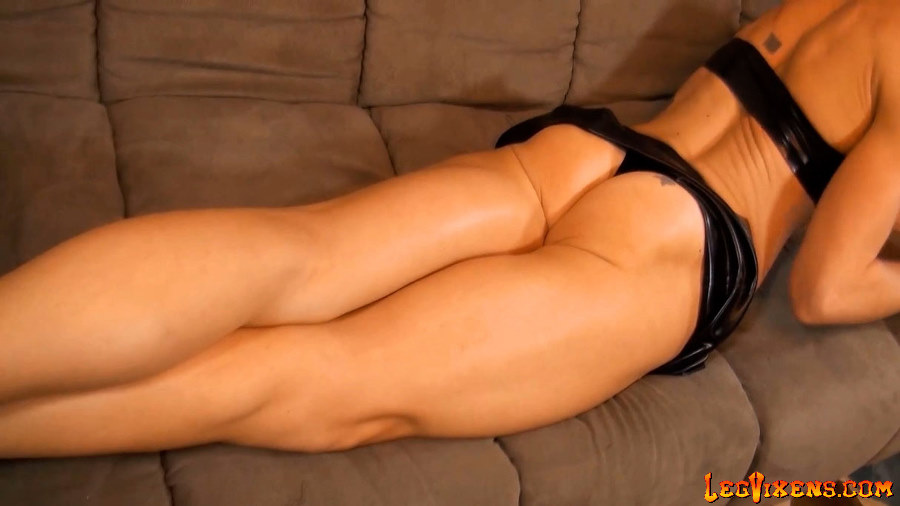 Hover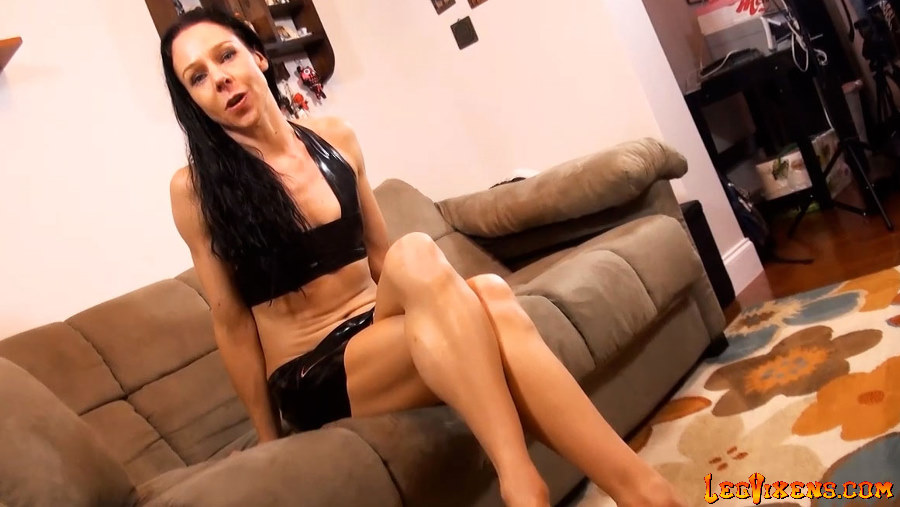 Hover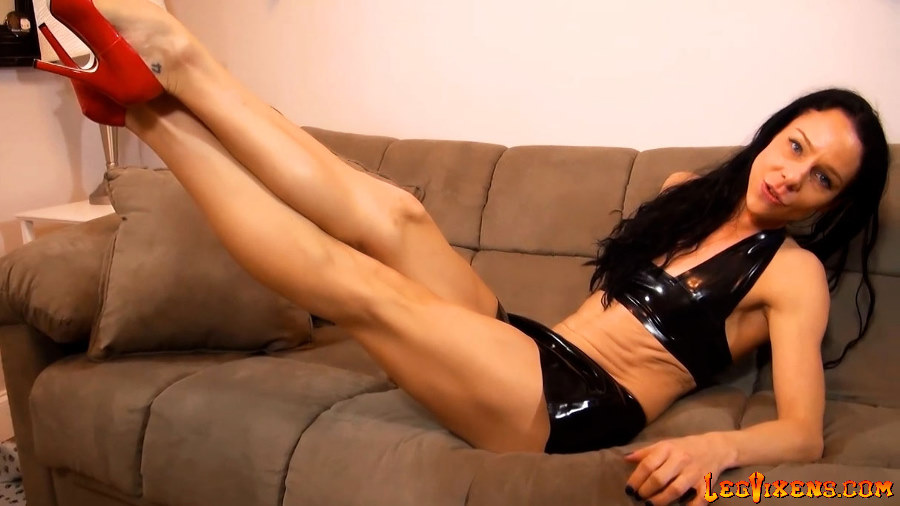 Hover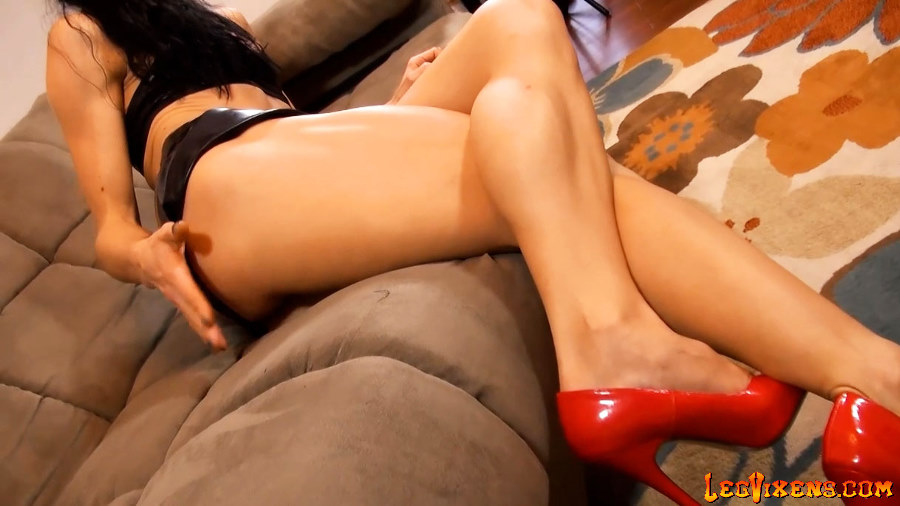 Hover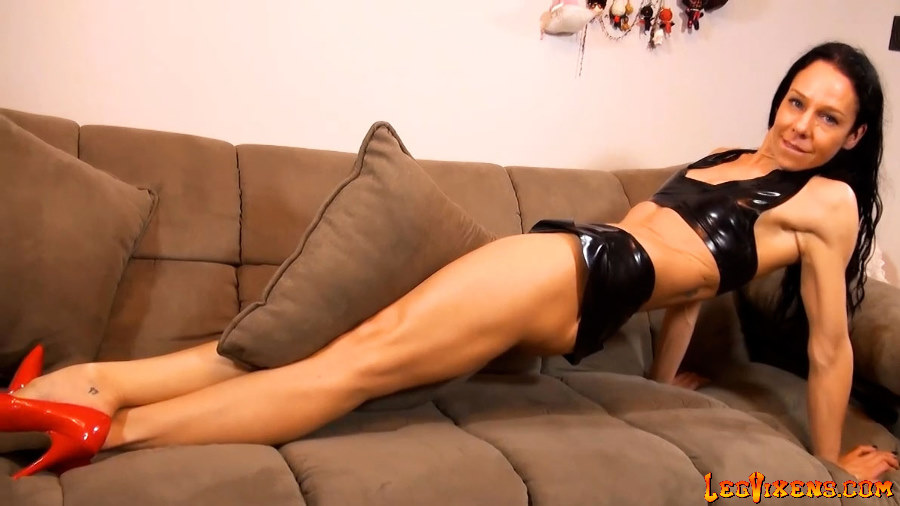 Hover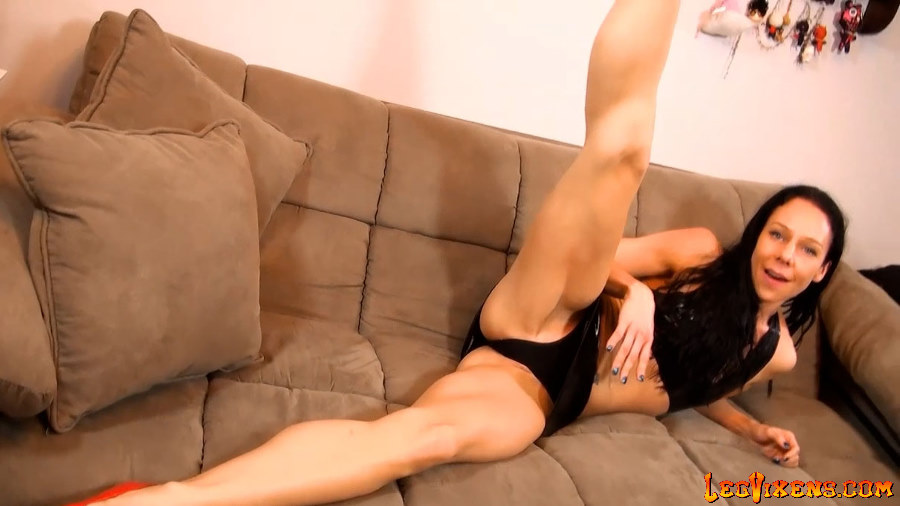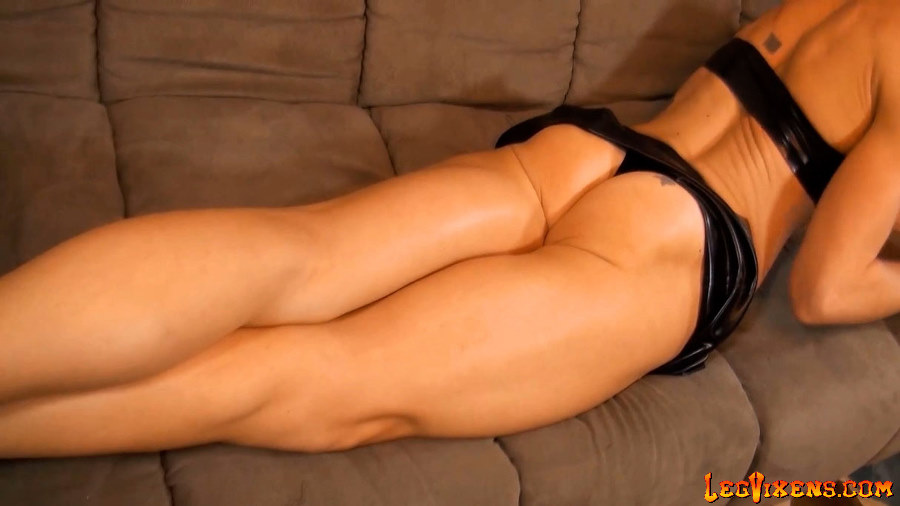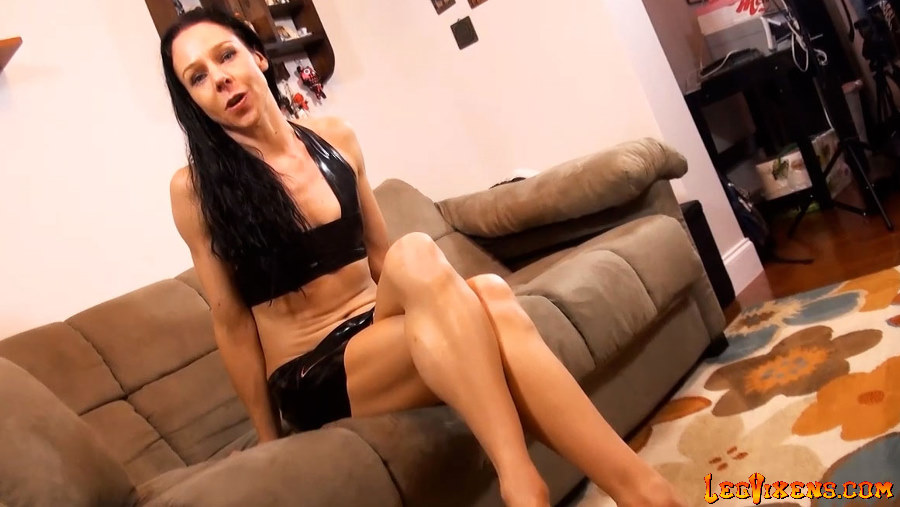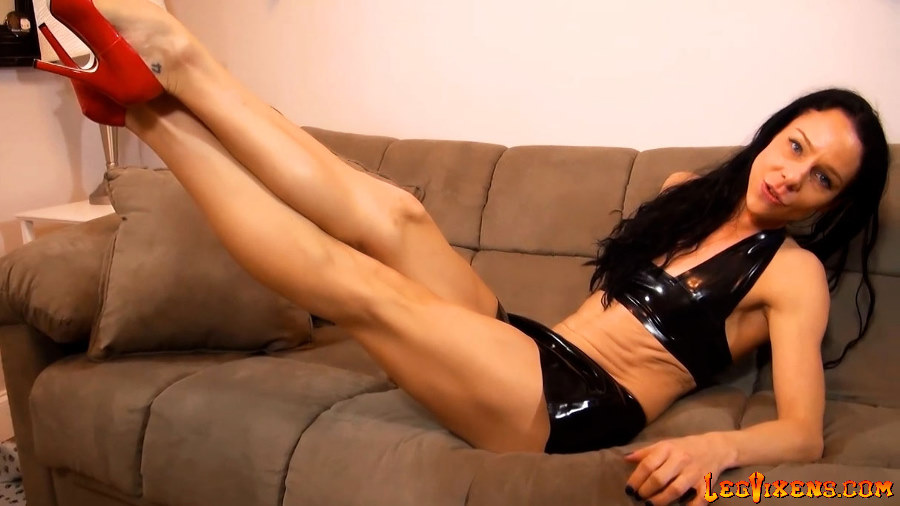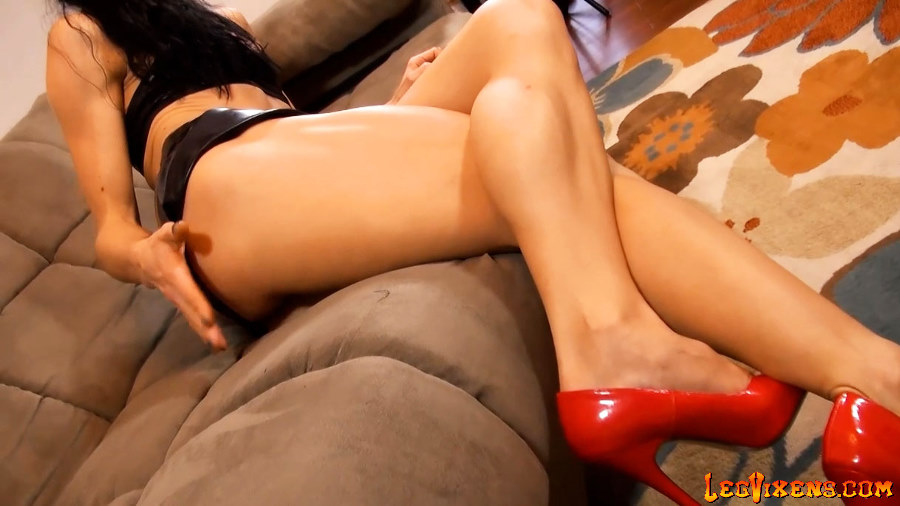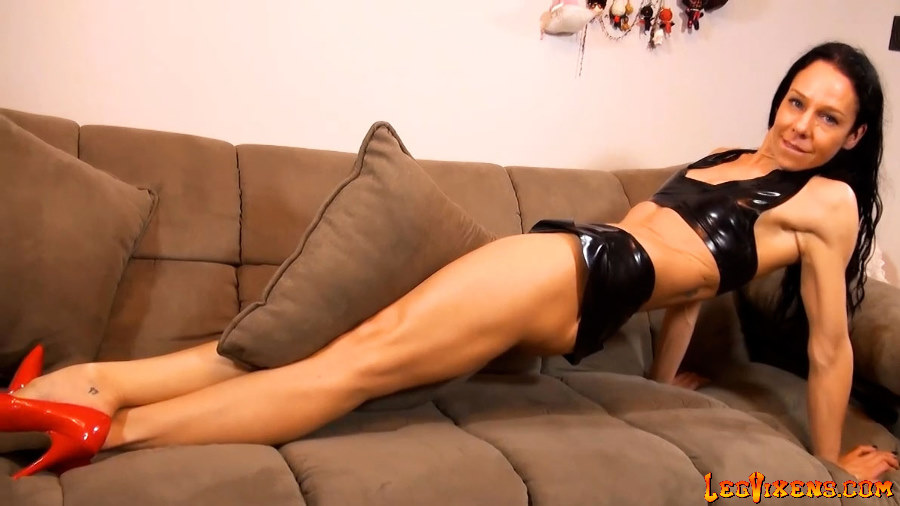 To view full size pictures, click the square below the magnifying glass.
For years, fans have been begging me to offer scissor sessions but to be honest…I don't think any of you can take it!
Full HD | Video Length: 5:32 mins. | Video Size : 1920×1080 | File Size:  416 MB
More Videos You Might Like!