LVDL-0031 "This Booty Is Built To Crush Your Head!' featuring Goddess Striker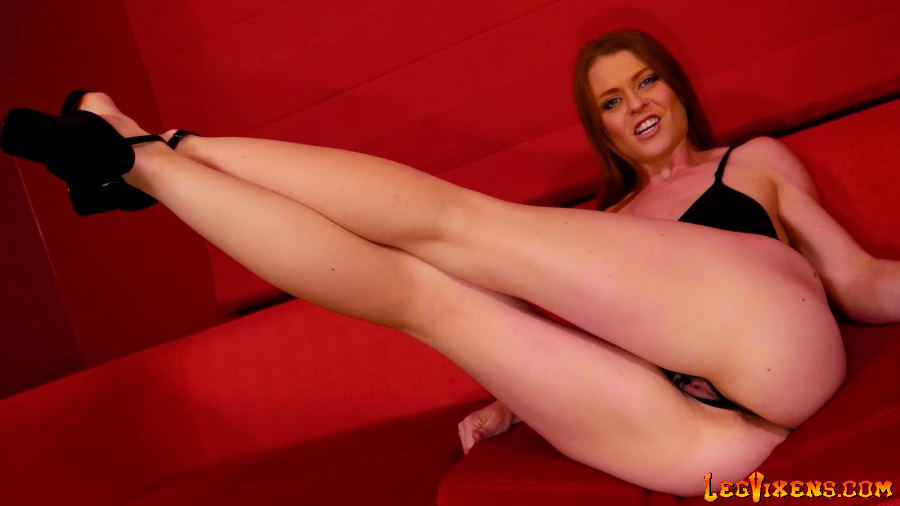 Hover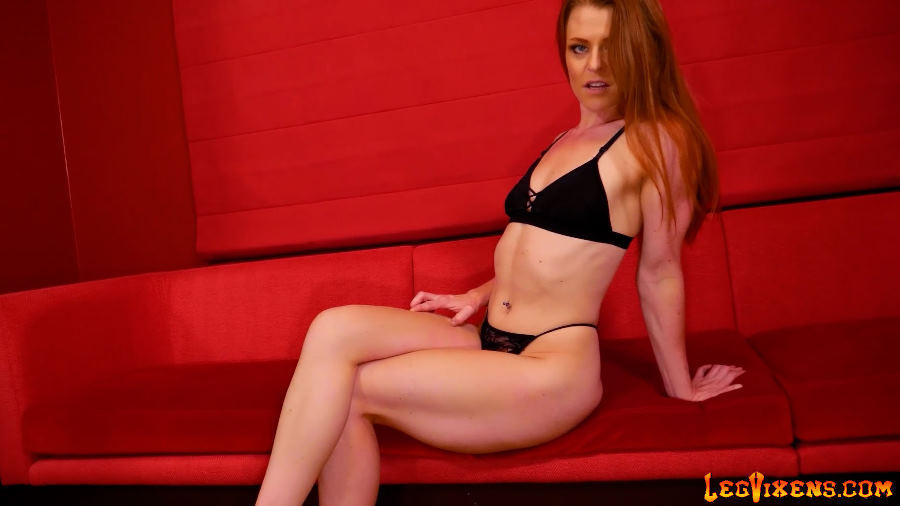 Hover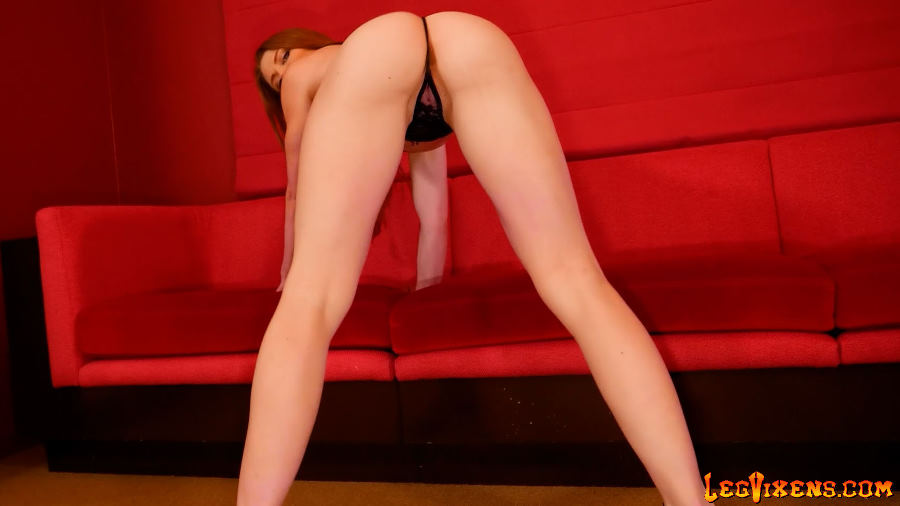 Hover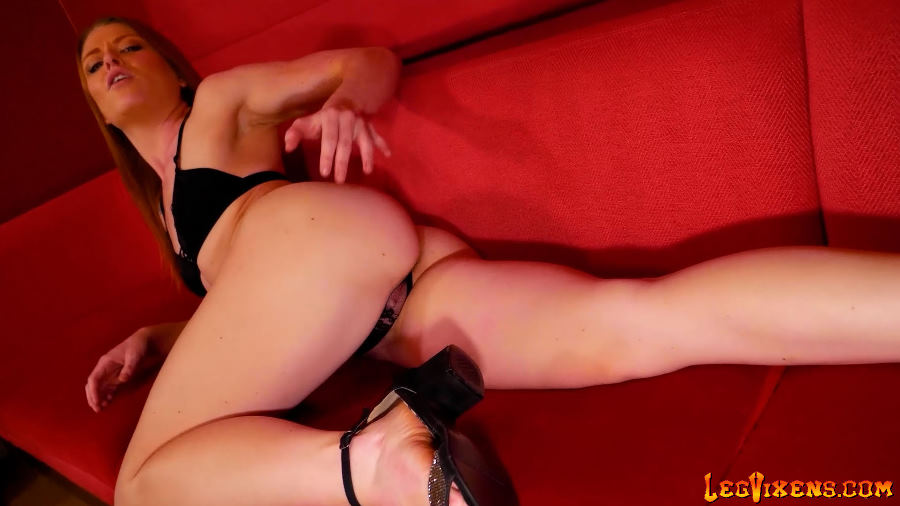 Hover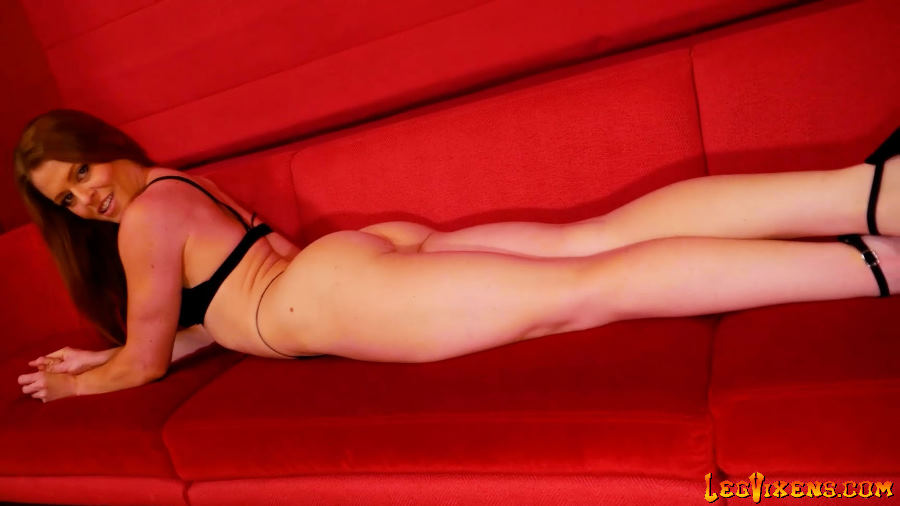 Hover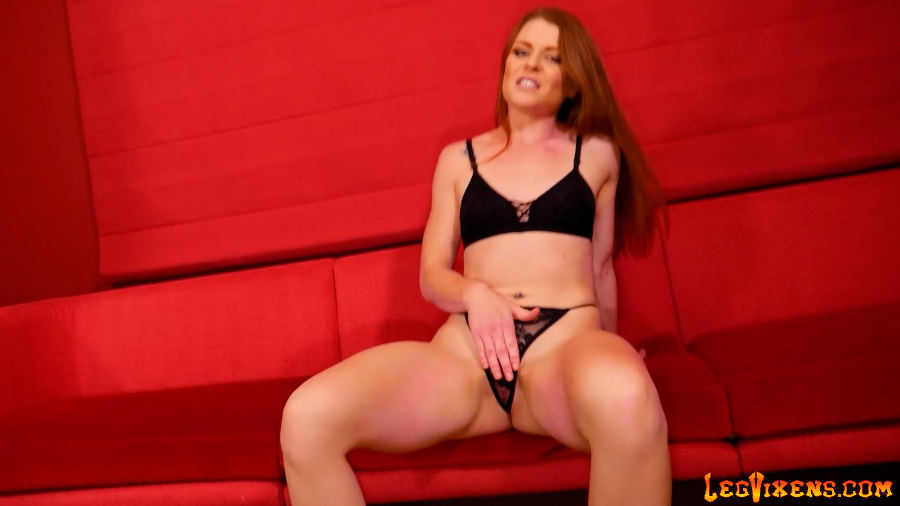 Hover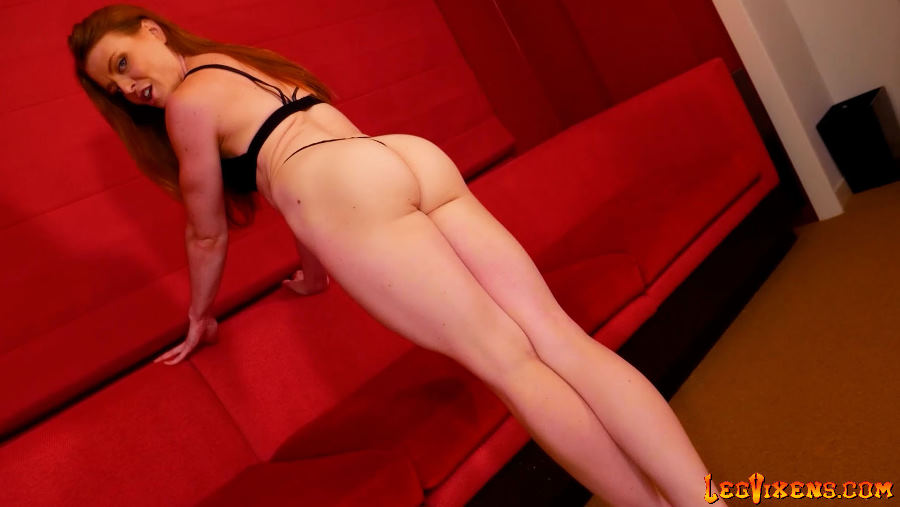 Hover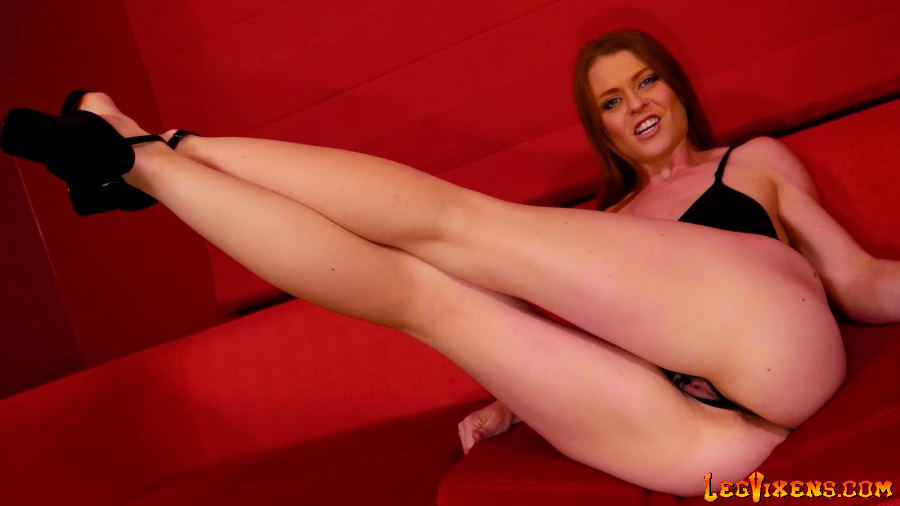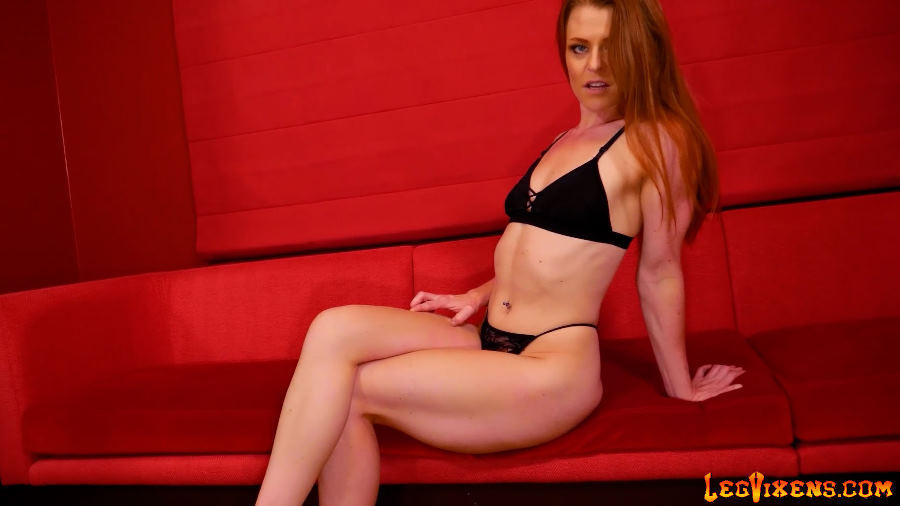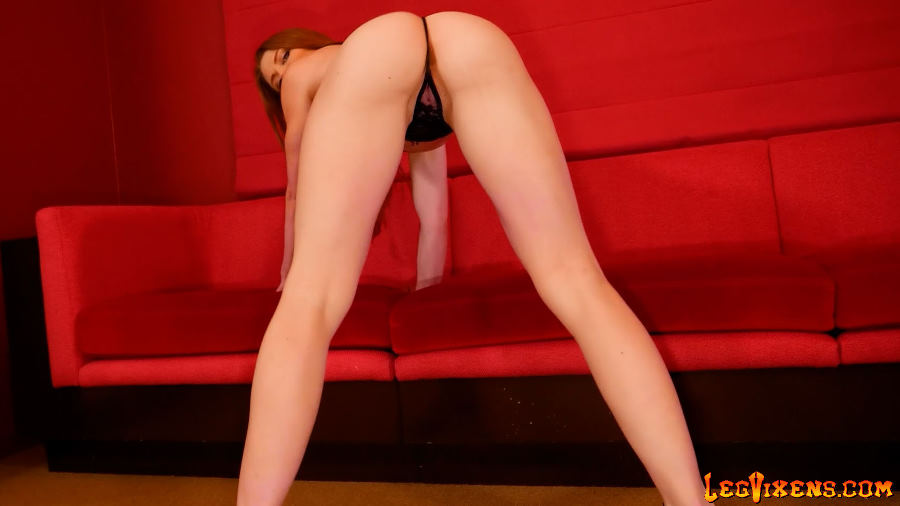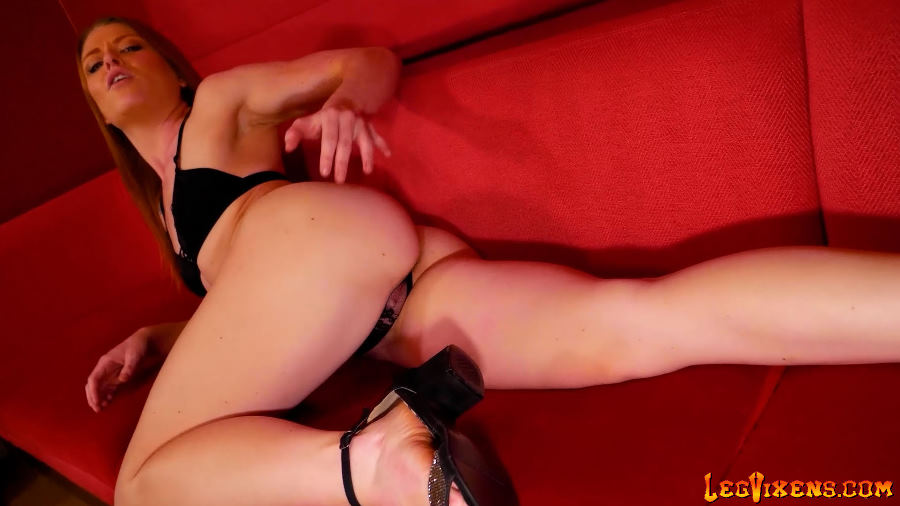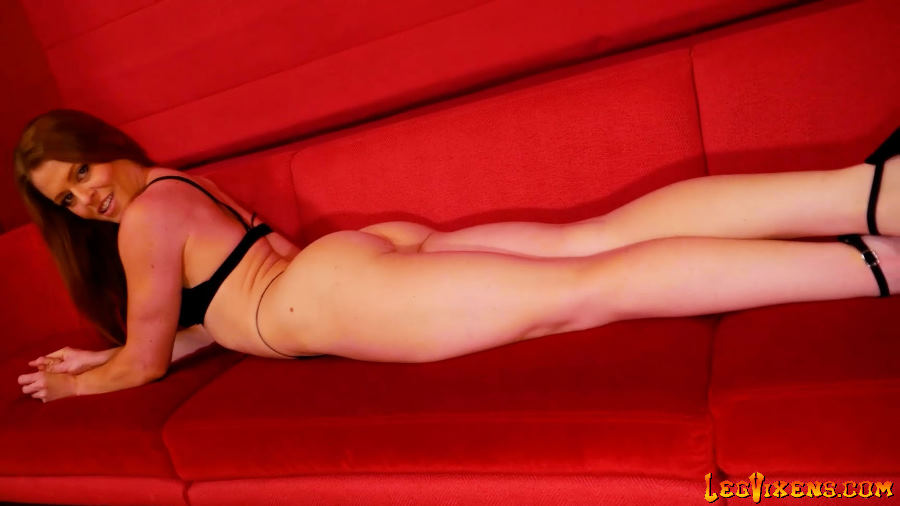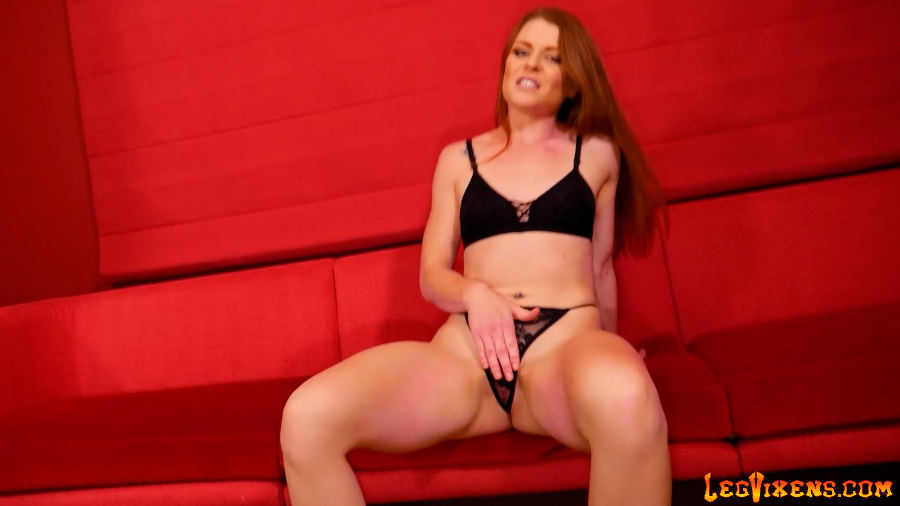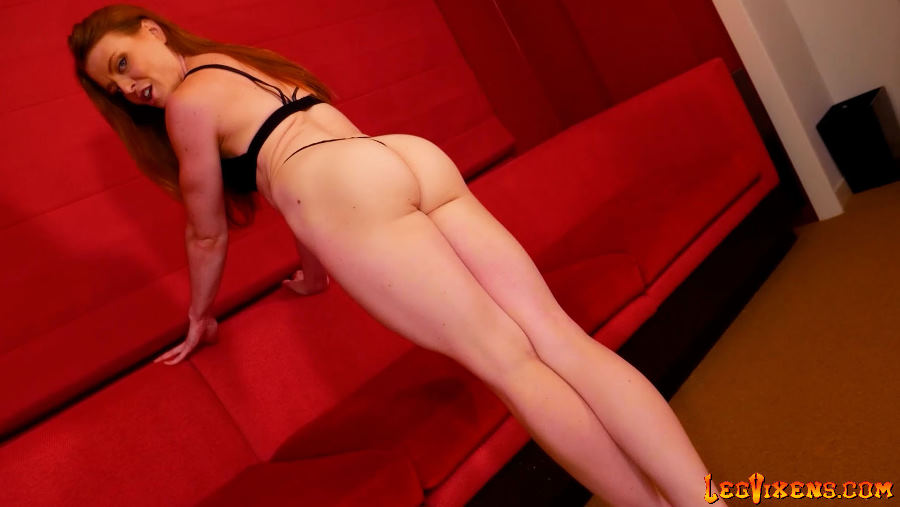 To view full size pictures, click the square below the magnifying glass.
Look at my legs and booty. Both are built to CRUSH and DESTROY the necks and bodies of men! Think you can survive their SQUEEZE!?
Full HD | Video Length: 7 mins. | Video Size : 1920×1080 | File Size:  512 MB
More Videos You Might Like!