LVDL-0002 Rapture's Frightening Legs! featuring Rapture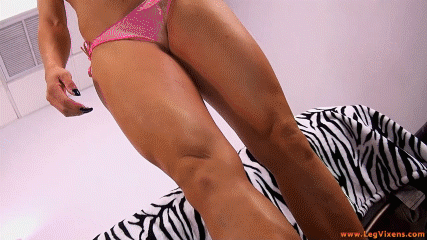 Hover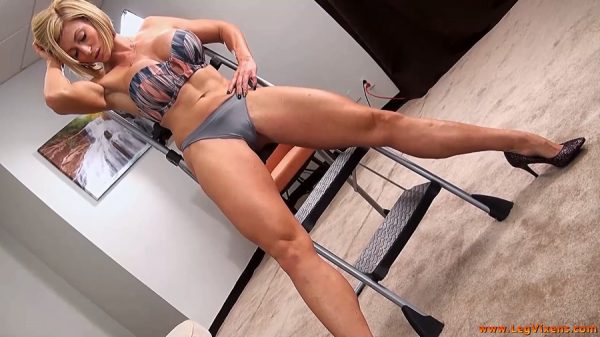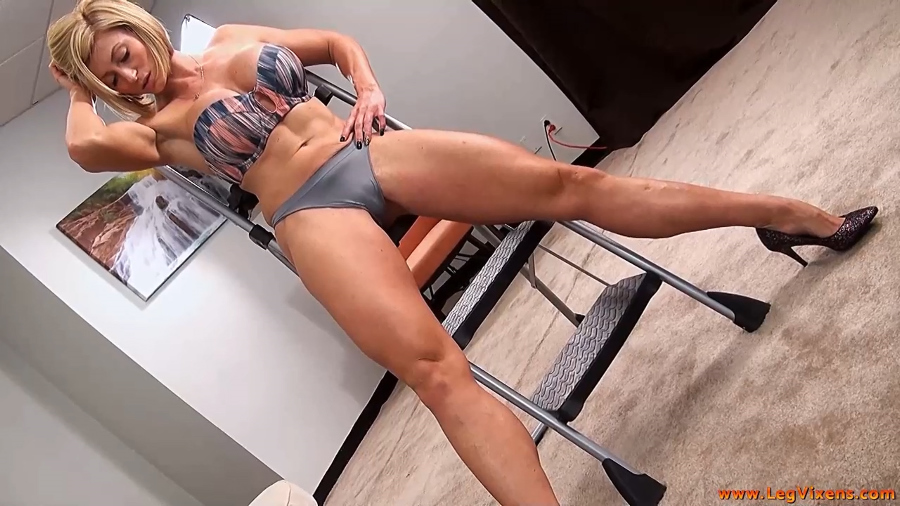 Hover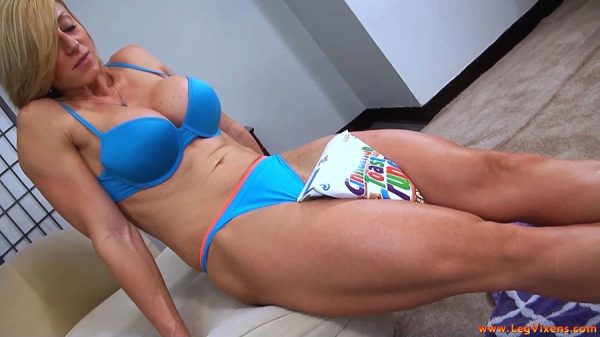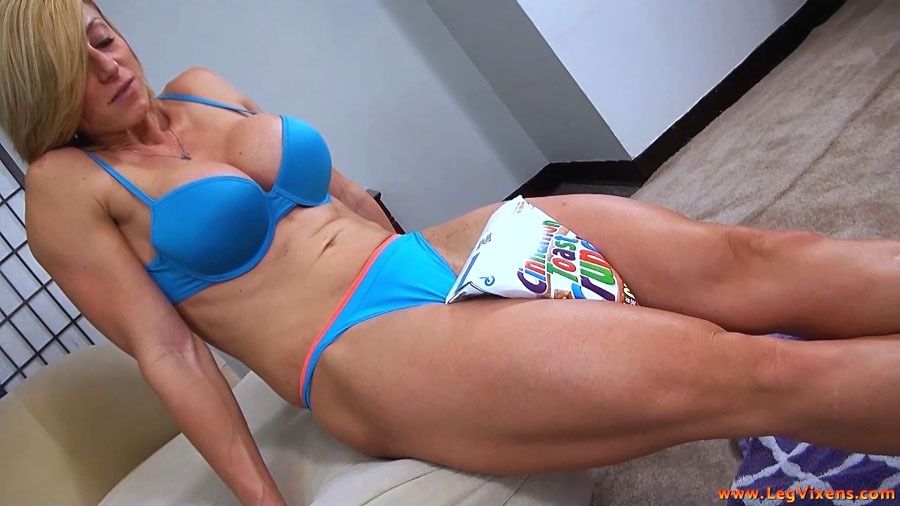 Hover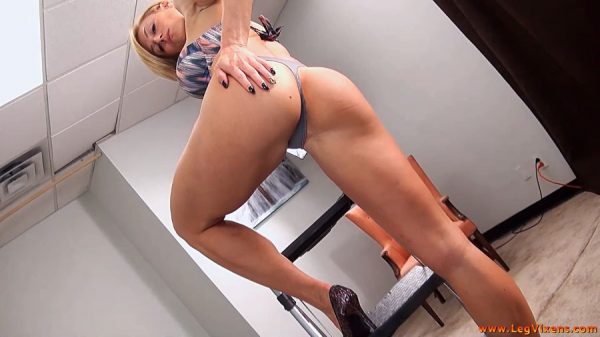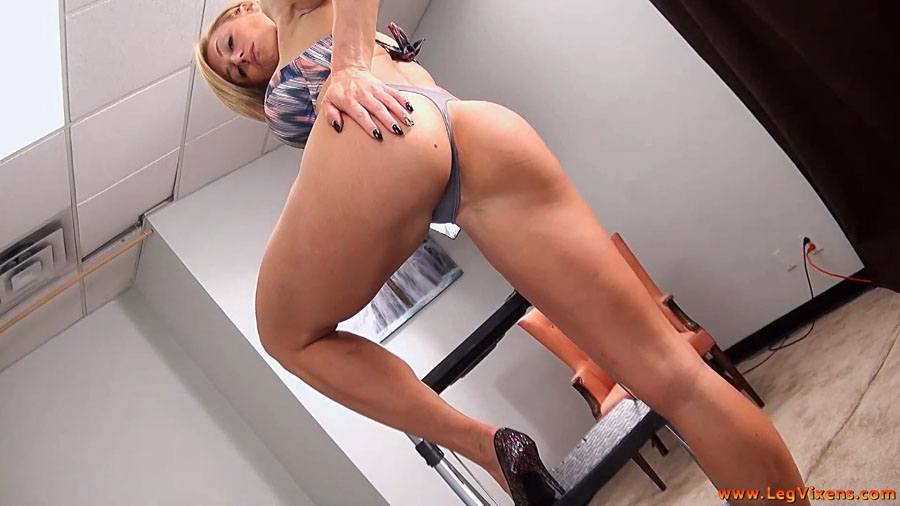 Hover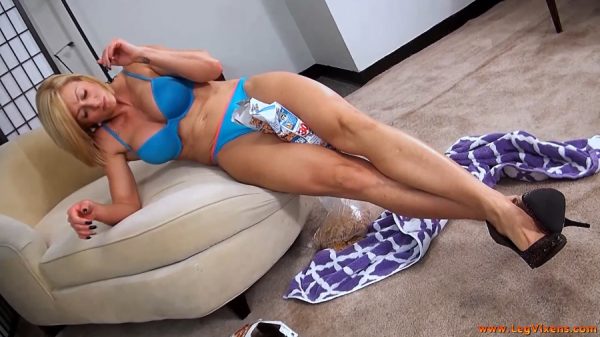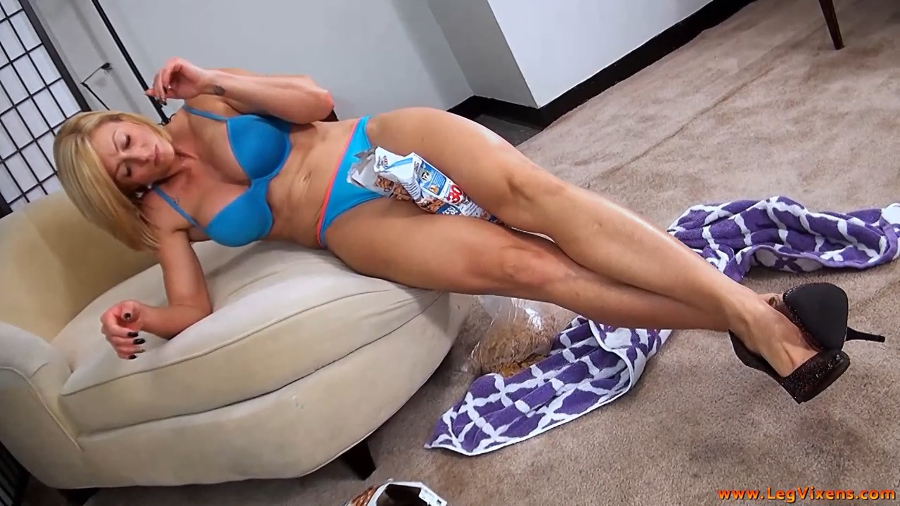 Hover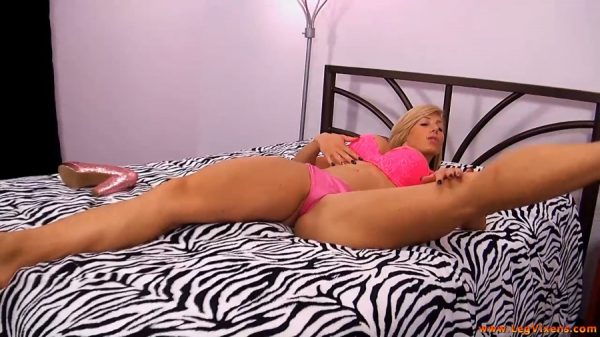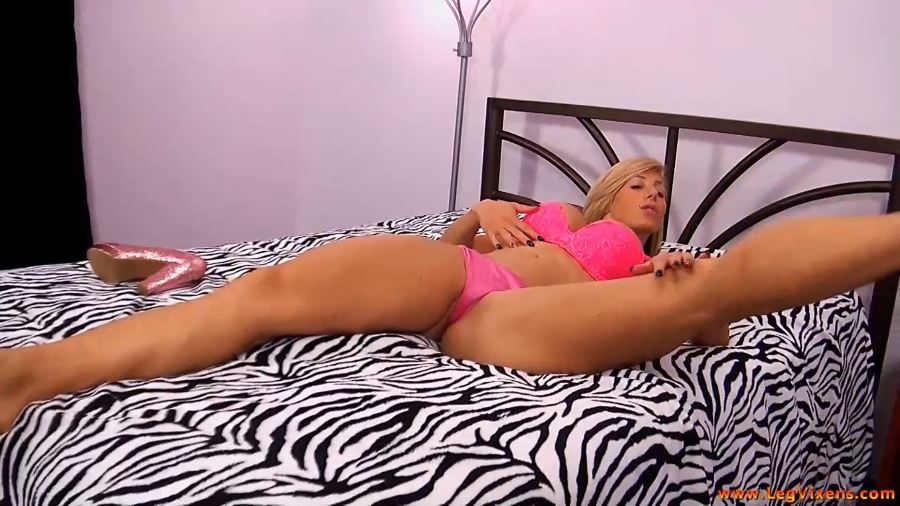 Hover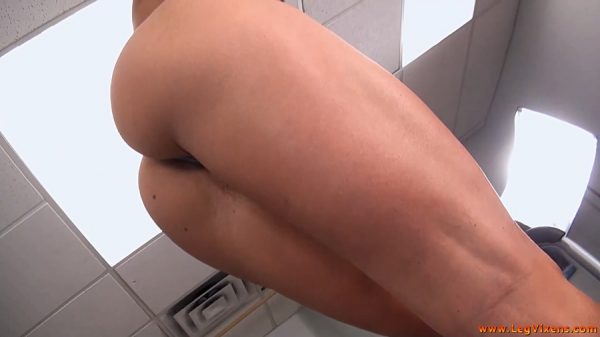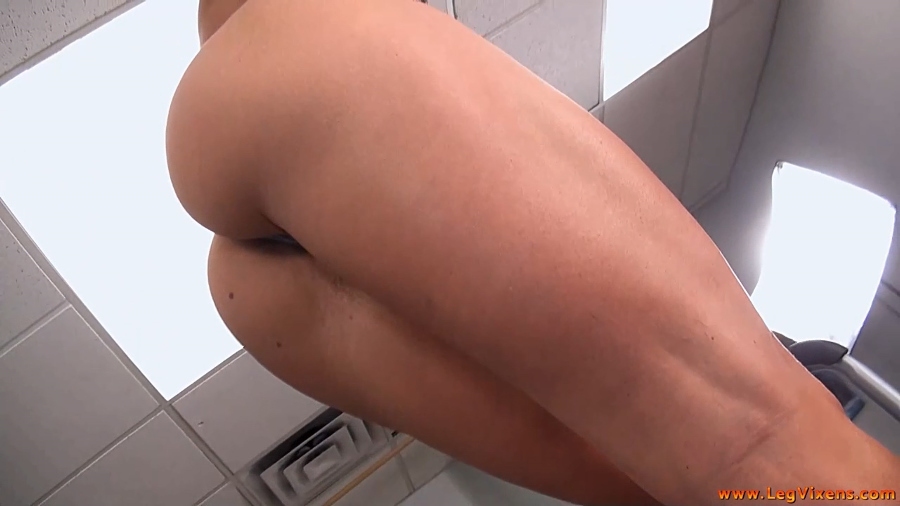 Hover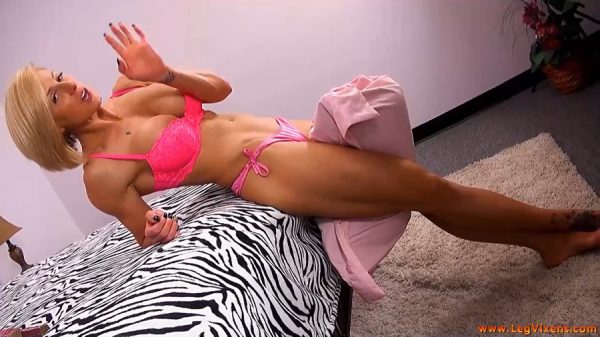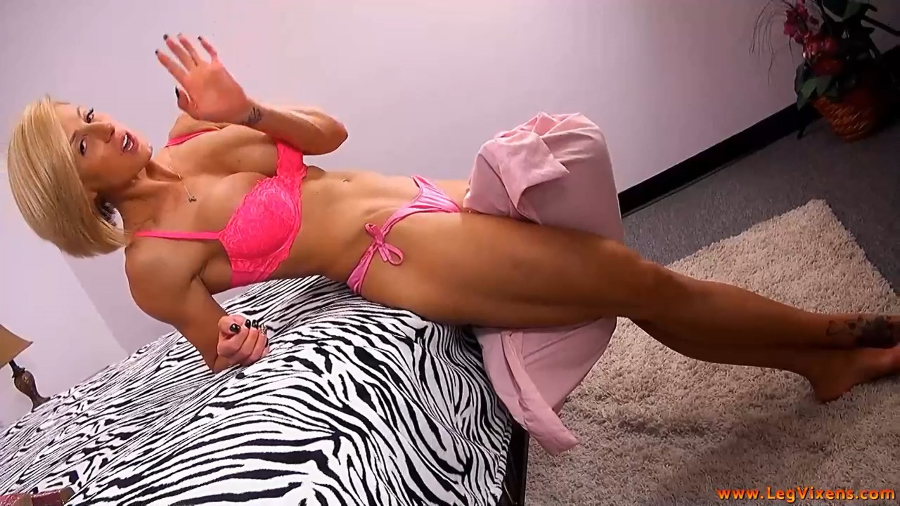 Hover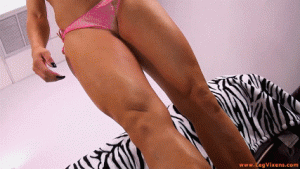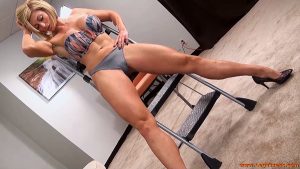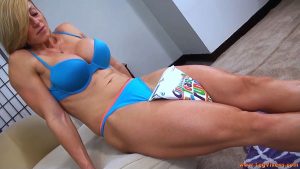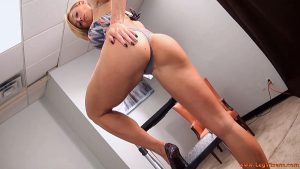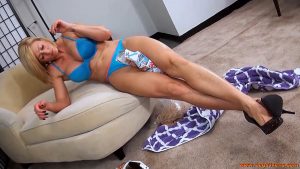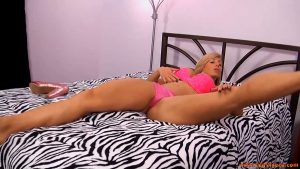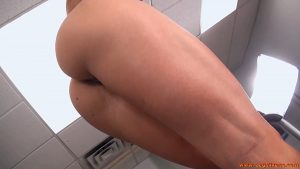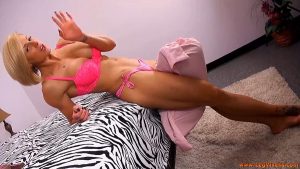 To view full size pictures, click the square below the magnifying glass.
I'm sure my Frightening LEGS need no introduction but for the few who don't know…let me show you what they can do!
Video Length : 17 mins. | Video Size : HD (1920×1080) | File Size: 1.3 GB
Video Preview
Video Description
This is an AWESOME 3-PART (each part is approximately 5 mins. each) LegVixens video featuring a woman that needs no introduction but for those who need one…here is the incredible muscle Amazon…Rapture!
Rapture's thighs are well-known for their truly FRIGHTENING POWER that can turn out your lights in seconds and keep them out…for good!
Part One of this video features Rapture dressed in a sexy pink thong bikini flexing, teasing and taunting you, as you tremble in fear and excitement at the same time, imagining what it would be like hoplessly TRAPPED in her big MAN-EATING QUADS!
Towards the end she looks at the camera to ask you if you'd perhaps like to die or just suffer a quick knockout between her thighs!
No doubt, she can do either one or both!
Part Two features Rapture CRUSHING two boxes of Cinnamon Toast Crunch as she once again invites you to imagine what it would be like between her thighs by replacing the cereal box with your head!
At one point the bottom of the box splits and out pops the inner bag as Rapture says…"Oops, looks like your brains fell out!".
Then it's on to the second box as Rapture says it's time to break some ribs!
Part Three is one of the SEXIEST leg-posing videos you'll ever see as Rapture shows off her gorgeous gams on a ladder with plenty of shots from below of her powerful and towering thighs.
Watch as she once again sends your blood pressure through the roof as she flexes and teases you like only Rapture can!
So check out the amazing Rapture as she shows you 3 different ways her legs are so damn FRIGHTENING!
More Videos You Might Like!